'Below Deck Med': Pete Hunziker Apologizes for Sharing Racist Meme
Peter Hunziker from 'Below Deck Mediterranean' finally apologized for sharing the racist and violent meme on Instagram that got him fired.
After Bravo and production company 51 Minds fired him in June, Pete Hunziker from Below Deck Mediterranean finally apologized for sharing a racist and misogynist meme on Instagram.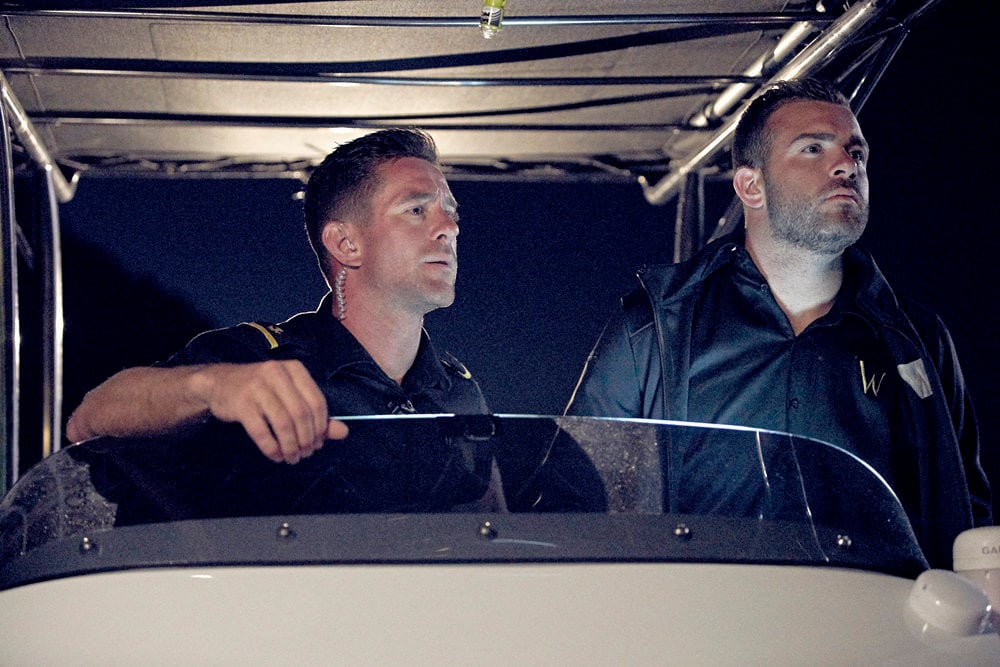 Hunziker briefly deleted his Instagram but recently reactivated it and shared a post with an apology. "A little over 3 months ago someone sent me a meme on social media and I thoughtlessly reposted it," he began. "I realize how painful the imagery and symbolism is and, upon deeper consideration, I realize that the implicit bias that exists in the brief text written in the meme is offensive."
"To all those I have hurt and offended please know that I am genuinely sorry. I have always fully supported equal rights and equal opportunities for ALL people," he continued. Adding, "and always think before you post."
Pete Hunziker was fired after sharing the meme
Hunziker shared the meme during the beginning of the protests stemming from the death of George Floyd. The meme was not only racist but suggested violence against women.
Shortly before Hunziker was fired, four cast members from Vanderpump Rules were also fired for racist actions. But upon learning of the meme and Hunziker's defense of sharing it, the network and production company cut ties with the deckhand.
While the network planned to minimize his appearance in future episodes, Hunziker has had a few storylines since being fired. He was admonished for referring to his boss, bosun Malia White as "sweetheart." Later he was demoted from lead deckhand for sexually disturbing behavior in front of second stew Christine "Bugsy" Drake. He has also been removed from the crew credits at the beginning of the show.
Hunziker still thinks he got a bad edit
Despite his apology, he still insists he got the raw end of the stick on the show. "I was just being silly," he told Bravo Confessionals about his encounter with Drake. "I think they just didn't know who I was. It's like I'm a very silly person and I can be very professional. I just kind of brought 'Silly Pete.' And I don't think I have too big of an ego. I just know how everything operates and gets done." 
He also thinks he played to the camera too much. "I just fronted a lot," he remarked. "I was kind of putting on my own show and wasn't being myself and I thought that was what they wanted. And then I realized they didn't. There's a fine line in the whole thing. I definitely came in wide open, full throttle." Adding, "When I walk in a room I normally have no filter. But I learned its not good to not have a filter."
As far as calling White "sweetheart," he leaned on the notion of being raised in the south. I'm from a small country town," he said. "And it's just like, I don't know, you go to Cracker Barrel and your waitress brings you your food and you say, 'Thank you, sweetheart.' I don't know, it's like a southern thing. I didn't really realize or see it as disrespect. So I was kind of confused. And misunderstood too."