'Below Deck Med': Pete Hunziker Insists He Got a Bad Edit and Was 'Being Silly' With Bugsy Drake
Deckhand Pete Hunziker from Below Deck Mediterranean insists he "fronted" too much for the camera and ended up with a bad edit on the show. He also doesn't think he was necessarily being creepy toward Christine "Bugsy" Drake either.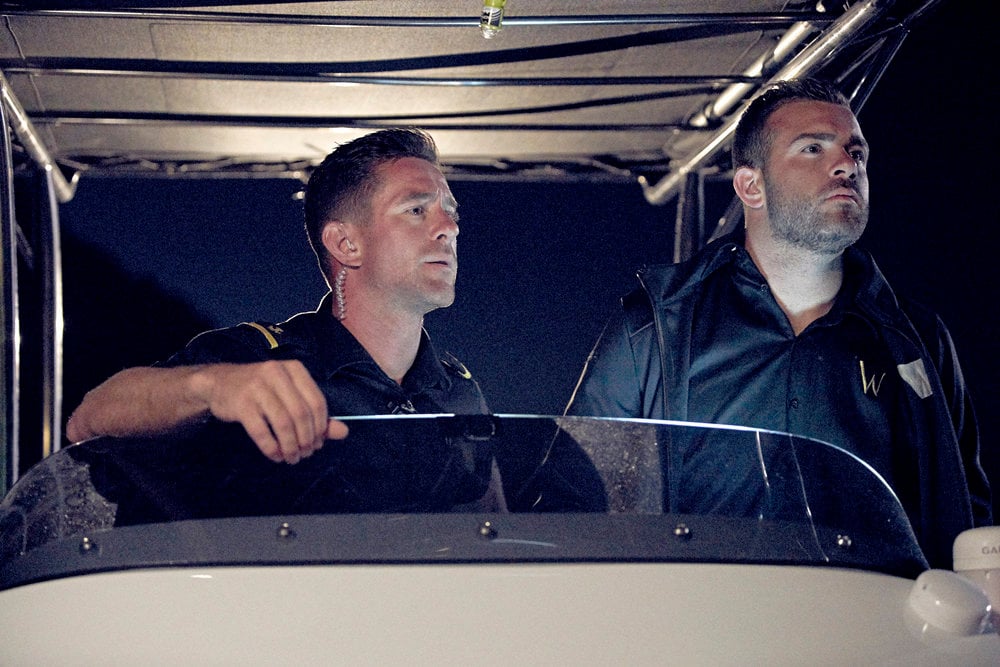 Hunziker was recently demoted from his position as lead deckhand. He was admonished for referring to his boss, bosun Malia White as "sweetheart" and diminishing her role on deck. But it was his creepy behavior in the crew mess toward Drake that ultimately got him demoted. Drake discussed the uncomfortable encounters she had Hunziker with Captain Sandy Yawn. This led to Yawn almost firing Hunziker on the show. 
However, he was fired by Bravo and production company 51 Minds for sharing an aggressive and racist meme on Instagram shortly after the season began. Hunziker has since been removed from the opening credits of the show. But he still insists he got a raw deal, sharing that he didn't realize some of his behavior would be off-putting for the crew and viewers.
Bad edit?
Hunziker told Bravo Confessionals he thinks production singled out the "sweetheart" comments. He also doesn't think he was being creepy toward Drake during the uncomfortable encounter in the crew mess. "I was just being silly," he said. "I think they just didn't know who I was. It's like I'm a very silly person and I can be very professional. I just kind of brought 'Silly Pete.' And I don't think I have too big of an ego. I just know how everything operates and gets done." He still seemed confused as to why his behavior made Drake feel uncomfortable.
Hunziker doesn't think the way he was represented on the show is how he is in real life. "I just fronted a lot," he said. "I was kind of putting on my own show and wasn't being myself and I thought that was what they wanted. And then I realized they didn't."
RELATED: 'Below Deck Med': Bravo Continues to Fire Cast Members for Racism as Peter Hunziker Is Next to Be Axed
"There's a fine line in the whole thing," he continued. "I definitely came in wide open, full throttle." Adding, "When I walk in a room I normally have no filter. But I learned its not good to not have a filter."
Hunziker still doesn't understand why it was wrong to call White 'sweetheart'
Hunziker used the "I was raised this way" defense when it came to discussing why he referred to White as "sweetheart" at work. "I'm from a small country town," he said. 
"And it's just like, I don't know, you go to Cracker Barrel and your waitress brings you your food and you say, 'Thank you, sweetheart.' I don't know, it's like a southern thing. I didn't really realize or see it as disrespect. So I was kind of confused. And misunderstood too." 
RELATED: 'Below Deck Med': What Would Rhylee Gerber From 'Below Deck' Have Done If Pete Hunziker Called Her 'Sweetie'?
But would he refer to a male boss the same way? He grinned at the question. "I mean, I would call him by his name," he said. "Or you know, whatever. Yeah, sir. But I called Malia ma'am too so I don't know."