'Below Deck Med': Scheana Shay from 'Vanderpump Rules' for New Chief Stew?
Scheana Shay from 'Vanderpump Rules' joked about being a chief stew and Hannah Ferrier from 'Below Deck Med' is into it.
Scheana Shay from Vanderpump Rules joked about being a chief stew and Hannah Ferrier from Below Deck Mediterranean is all about the idea.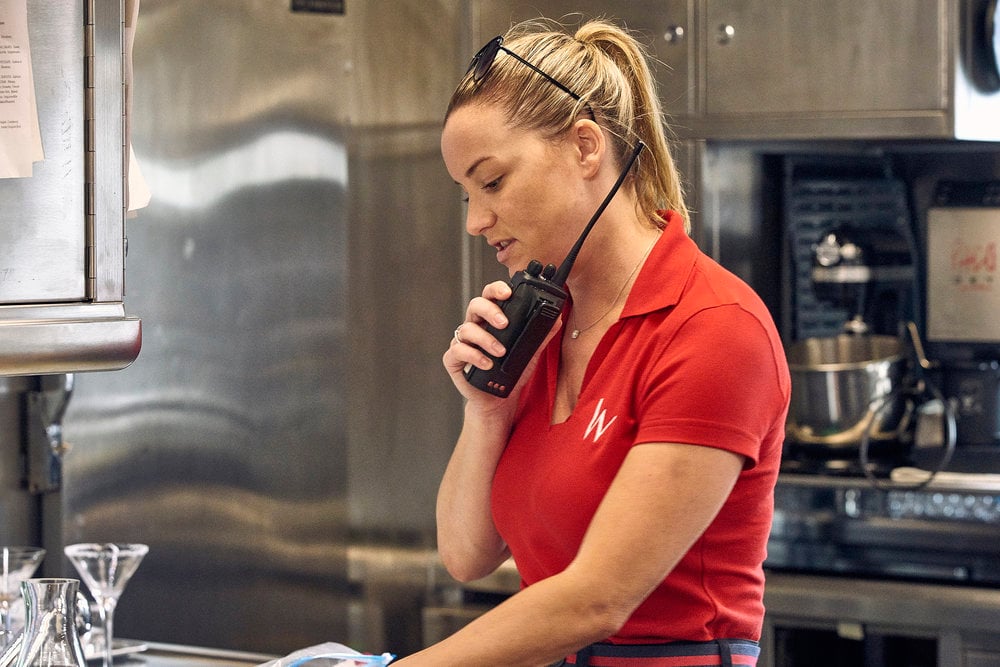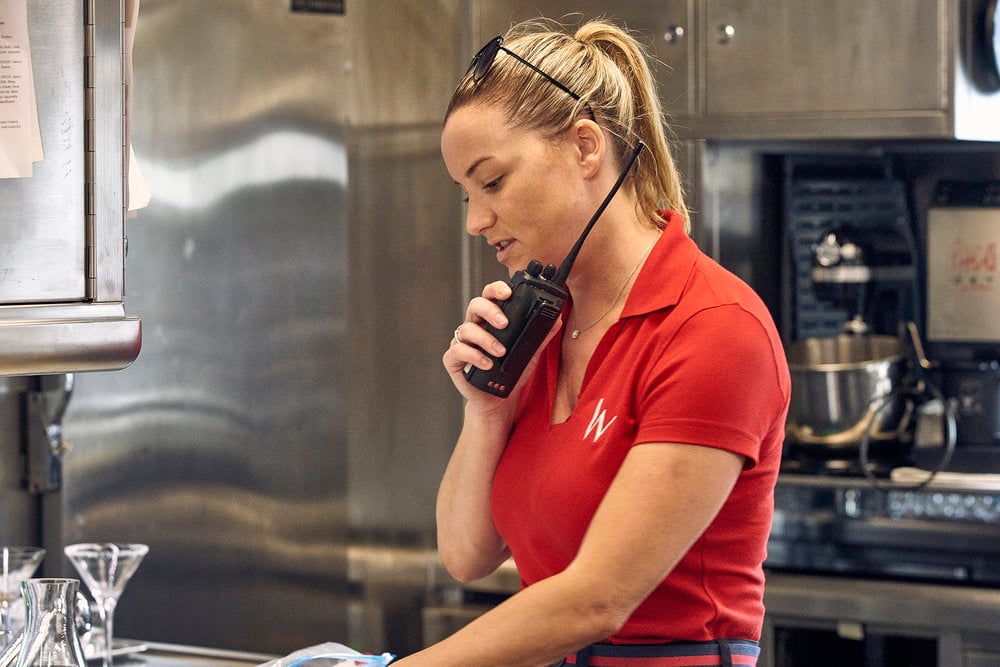 "I'll be your chief stew," Shay playfully shared on Instagram along with two photos. "@newportyachts thank you for an incredible date night on the water!" Ferrier, who recently left Below Deck Med as the chief stew, joked on Shay's post that she's heard there's an opening for the position.
Ferrier was fired on the show when bosun Malia White shared a photo of her undocumented prescription valium with Captain Sandy Yawn. She believes she was unfairly dismissed and shared her feelings about White.
Hannah Ferrier wishes Malia White came to her first
"If I have something to say I'm just gonna come to you," she told Danny Pellegrino on his Everything Iconic podcast. "I don't need to go through Sandy or find another way. I'd much prefer somebody who was occasionally a little blunt but actually came to my face. As opposed to somebody who went … you know … like that."
"It was, yeah disappointing," she said. "I don't feel like it was a big set up like by production or anything like that." However, "I don't believe that Sandy just found out that Tom was coming in that scene in the bridge. I certainly don't believe that."
"If you think about it, when was it, season 3 or whatever, Adam literally went against the charter guest preferences purposefully and spitefully to put onions in their food," she recalled. "To f**k with them! That's a bit psychotic. I like Adam, but that's a bit psychotic. And [Yawn] gave him another chance."
Sheana Shay may be looking for a new show?
Although Shay was joking about taking over as chief stew she currently isn't filming Vanderpump Rules either. "Y'all just bc I'm moving now, does NOT mean I'm quitting the show. I love my job!!" she tweeted, US Weekly reports. "We aren't filming right now. SUR/LA is closed. I'm wasting so much $ on rent and I'm lonely all the way out in PS. It just makes sense. Once work opens/picks back up, I will too have an apt in LA!"
Fans have speculated about the show's fate after four cast members were fired for racist actions. Two of the cast members, Stassi Schroeder and Kristen Doute were original cast members and a major focus on the show.
Peter Madrigal, who has also appeared on the show since the beginning said the show won't work without the ensemble crew. "If you lose the ensemble cast that you can feed off of, that can create a little bit of a void and a problem," he said on the Behind the Velvet Rope with David Yontef podcast.
Madrigal entertained the notion that Schroeder and fiancé Beau Clark could have a spin-off show too. "Yeah, if she wants to have a spin-off, congratulations to them," he said. "But an ensemble to feed off is always the best in my opinion."