'Below Deck Med' Season 5 Crew Scores the Highest Tips
The 'Below Deck Med' Season 5 crew collectively made $171,500 in tip money this season.
The Below Deck Mediterranean Season 5 crew ended their six week season collectively making $171,500 in tip money, which shakes out to $14,292 each.

Only five of the crew members made it the entire season and a few only worked one or two charters. The crew strived to attain that $20,000 tip for three days of work. Many charter guests delivered top dollar, which puts The Wellington crew on the high end of overall tips.
The season 5 crew ended up making the most tip money ever on Below Deck Med. Tip money rose last year with season 5 numbers making about a $16,000 jump from season 4.
Tip money skyrocketed this season
The Below Deck Med tip totals haven't increased with every season. The first season crew received a respectable total of $152,170. But the following season crew's tips dropped to $145,500. Both bosun Malia White and stew Christine "Bugsy" Drake worked during season 2. Season 3 wasn't much better with tip totals at $148,500.
But the season 4 crew saw a decent increase in tip totals. They received $155,000 in total tip money. Typically tip total increases have historically been within a few thousand dollar range. So to have the jump from $155,000 to $171,500 from year to year is significant.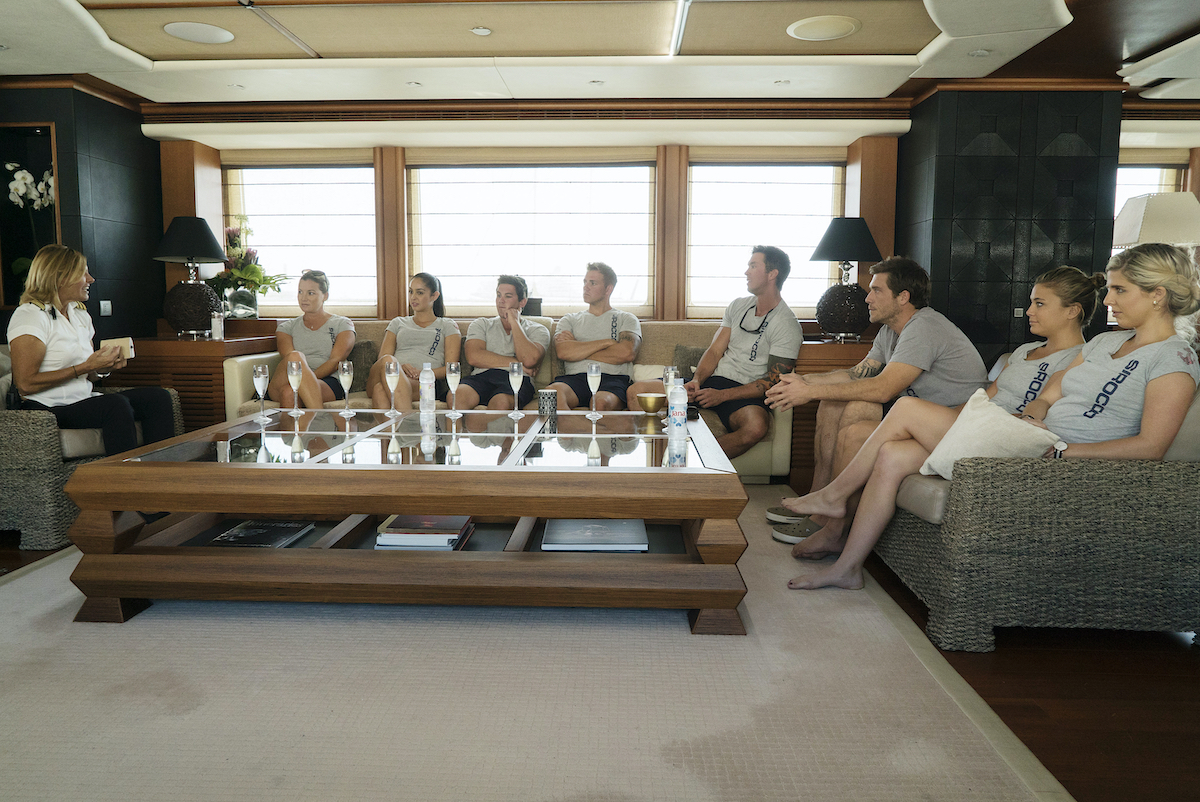 RELATED: 'Below Deck Sailing Yacht': How Do Parsifal III's Tips Stack up in the Series?
Captain Sandy Yawn remarked that the final team was a dream crew. Some of the major positions shifted this season. Chef Tom Checketts took over when chef Hindrigo "Kiko" Lorran left the boat. Also, Drake took over as chief stew after Hannah Ferrier was fired.
Charter guests know their tip money will be scrutenized
The captain and the crew often discuss the charter challenges but also the total tip amount during the meeting. Sometimes the crew is let down by the amount of tip money left behind. "It doesn't matter what the client thinks about you," Yawn usually says to the team when the tip isn't overly big. "It matters what I think about you. So every one of you has done an amazing job."
Charter guest Justin Thornton left a $17,000 tip after his group kept the crew in scramble mode. Lorran created a magnificent 72 plate meal for not only the guests but guests they invited at the last minute.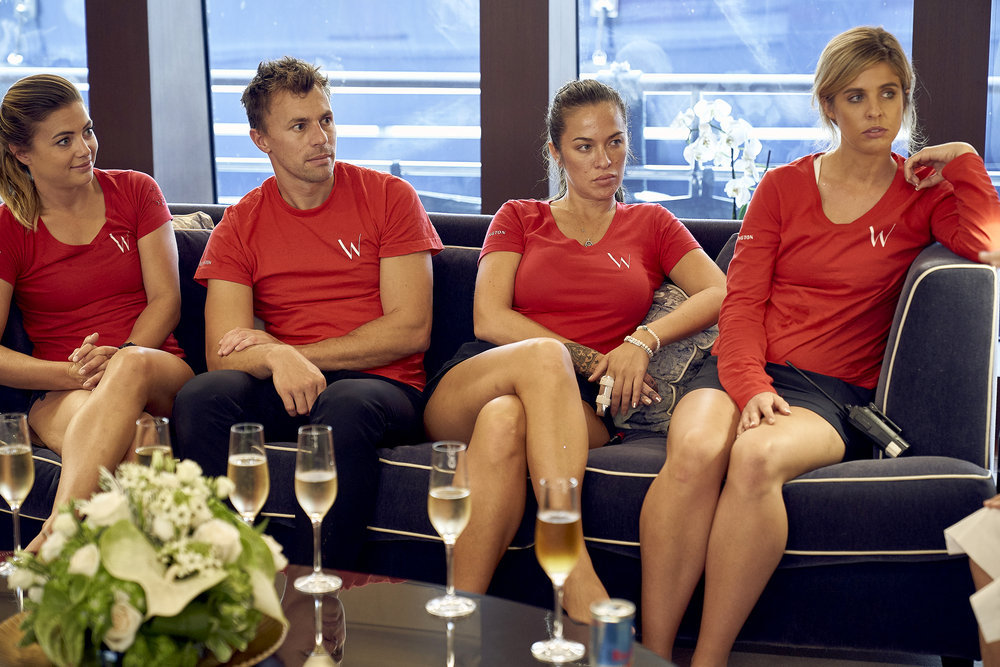 Thornton complained about being shaded for the tip he left. Producers flashed on the screen that the average tip amount was $20,000. He shared on his Instagram story that he tipped according to the guidelines provided by producers."Thank you Bravo … sure did a good job making it LOOK like I gave a bad tip! That's reality TV for ya," he wrote along with a photo of his adorable dog. "They told me average was 15k so I said let's do 17k … that's 23.4% if prorated out so get off me."