'Below Deck Med' Season 6: Captain Sandy, Malia White Outrage Continues as Fans React to Bravo Premiere
Captain Sandy and Malia White returned for Below Deck Mediterranean Season 6. However, there's a dark cloud over the new season of the Bravo reality series. Many fans have expressed their discontent over the two stars returning to the franchise. As the new season premiered on the cable network, it was hard to overlook the latent backlash overshadowing the show.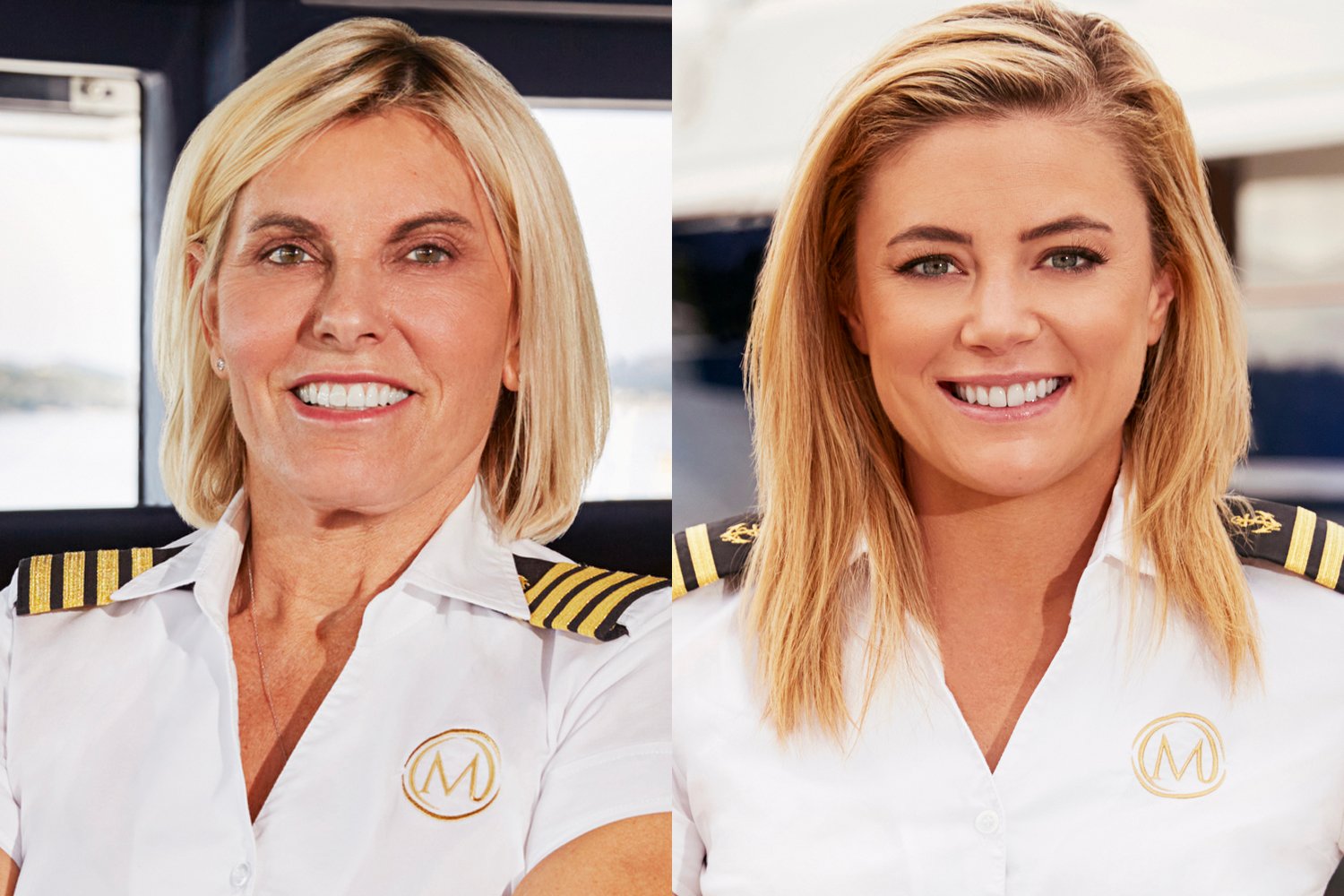 Why are fans upset at Captain Sandy and Malia White?
Bravo fans are some of the most loyal ones out there right now. Viewers that take time off to invest in the shows from the cable network take the storylines seriously. Below Deck is one of the most successful franchises that are on the level of The Real Housewives. There have been many spinoffs over the course of the years that have been equally a hit with viewers and one of them is called Below Deck Med.
Season 5 of the show proved to be controversial when Captain Sandy made the decision to fire Hannah Ferrier, a stewardess that had been part of the crew since the beginning. Ferrier was a fan favorite and her exit was devastating to the viewers that had been following her from the first season.
Ferrier was let go when co-star White tattled about her having a CBD pen within her belongings. There are strict rules and Captain Sandy believed Ferrier violated them and opted to fire her, which resulted in a backlash from fans.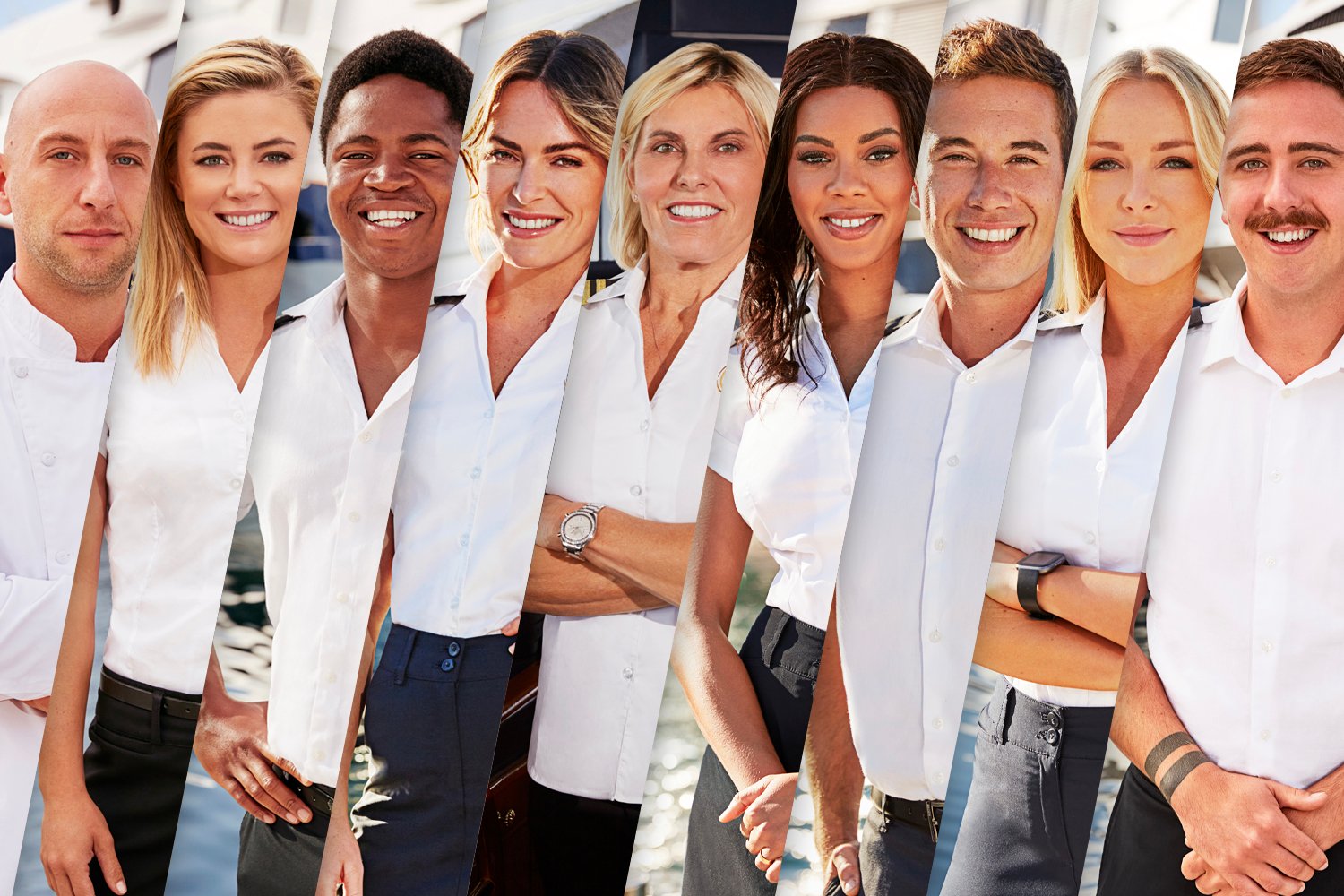 RELATED: 'Below Deck' Alum Kate Chastain Says 'Bravo's Chat Room' Was A 'Miserable Experience'
'Below Deck Med' fans have negative reactions
As Below Deck Med Season 6 premiered on Bravo, the outrage against Captain Sandy and White persisted on social media as some fans expressed their irritation at the stars. When the official Instagram account for the cable network shared a scene from the upcoming season, viewers took over the comments with adverse feedback.
"If Sandy or Malia are there, I won't be watching. WAY TOO MANY other options without supporting that toxicity," a fan replied.
"No thanks. You all obviously didn't listen. Many would rather watch reruns on TVLAND than Malia and Sandy," a viewer wrote in response.
"Hard pass and I'm so disappointed one of my favorite shows is dead to me because of these women," an Instagram user added.
"How could you keep Sandy and Malia after their disrespectful comments and actions towards people with mental health conditions?" another fan questioned.
"The ship sunk last season. No thanks," another viewer noted.
RELATED: 'Below Deck Sailing Yacht': Colin Macrae Slams Jean-Luc Cerza-Lanaux for 'Desperate Attempt to Blame' Dani Soares
However, there were some fans that were going to give the show a shot. One particular viewer said, "I've heard the first episode is good and there might be some good karma."
"Can't wait! Love Captain Sandy and Malia," another fan said in favor of the two controversial stars.
Captain Sandy and Malia White fight?
While promoting the new season of Below Deck Med, Captain Sandy made a revelation that might make some fans return to watch the series. Apparently, the captain and White will have a heated conversation that will turn into a feud.
"One of the things that really upset me is when people don't take responsibility and they shrug it," Captain Sandy told E! News recently.
Despite their differences, Captain Sandy assured fans that she is "fine" with White adding, "We just have to wait and see what happens, but, you know, there are times, even though you're leading people, you get pissed."
Below Deck Med airs Monday nights at 9 p.m. ET on Bravo.