'Below Deck Med' Viewers End Season 5 Feeling Frustrated and Angry
Despite the cast's attempt to clear the air during the reunion, a flood of Below Deck Mediterranean viewers are still angry and expressed frustrations with the season on social media.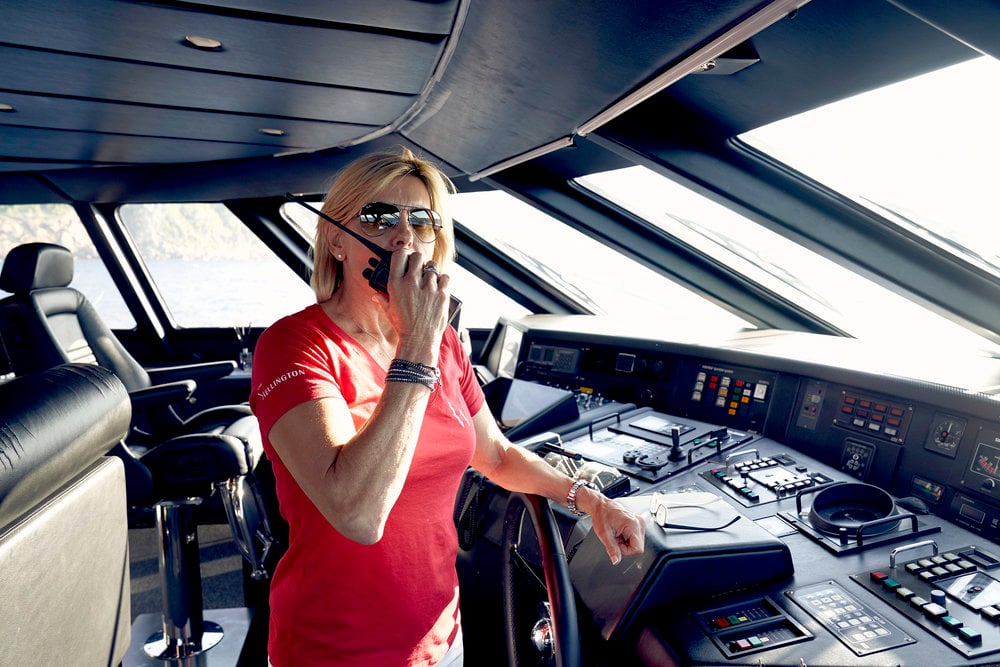 The season began with high hopes following a Below Deck season of misogyny and mansplaining. And while having an all-female leadership team started strong, it quickly unraveled during crew firings and interpersonal relationships both on and off the boat.
During the reunion, chef Tom Checketts shared that his mother received death threats. He was dating bosun Malia White, who was a major target of fan ire. "Just a reminder to enjoy the @BravoTV shows we all love without hate. Death threats are NEVER okay!" Watch What Happens Live with Andy Cohen shared on Twitter.
Fans blasted crew members on social media
Most people agreed that sending a cast member (or a relative) death threats is completely unacceptable, but many continued to express anger about the season. "Yet despite the back lash they have willingly been sign up for Season 6 currently filming in Croatia? Would have been a great time to clear the decks on Below Deck Med," one person replied to the tweet.
"Death threats aren't ok but Malia needs to go and [Captain] Sandy [Yawn] too!!" another person added to the thread. "Malia acts like she knows everything and is the biggest ass kisser ever!! Sandy is just plain RUDE and they both ruined the show and reunion!!"
The general consensus online centered on fan anger with how Captain Sandy Yawn and White handled a number of situations throughout the season.
Viewer anger exploded after Hannah Ferrier was fired
The backlash from the show began when Captain Sandy Yawn was seen hovering in the galley kitchen. She constantly questioned beloved chef, Hindrigo "Kiko" Lorran.
While viewers were agitated with Yawn over micromanaging, they became outraged when she not only fired Lorran, but bosun Malia White surreptitiously sent a photo of chief stew Hannah Ferrier's medication and vape pen to Yawn.
Yawn was seen receiving the photo only hours after Ferrier said she didn't want to move cabins to accommodate White's desire to bunk with her boyfriend.
Ferrier was fired, which is when fan anger went into overdrive. Petitions were started, demanding that White and Yawn be fired. Some fans thought the way the season played was completely staged to favor White.
The reunion didn't help matters
Some reunion shows bring a higher level of understanding for both the cast and the viewers. This didn't seem to be the case this time. "Watching this #BelowDeckMed reunion makes me wish i had a valium," one person tweeted referring to the medication Ferrier had on the boat.
"God, Malia and @CaptSandyYawn are the absolute worst," another person shared on Twitter. "I'm so sick of both of them on their high horse."
"I will NOT be watching," one person (along with many others) vowed. "There would be So many lies and backstabbing and they would never tell the truth except when it come to 'maritime law'."