'Below Deck Med': What Happens When Jessica More Confronts Aesha Scott?
How crazy does Jessica More's confrontation get with Aesha Scott on 'Below Deck Med'?
Did it actually come to blows between Jessica More and Aesha Scott from Below Deck Mediterranean? More was furious when she noticed that Scott's hand dropped down onto boyfriend Rob Westergaard's backside during a photo with the guests.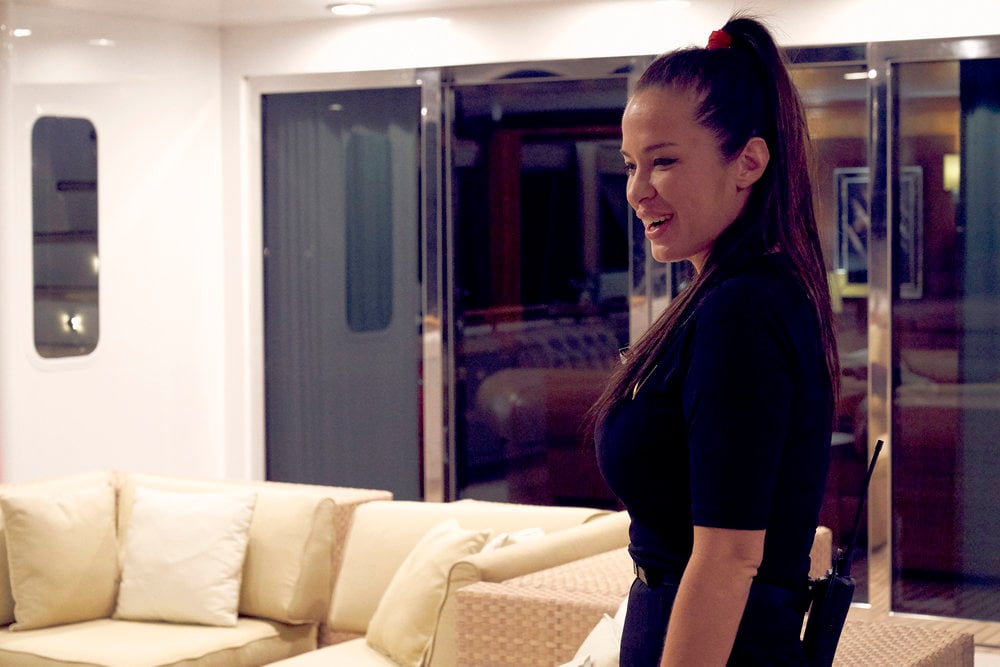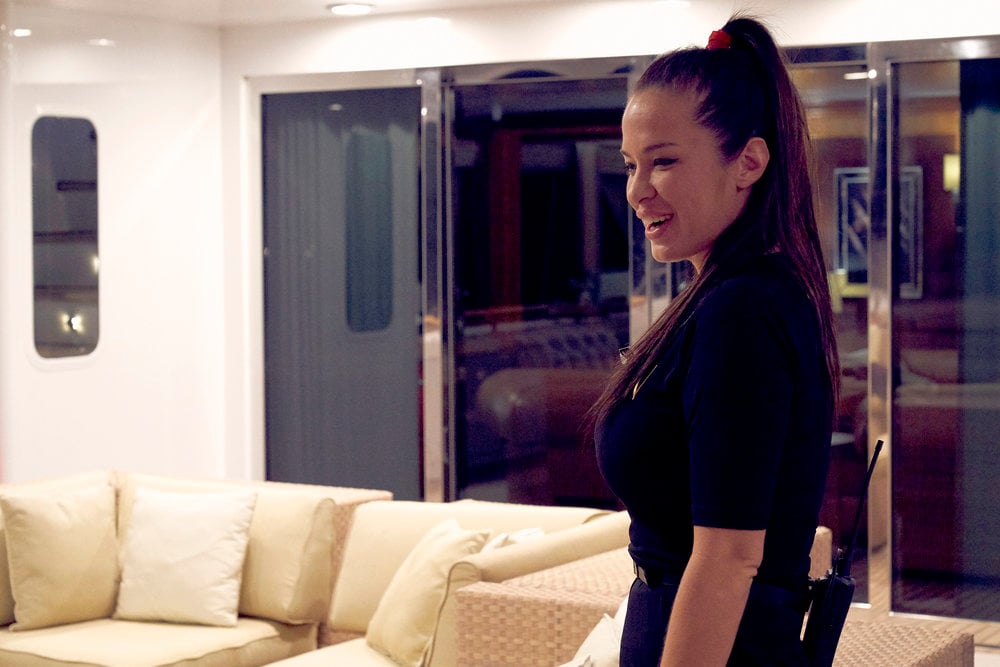 She exclaimed to chief stew Christine "Bugsy" Drake she was going to "f**k her up" and seemed ready to take down Scott. Meanwhile, Scott was on a guest excursion with Westergaard and was happy to finally be making a friendship connection with someone on the boat.
Westergaard and Scott return with the guests and get right to work. Previews show that More ends up confronting Scott but does it get ugly?
Aesha Scott seems totally confused by Jessica More's reaction
Scott asks More how her break was but More doesn't really respond. "You just nap?" Scott asks.
"Hey I wanna get something off my chest for a second," More says to Scott. "Earlier when you guys were getting ready to leave and taking group photos. Your hand went from like from like being on Rob's backpack down to grabbing his a**."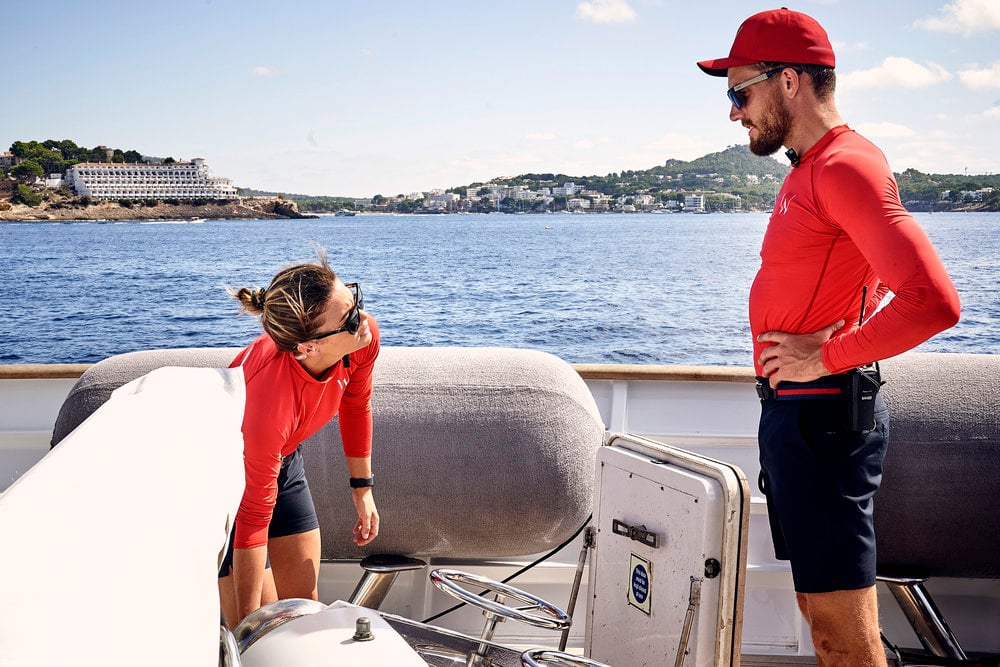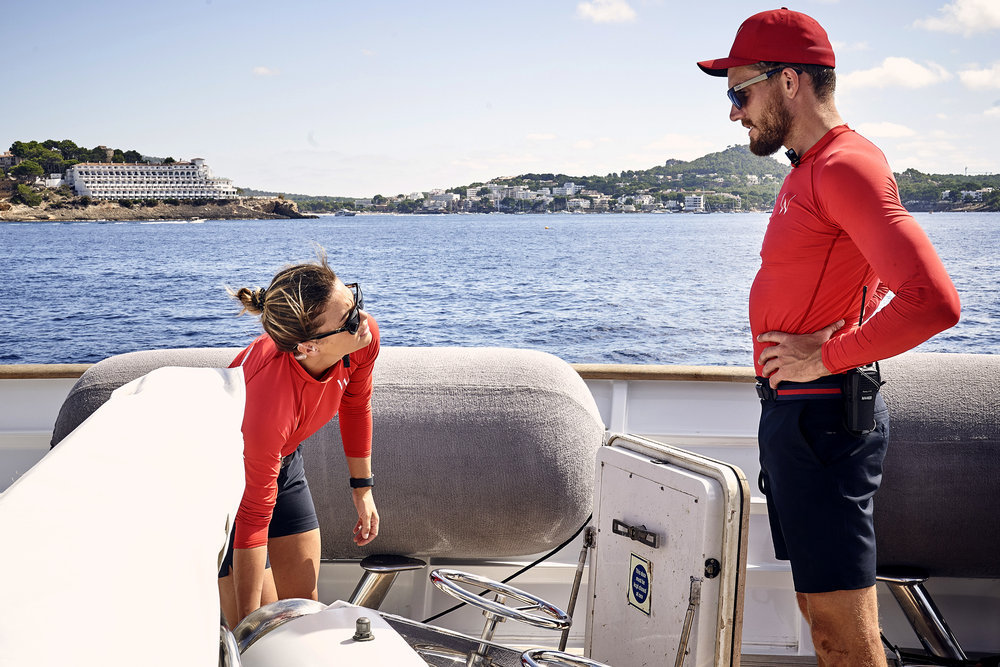 Scott's reaction was pure shock. "What?" she says. But More still seems heated. "Okay, whatever," More says to her. Scott asks More if she is serious because she has no recollection of the moment.
"Yeah, it went from holding his backpack to down to like his butt," More describes.
Scott is understanding but doesn't understand why More is upset
"Oh I'm sorry," Scott says sounding genuinely apologetic. "I was just being stupid." More agrees. Scott apologizes again.
"It's just like mad disrespectful," More says. "And I don't know, it really kinda upset me." Again, Scott apologizes.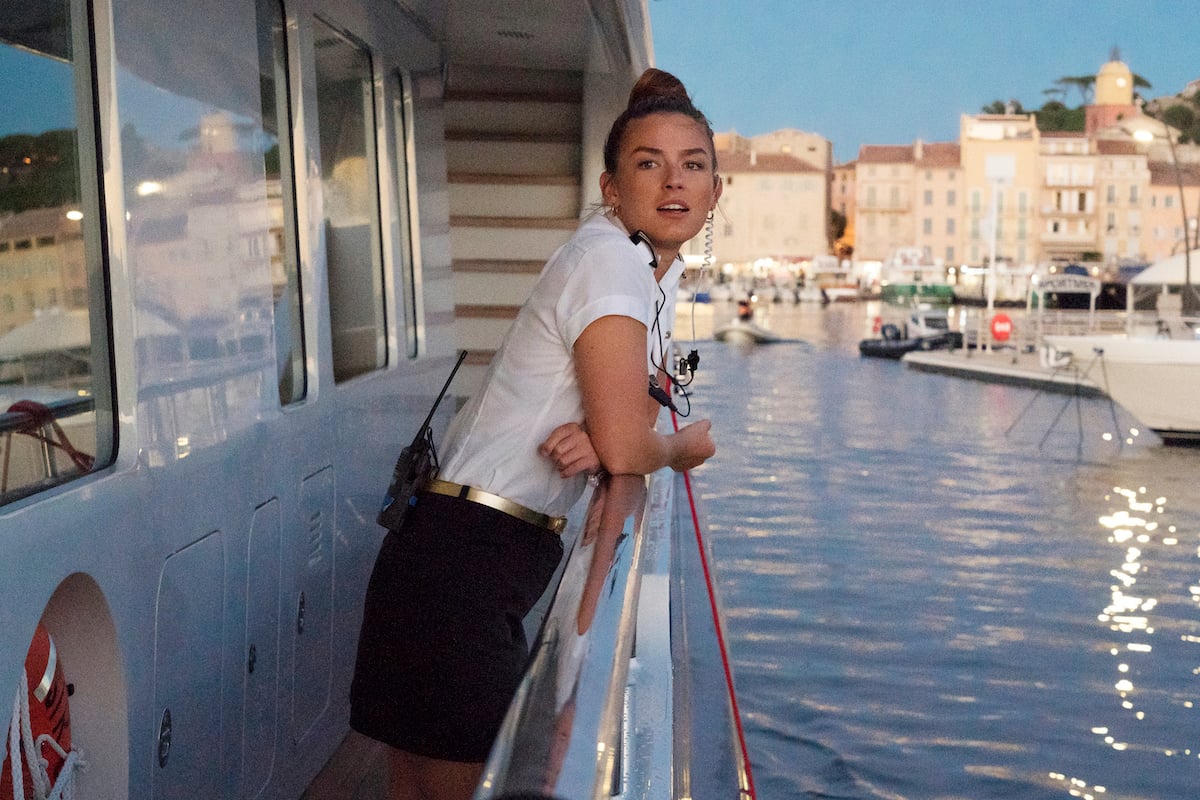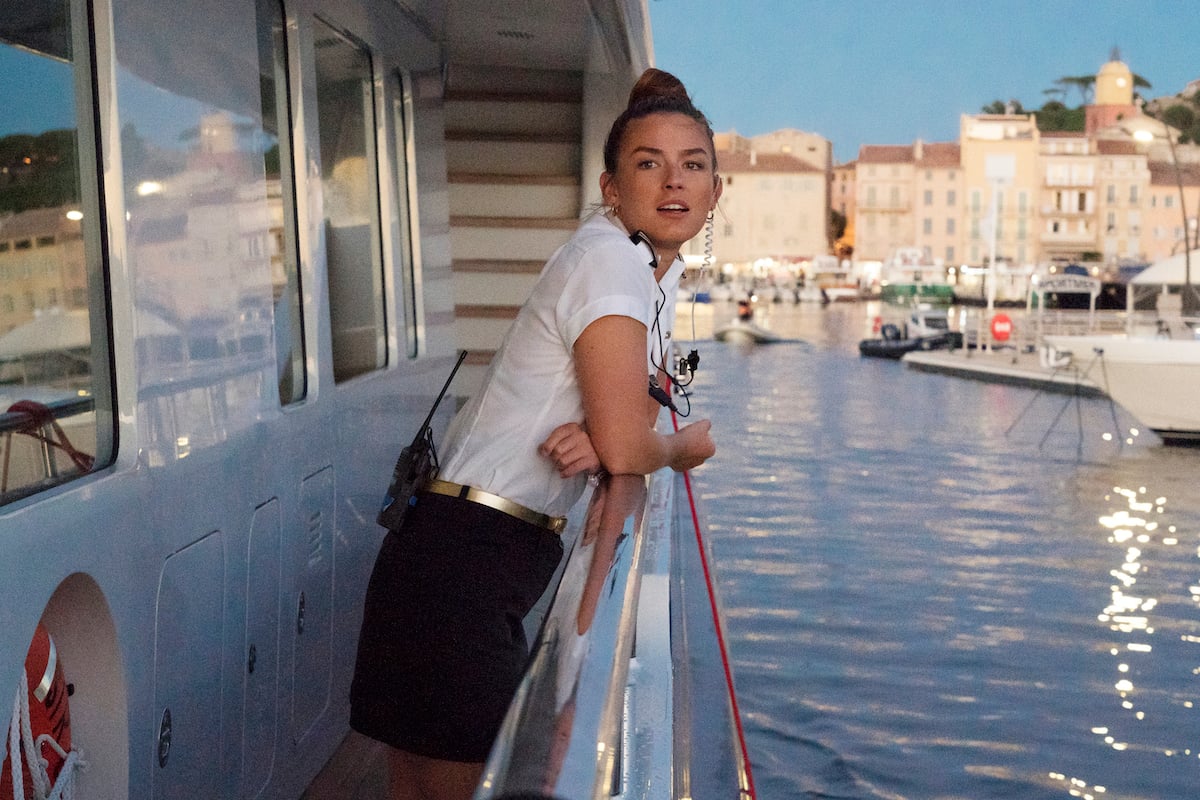 "He's wearing a f**king backpack," Scott exclaims in a confessional. "There's no place I can go for my hand to rest! It's not that it's a particularly majestic butt. It's not like I'm getting off on it."
More reiterates that the action really upset her. "I just know if it was me in your position, and you know in a relationship," she says. "It's just extremely disrespectful."
More is still uneasy with the encounter
Scott then explains that if someone did that to her boyfriend she'd have no issue with it.
"Like I wouldn't give a sh*t, but for you obviously it's like a thing," Scott calmly says. "So, yeah I'm sorry. I won't do it again." More again says she disrespected her relationship. "Yeah, in my group of friends we don't really think about it," Scott replies. Production flashed back to crazy banter she had with some of the deck team, especially Jack Stirrup who she ultimately dated.
"But now that I know that you do, I won't," Scott says. "For me, if someone like slapped my boyfriend's a**, I literally couldn't give two sh*ts. But you've told me now. So, I won't do it again."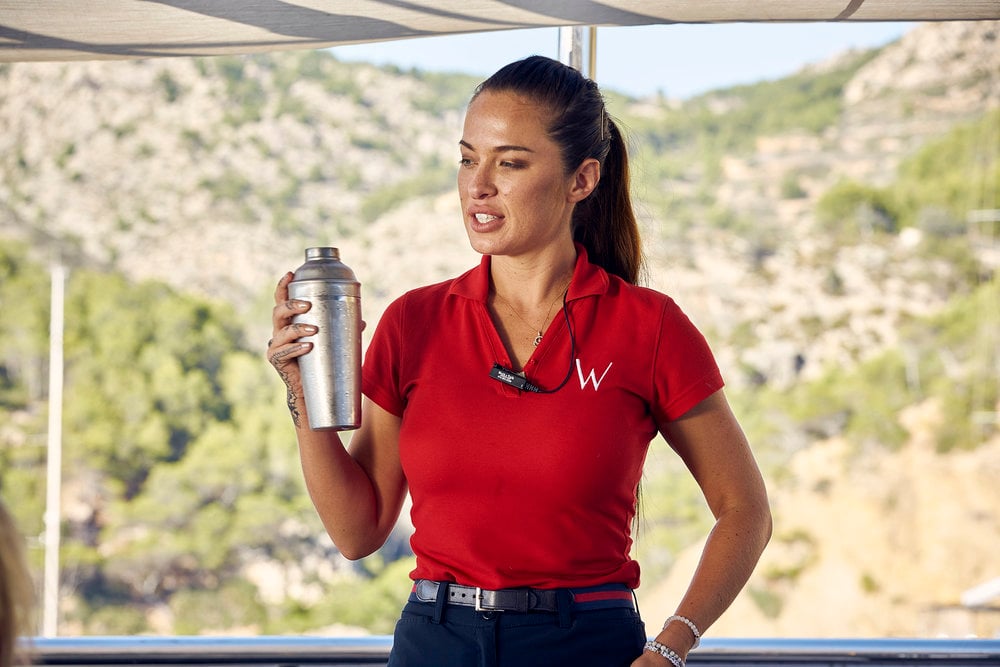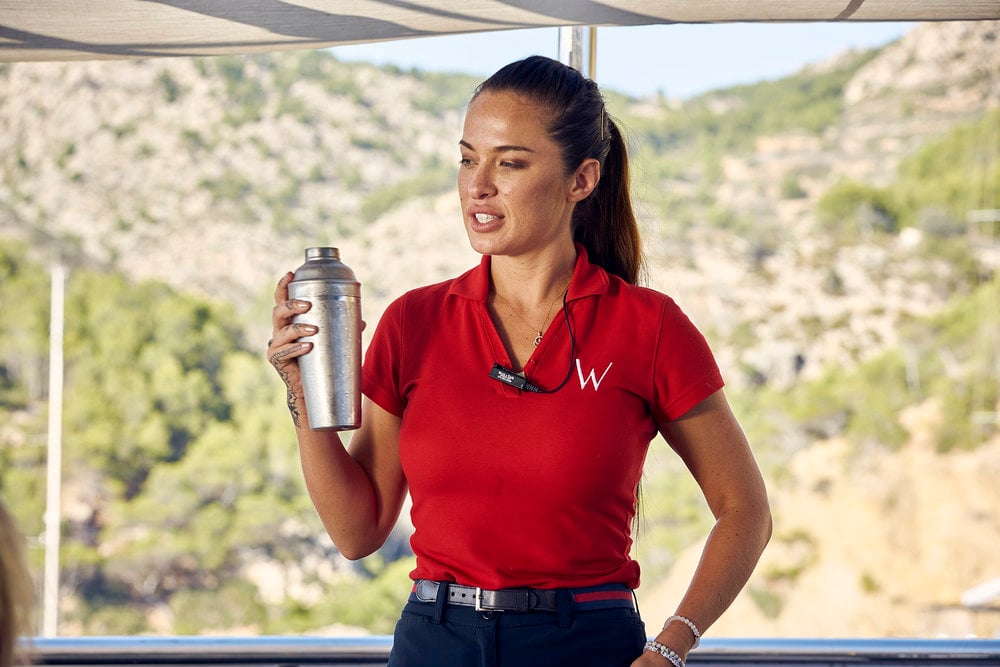 More says it's not a free for all when she's in a relationship. "For everybody to grab everything," she adds.
Although they end on good terms, More mutters under her breath as she walks away. "B*tch, back the f**k up anyway."