'Below Deck Med:' Who Is Charter Guest, the Queen of Versailles?
Below Deck Mediterranean features a number of famous and infamous charter guests. On the heels of hosting an emerging pop singer last charter, the crew now hosts Jackie Siegel, famously known as "The Queen of Versailles."
Siegal said being on the show was a positive experience. "That was one of the best times of my life," she told The Orlando Sentinel. "I love the South of France, I loved having our own private yacht, I loved having family and friends with me. It had the TV aspect. Of course, we love being on TV."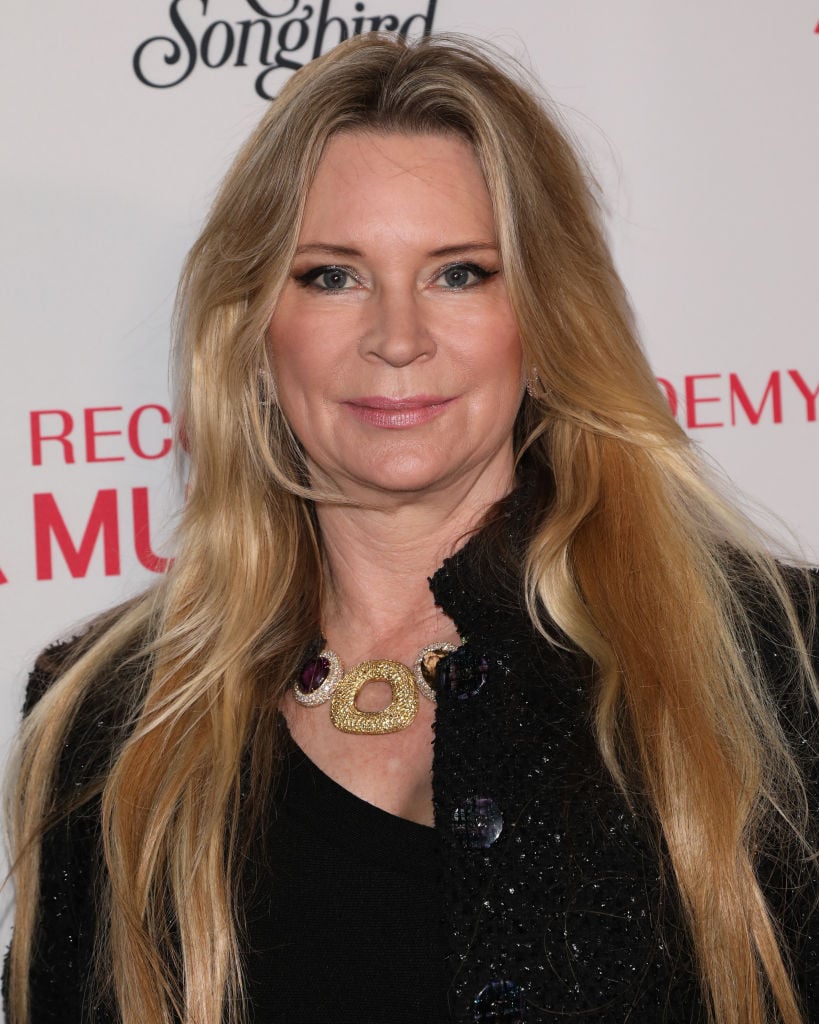 She added the service was exceptional, plus she shared some of her story while on charter. Siegal also connected with a crew member over her extreme heartbreak and loss.
Building the largest home in the country
Siegal and her husband David, a timeshare resort mogul were featured in the 2012 documentary The Queen of Versailles. The couple embarked upon building the largest single-family home in the country, located just outside Orlando, Florida. The home is estimated to be approximately 85,000 square feet (although some sources report it as 90,000 square feet).
Cameras followed the family's opulence and material consumption as they built the home, only to be met by the Great Recession. Like many Americans, the Siegal family must adjust to a slashed income, which puts significant stress on the family.
Although construction halted on the mansion and the family had to cut back, Siegal told her Instagram followers in 2018 the mansion was slated for completion. "I get so many questions about Versailles," she wrote. "Yes, we are still working on it and yes, it will be completed by next fall. I promise to start sharing weekly updates with you." As of April 2019, the home was still under construction.
Jeff Lewis from 'Flipping Out' tried to help
Below Deck Med isn't Siegal's first time on a Bravo show. Jeff Lewis and team visited the mansion under construction in 2017. During an episode of Flipping Out, cameras featured the home's progress, Bravo reports.
The Flipping Out team included Lea Black from The Real Housewives of Miami. Black and Siegal are friends. "I became friends with Lea Black, one of the [Real] Housewives of Miami," Siegel told Reality Blurred. "Just a few months ago, she says, 'You really should think about doing the show Flipping Out with Jeff and Gage, because they're great designers.'"
While the episode seemed like maybe Lewis was the man to finish the mansion, he ultimately offered Siegel some tips and ideas. "Basically, they gave me a bunch of tips and everything—it's just such a big undertaking. It's just so much," she said. "It would be good to have him to come on board, but I think he'd want the whole project, and he's so busy with his TV show and stuff, too. He's got a good thing going and making babies, and I'm happy for him."
The family experienced a tragic loss
Siegal commiserates with a crew member on Below Deck Med, The Orlando Sentinel reports. In 2015 the Siegel's eldest daughter Victoria died of a methadone and antidepressant overdose, ABC News reports. She was 18 years old.
"We were at our resort in Park City, Utah, and we got the call," David said. "No parent ever wants to get a call like that." Jackie admits her grief made her retreat and the family is now on a mission to help others.
The couple is dedicating their lives to bringing more awareness to how to treat drug overdoses. David even stepped down as CEO of his company. "The day after my daughter's funeral, I went to my executives and I said, 'From now on, you're running the company. I'm gonna concentrate on what I can do — about this drug epidemic.'"