'Below Deck Med': Why Doesn't Captain Sandy Like Monday Departures?
Producers shared that Captain Sandy Yawn from Below Deck Mediterranean specifically doesn't like Monday departures because the crew is usually hungover.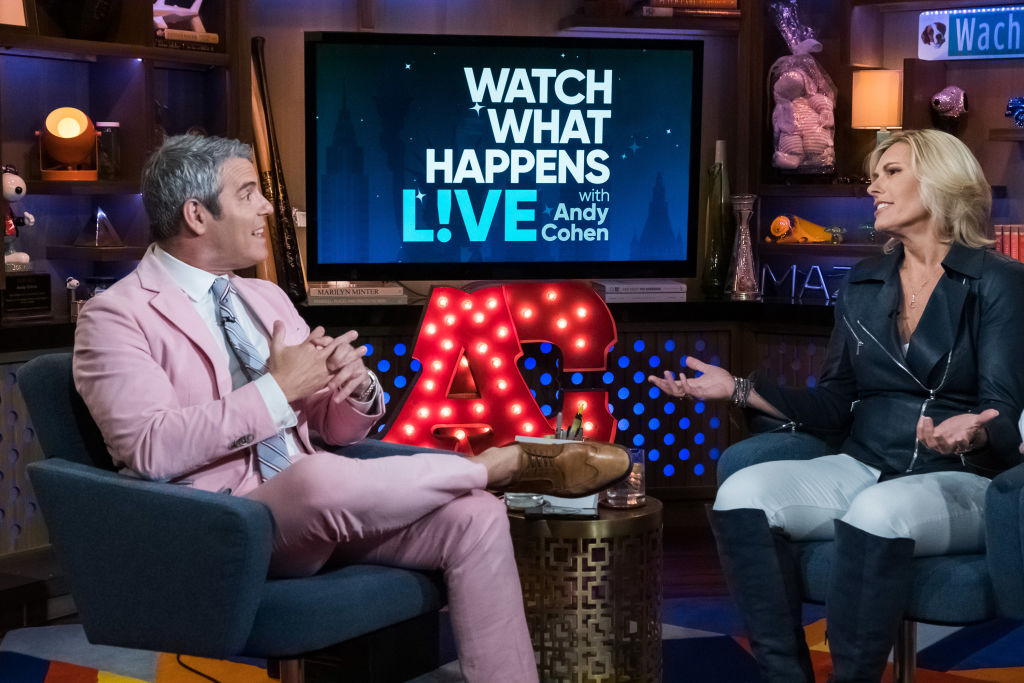 This detail was revealed during the Below Deck Sailing Yacht behind-the-scenes secrets recap episode this week. The blub didn't indicate if Yawn was talking about her crew or the guests, but either way, the series has had its share of hangovers on both ends. Yawn also adheres to a longtime maritime weather mantra too. "Red sky at night, sailors' delight. Red sky in the morning, sailors take warning."
Last season, Yawn shared a story about a past crew member who simply couldn't get it right when it came to yachting. He may have been one reason why she shared with producers she didn't like Monday departures too.
She once fired a crew member three times (and he was hungover)
Yawn shared a story about a hungover crew member she just couldn't carry any longer. She recalled how the crew member's behavior would not only be to the rest of the crew's detriment, it even made him actually lose money.
"I fired a few people and I just said, 'I really like you, I actually want to hang out with you when I'm in town, but you got to go, dude, because you are not doing your job,'" Yawn told Decider.
"I fired this one guy three times because he was great, but he always screwed up," she said. "One time after charter, he was putting his five hundred euro bills in his beer bottle and he left it."
She continued, "I took the beer bottle and the next morning I was in the crew mess and he was hungover and I was like, 'Where's your money?' And he goes, "Oh, I'm all out of my money," and I put the beer bottle down and I'm like, 'Because you're an idiot.' All your money is in here!"
It's not just her crew she has to deal with
Yawn has had to deal with drunk (and then likely hungover) charter guests on more than one occasion. Last season she had the "handsy" group of women who got a little too up close and personal with deckhand Jack Stirrup.
Stirrup was on anchor watch and the women found their way into the bridge. They decided to hang out not only with Stirrup but they also went down into the kitchen too. After the women swarmed Stirrup for a few minutes, Yawn arrived just in time.
The women were playing with Stirrup's hair and Yawn had to tell them to stop "molesting" her crew member. They balked but she reminded them he really needed to pay attention while on his watch. Meanwhile, one of the women slipped down the stairs after she left the bridge.
Stirrup thanked Yawn as he was turning bright red. The same group later argued with each other over who got to hang out the most with Yawn. In every instance, alcohol was involved.
Below Deck Mediterranean returns to Bravo on Monday, June 1 at 9/8c.