'Below Deck Mediterranean': Below Deck Sailing Yacht's Daisy Kelliher Shares Why She Thinks Captain Sandy Was in a No-Win Position With the Chef
The 'Below Deck Sailing Yacht' crew felt for Captain Sandy from 'Below Deck Mediterranean' when she was faced with a chef who was experiencing so much anxiety he couldn't deal with crew food or baking a wedding cake for the guests.
The Below Deck Sailing Yacht crew believes that Captain Sandy Yawn was stuck in between a rock and a hard place with chef Mathew Shea on Below Deck Mediterranean Season 6. Shea first left the boat due to an injury, but when he returned he admitted he was experiencing anxiety and couldn't deal with the crew food or the wedding cake for the charter guests.
The crew felt for Captain Sandy when Chef Mathew said he couldn't do crew food
Stew Alli Dore said on the crew's Instagram Pita Party that Alex Radcliffe and Anastasia Surmava from Below Deck Med could tell Yawn was stressed out when Shea said there was no way he could do crew food or make the wedding cake. "Can you see Sandy's face though when he's saying … when he comes back on board? Dore said.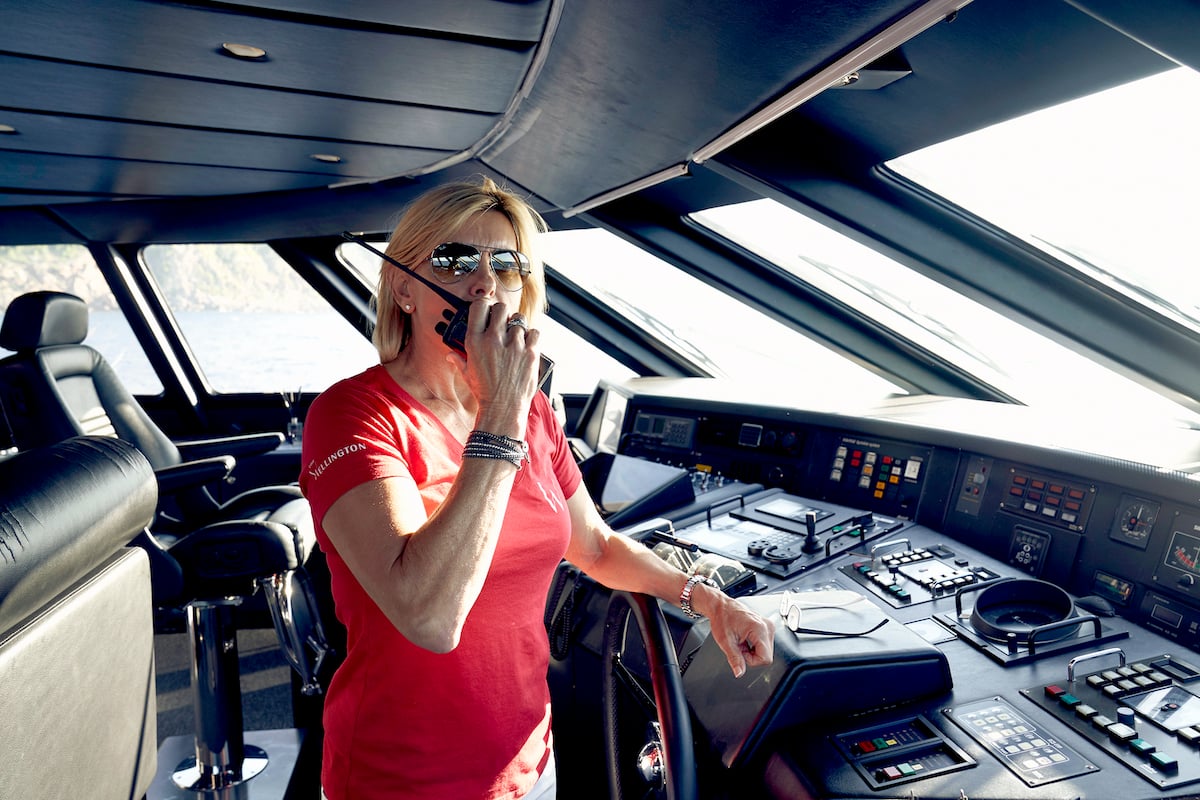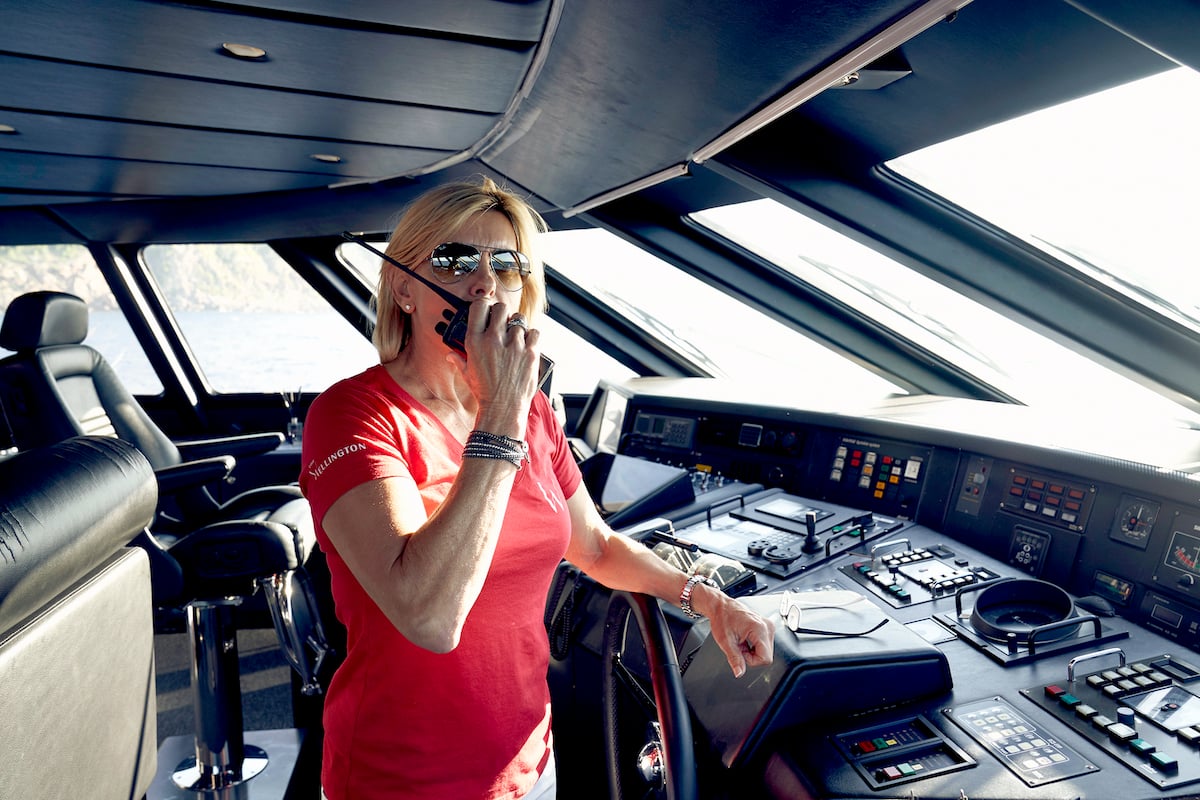 Dani Soares piped in, "I actually felt for her when he was saying it."
"She was holding it in," Dore continued. "I was just on Alex and Anastasia's podcast, last week. And they were like, 'We've both worked for Sandy. And she was holding so much in, at that moment.' Like you can see it in her face. When he's saying he needs the crew to do the crew food. And he needs to outsource the wedding cake. She's like … uh hm."
But then again, what do you do when a crew member is experiencing anxiety?
"Again it's a difficult one," chief stew Daisy Kelliher said. "Because if you use the word, 'anxiety' … he's using the word 'anxiety' and what do you do? Like it's Covid. You can't just fire him. Like you need to take it seriously."
"Obviously she got a lot of backlash with the whole Hannah [Ferrier] thing," Kelliher continued. Ferrier had unregistered Valium and a vape pen on board the boat during Below Deck Med Season 5. Yawn fired Ferrier shortly after the discovery was made.
"I agree," Kelliher added. "I sort of felt sorry for her because she kinda had her hands tied." Soares added that Yawn just had to "go with it" and didn't "have any option."
'Below Deck Sailing Yacht' crew also empathsizes with Chef Mathew
The Below Deck Sailing Yacht crew also empathizes with Shea. "I felt sorry for him too," Soares added. "Because he tweeted something like after the second episode came on. Because people are just judging and saying things. And he just tweeted something about like haters and whatever. And it's like …"
Shea tweeted, "Hey Twitter I see y'all and your stupid comments and opinions and uninspired blogs." He added hashtag, "get a life." A viewer pointed out Shea is doing an extremely stressful job under the microscope of cameras. He replied, "Exactly!"
The crew cringed, knowing what it is like to be judged by their actions on the show. "It's only the beginning!" Kelliher laughed. "It's on the beginning!" Dore added, "It's savage!"