'Below Deck Mediterranean': Captain Sandy Celebrates 33 Years of Sobriety – 'I Had My Last Drink and Drug on August 29th 1989'
Captain Sandy Yawn from Below Deck Mediterranean marked an important milestone, celebrating 33 years of sobriety. Yawn openly described her pre-sober life as a youth who was always in trouble. She credits getting into the yachting industry as a major turning point, recalling how even jail wasn't the biggest deterrent. She now hopes her journey inspires others who may be struggling with addiction to get help and find their true passion.
Below Deck Med's Captain Sandy celebrates 33 years of sobriety
She shared a photo of herself from 2011 on Instagram. "It's been 33 years clean for me," she wrote. "From jails, institutions, car crashes, motorcycle accidents, hospitals, bankruptcy, heart attack & cancer. I felt like a hopeless human being, always in trouble, people turning away from me because I was so destructive. The day finally came when I had my last drink and drug on August 29th 1989. My life today is beyond my wildest dreams. If you're suffering from addiction and want help, call the hotline and ask for help. 1-855-290-0468. God speed to you all. Today I have gratitude!"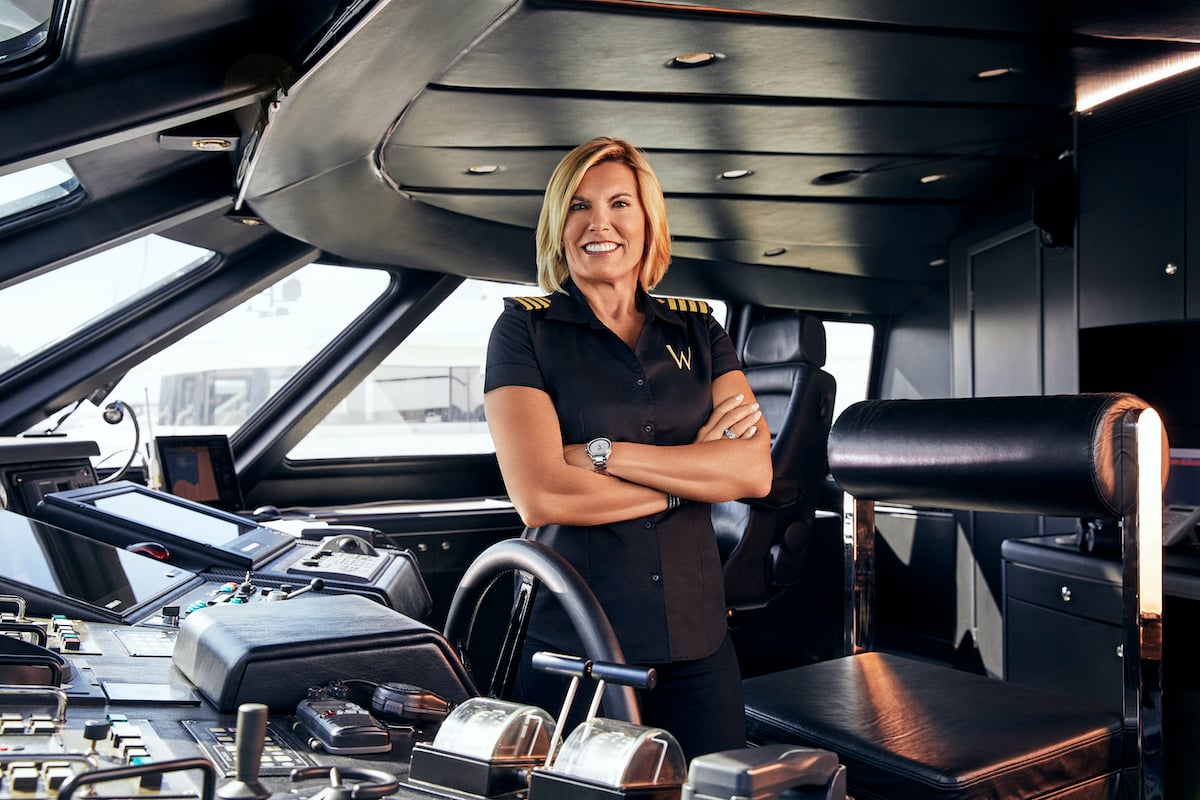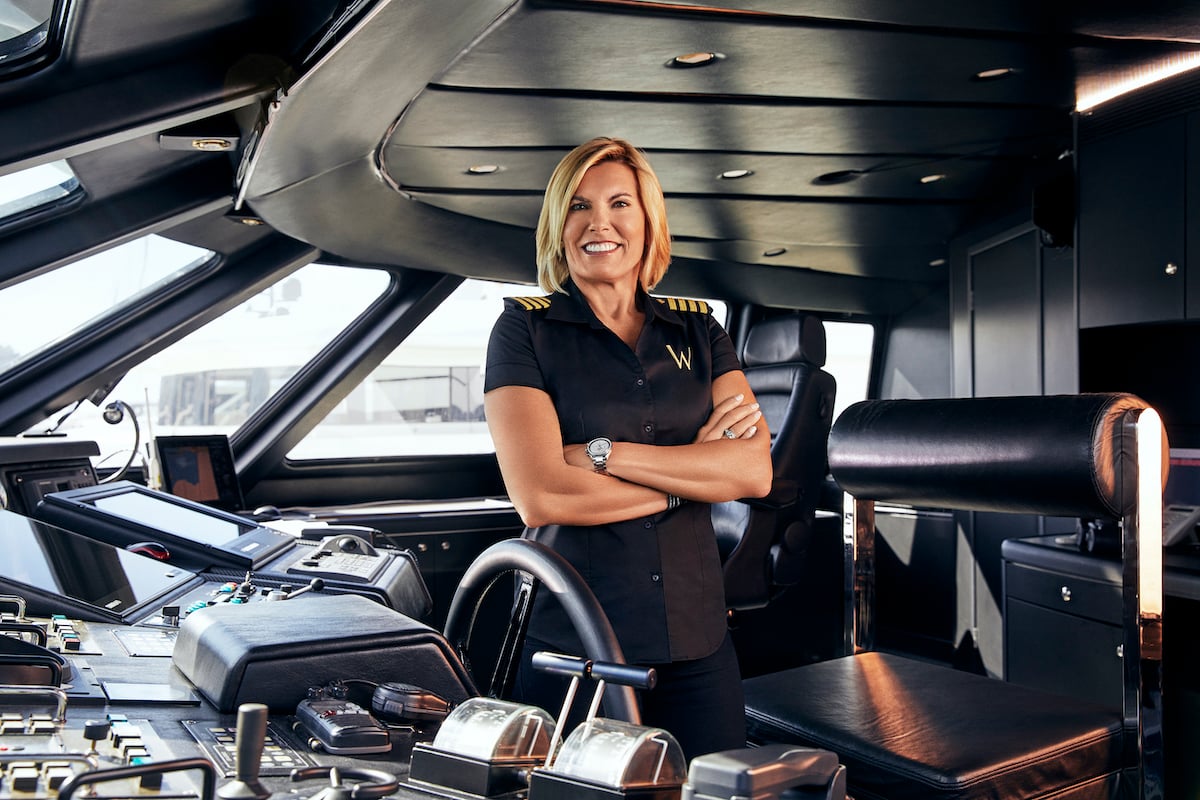 Yawn spoke to Showbiz Cheat Sheet in 2019 about addiction. "I was a mess," she recalled. "By the grace of God, I'm alive. No matter how much money you have, it's not going to save your life if you are an addict or an alcoholic. And I was a major addict and alcoholic."
Captain Sandy from 'Below Deck Med' opens up about why she drank
Yawn said she got arrested for drunk driving on more than one occasion. "I always got bailed out," she said. Thankfully she was never involved in a drunk driving accident but understands the serious nature of what she did. "But I could have killed someone. My life would be very different right now."
One reason Yawn drank was to numb personal pain. Plus, being a gay teen in the 1980s was not as widely accepted as it is today. "I wasn't popular and I was always a mess. And yeah, school was scary," she recalled. "It was social, it was intimidation through education. Especially for a kid in a household that wasn't very functional too."
She said her mother was an alcoholic. "It was hard to watch," she shared. "My father left when we were eight years old. So we would spend the summers with my father and he was normal. He didn't drink. He just couldn't take it anymore and I didn't blame him."
Captain Sandy from 'Below Deck Mediterranean' hopes her story helps others
From troubled teen to superyacht captain, Yawn hopes her story inspires others. "And the only way I can help is to share my story," she remarked. She also wants kids to know there are many paths to success too.
"Maybe college isn't their thing and maybe, like me, they are in the school of hard knocks," she said. "It's like a painful journey. And I want to help them." Adding, "It doesn't mean you have to stay behind. It just means you have to work a little harder to catch up. And then you'll surpass people."