'Below Deck Mediterranean': Captain Sandy Explains How She Slept Through the Crew Fight (and Other Captains Missed Overnight Crew Drama)
How did Captain Sandy Yawn manage to sleep through the raucous Below Deck Mediterranean crew fight on deck and in the crew mess? Yawn explained that the boat is so big, she didn't hear the noise. Lady Michelle is one of the largest boats featured on the show, which allowed Yawn to sleep soundly and avoid hearing any of the fights. But Yawn isn't the only captain to be completely unaware of what occurs "below deck." Both Captain Glenn Shephard and Captain Lee Rosbach admitted they were also unaware of crew debauchery.
Why didn't Captain Sandy wake up during the 'Below Deck Mediterranean' fight?
"Obviously a tough episode to watch. I see it when you see it. A lot happened that I am not aware of at that time, and a lot more is still to come," Yawn tweeted during the explosive fight. At 55 meters, Lady Michelle offers plenty of space for the crew to be on one side of the boat and captain on the other.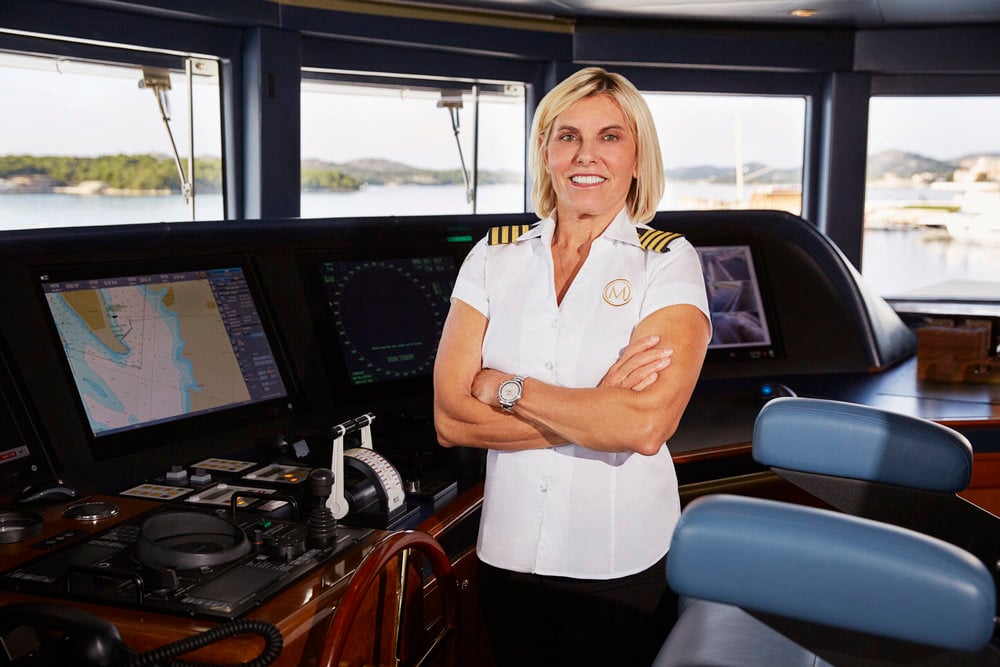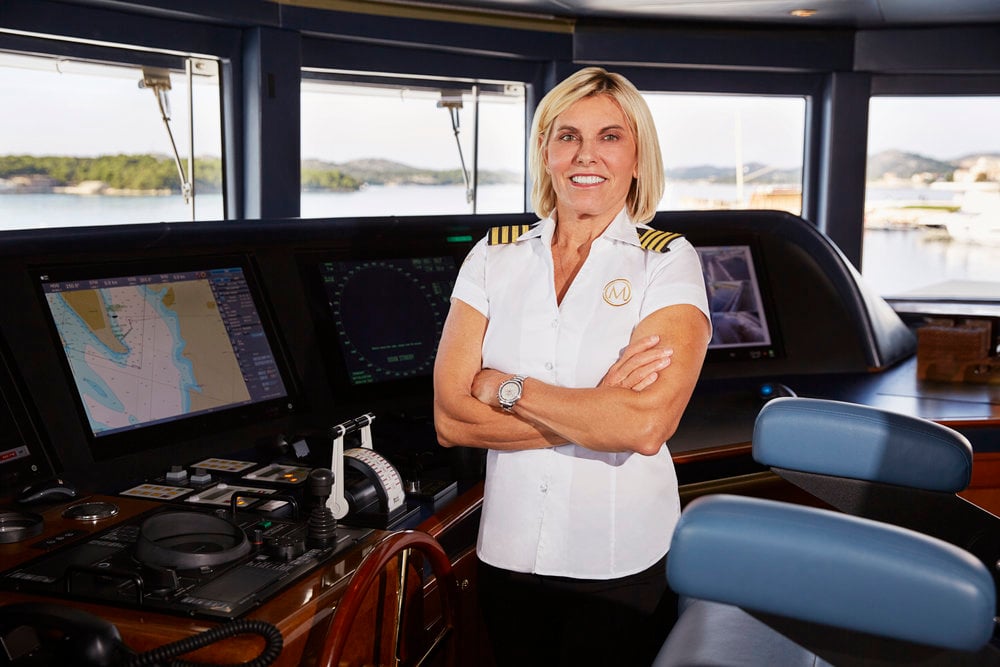 "I wondered if you slept with ear plugs, and could not hear all that mess," a fan replied. "Do you remember the time all the noise woke up Cpt Lee and he came out and shut them down :) Can't wait till next week and see how you make it through the Matthew mess again." But Yawn replied, "It's a big boat!"
Yawn also addressed the snoring noise coming from her cabin. "Sounds effects," she replied to a fan question.
Captain Glenn from 'Below Deck Sailing Yacht' also missed a lot of the crew drama
Captain Glenn Shephard from Below Deck Sailing Yacht shared that he isn't privy to a lot of the crew drama either. Like Yawn, coronavirus (Covid-19) forced the crew to party on the boat and those parties became very wild and loud. Also like Yawn, Shephard had no idea what the crew was doing.
"I don't see everything, obviously. I don't see everything all the time. But that's pretty much yachting. There's a lot of drinking, and there's a lot of hooking up," Shephard said about the crew partying during the WWHL After Show. "Obviously, we don't tolerate drinking when we're working, when we have guests on board, but when we're letting off steam in between charters, yeah, it's part of the industry. And hooking up is the same. We're working close quarters. Good-looking people, you know, I mean, it happens."
Captain Lee from 'Below Deck' is also surprised when he watches the footage
Chief stew Kate Chastain from Below Deck quit after a drunken night and nearly being assaulted by bosun Ashton Pienaar. While the majority of the drama occurred in the van ride back to the boat, the crew bickered in the crew mess. That's when Chastain quit.
"I just wanted to know where my coffee was," Rosbach said when he woke the following day. "That's the first I heard about it when my coffee didn't show up in the morning. I didn't know. So I didn't really have a thought. They said, 'Kate's not here.' I said, 'No, forget about that. That's not right.'"