Below Deck Mediterranean: Captain Sandy Reveals the Real Reason Why Yacht Chefs Are so Hard to Find
Captain Sandy Yawn from Below Deck Mediterranean dished about why it is so tough to find a yacht chef. She opened up about crew challenges and revealed what she does to relax on charter. She joked that the reason why it's hard to find a good chef is that they are like "Prima Donnas" but then gave fans the inside scoop.
Why are 'Below Deck' charter chefs hard to find?
"Chefs are difficult to find because the good ones are all taken," she recently shared on her YouTube channel. "And a lot of boats have a certain budget. So not all of us have that kind of budget to hire the chefs." Yawn was not directly addressing the casting process, but the real yacht recruiting process.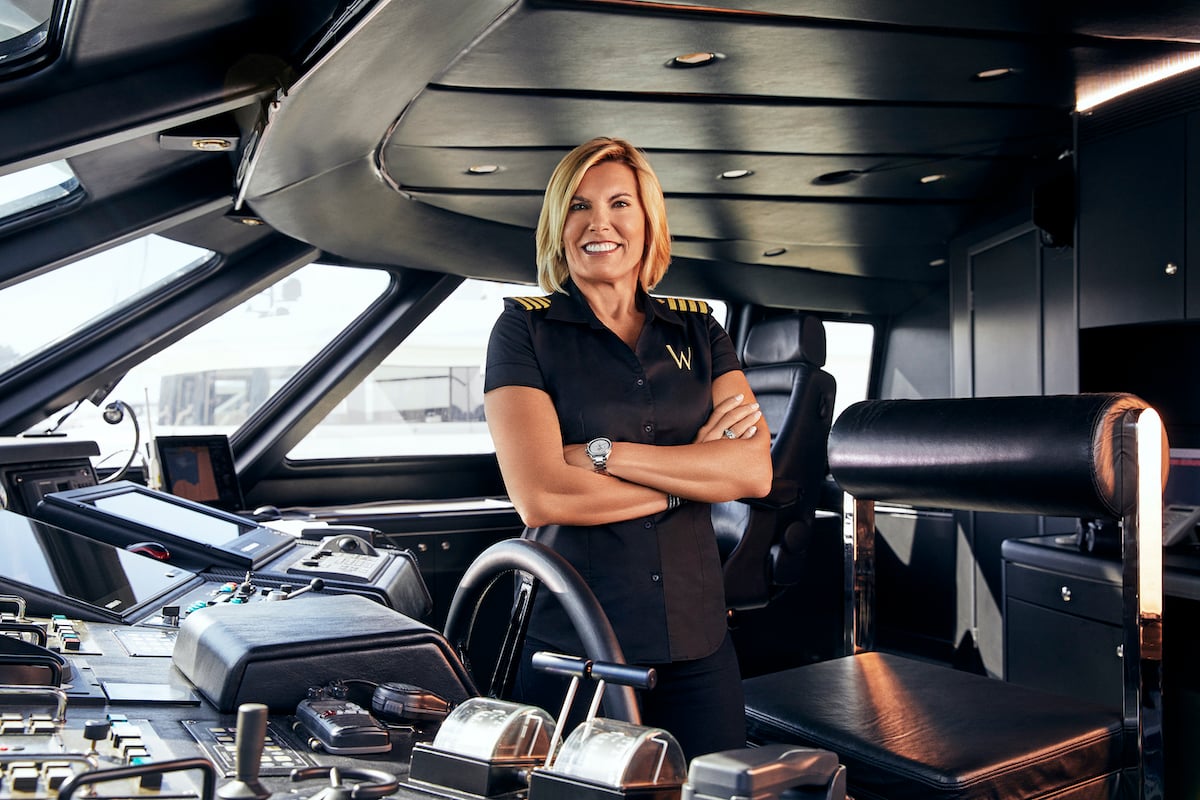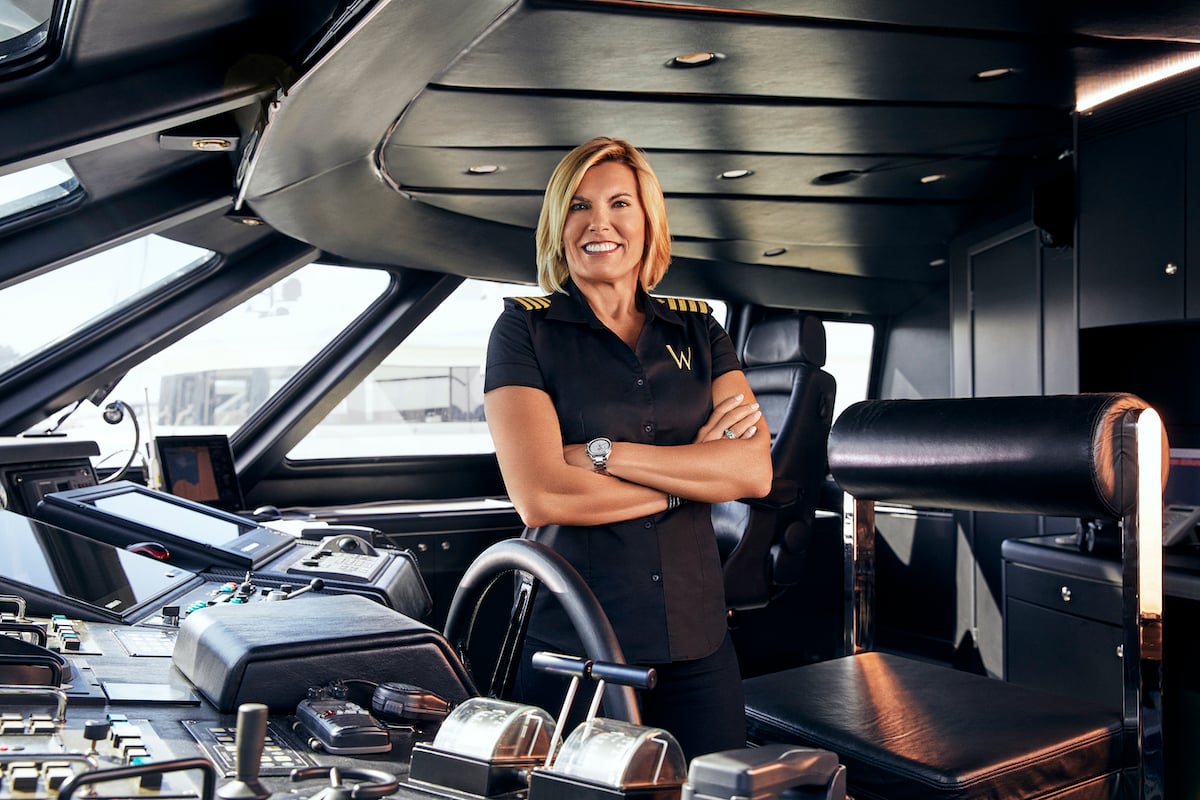 But she's had her share of chef drama during her five years on the show. Yawn started with chef Adam Glick who purposely added onions to a guest's food when the guest requested "no onions" during his charter. She then had to fire chef Mila Kolomeitseva during Below Deck Med Season 4 when Kolomeitseva leaned heavily on canned and boxed ingredients. During Below Deck Med Season 5, she parted ways with chef Hindrigo "Kiko" Lorran following the infamous "Vegas Night" meal. This season she was chefless for the first dinner of Below Deck Med Season 6 when chef Mathew Shea left the boat before the first charter began to get an MRI on his injured knee.
What is Captain Sandy's biggest challenge on charter?
Scoring a great chef is only one piece of the puzzle. Yawn said that managing crew is the biggest challenge in the yachting industry. "Imagine managing all those different personalities," she said. "Remember they're from different countries with different cultures. That is not an easy task."
While the crew typically likes to blow off steam with a few (several) cocktails at a local nightclub in between charters, Yawn prefers to catch up on her sleep. "I sleep!" she exclaimed about what she does during her night off. "Because I'm deprived of sleep. Because of the crew."
What does Captain Sandy do to relax on a 'Below Deck Mediterranean' charter?
Does Yawn actually relax at any point when she's on charter? "I leave them!" she said about how she relaxes. "Because it isn't relaxing for me because I'm the captain. Because I'm the captain and I'm always responsible."
Indeed, as the captain Yawn deals with the crew and guest drama. "I always put my feet in their shoes," she said about how she handles onboard drama. "And I think how would I want to be talked to. How would I want to be handled? And I always think about that approach."
"When I think about it, every experience that I've had in my past has formed my character," Yawn said about her leadership style. "So the character-building comes from an open mind. Remaining teachable. And then that's how I develop my character. And I think through my experiences in life, that's formed who I am as a decision-maker."