'Below Deck Mediterranean' Charter Guest Terez Lauren Reveals Behind-the-Scenes Rules They Had to Follow
'Below Deck Mediterranean' charter guest Terez Lauren dished about a few rules guests must follow on charter, including not being able to play music while being filmed. Why can't they play their own music and what happened with those glow sticks?
Production rules for Below Deck Mediterranean charter guests aren't very different than the rules set for the cast, but guests Terez Lauren and Lee Percenti shared they also were also not allowed to play their own music while being filmed.
'Below Deck Mediterranean' charter guests can't talk to production
Lauren said she tried to talk to producers during filming, but shared they weren't allowed to talk to the camera operators and sound professionals on the boat. "They mic you up," she dished about the rules on the Another Below Deck Podcast Patreon episode. Lauren laughed, describing that the mic was placed in some intimate parts of the body, but she still really couldn't have a conversation during the process.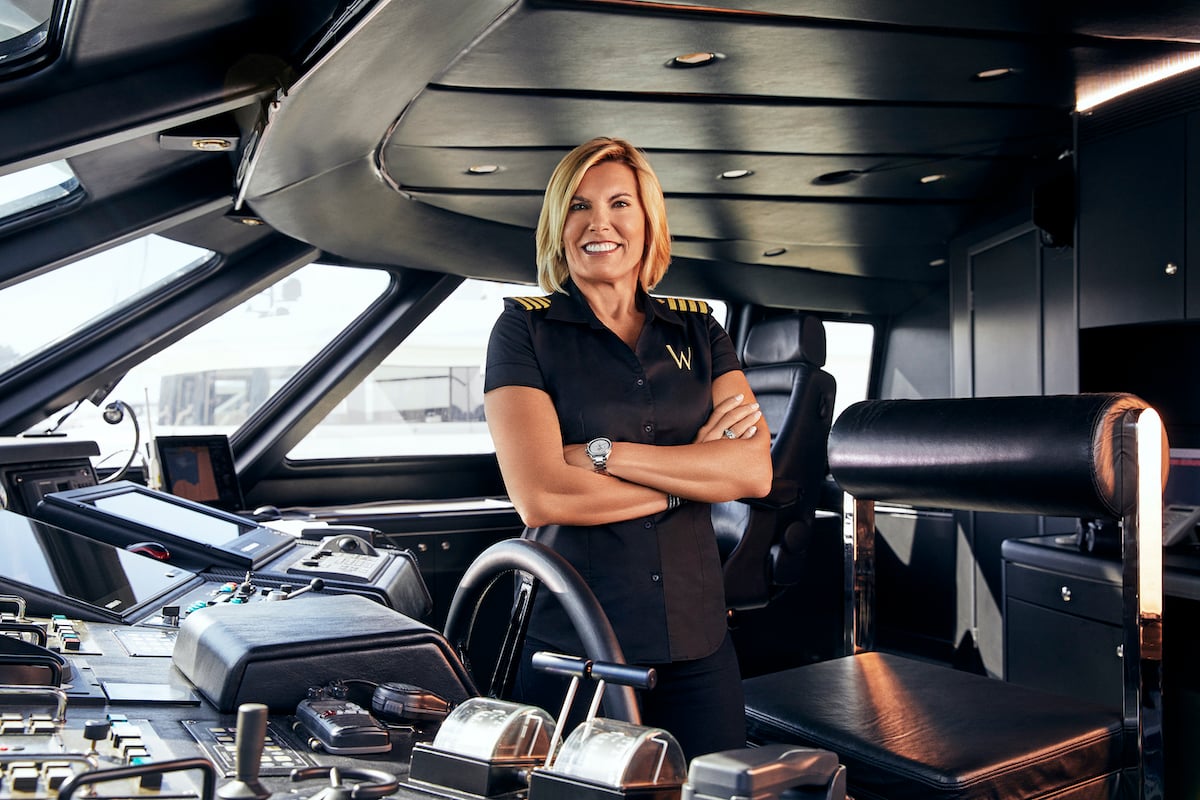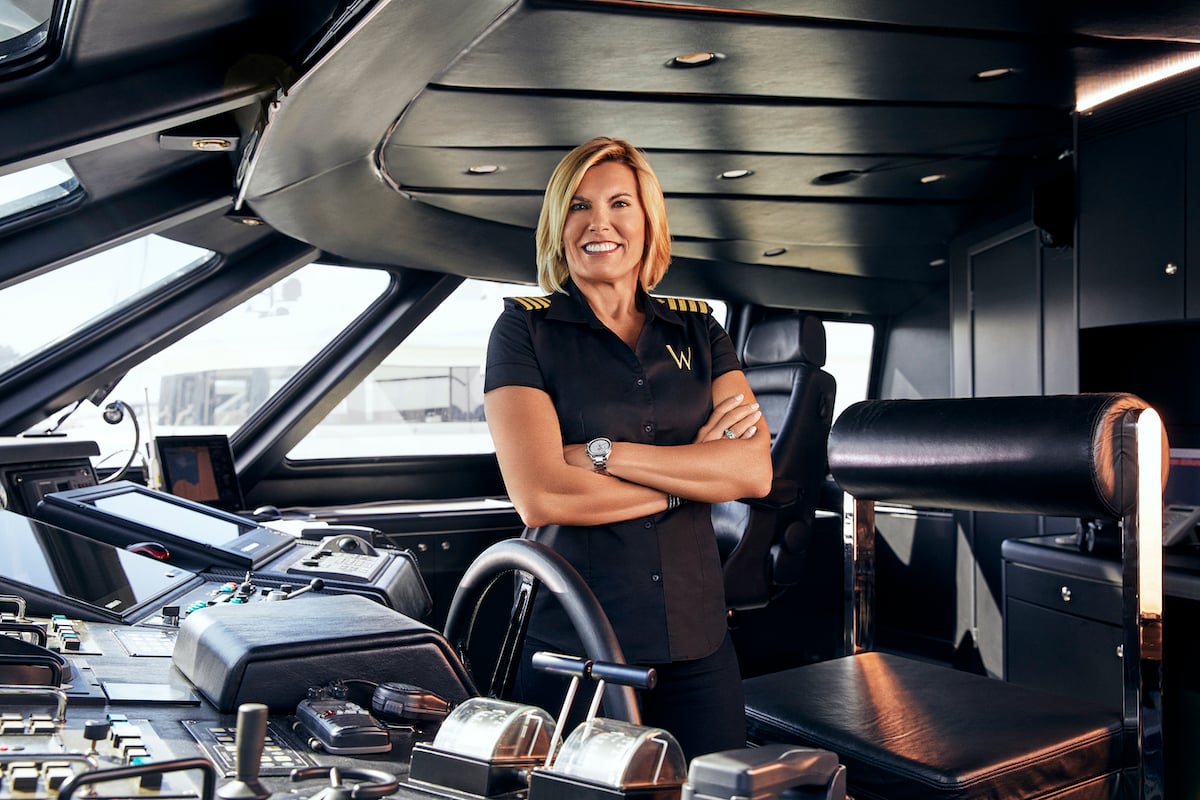 "You can't say Bravo," she added. The notion of saying the word, "Bravo" during filming became a storyline on The Real Housewives of Beverly Hills when Denise Richards insisted that Kyle Richards told her to say the word when she wanted producers to discard certain footage.
'Below Deck Med' charter guests can't play music
Percenti added that they weren't allowed to play their own music while filming. "One of the things was the music," he recalled. "We had dance parties in our room." Lauren said those parties went down "every night."
He said the only reason they had the parties behind closed doors was "because we couldn't play music," he said. "We're all loving music …" A podcast host notes that the licensing issue was the main reason why they couldn't play music on camera.
"We had one song for the wedding that we paid for," he added. "For the rest of the night, I thought they were gonna make us look weird because we'd go in our room and shut the door. We'd open it and be like, 'Hey we'd like eight espresso martinis. Thanks.' Shut the door. And go back to the dance party."
… about those glow sticks during the first 'Below Deck Med' dinner
Lauren added more context to why she was annoyed chief stew Katie Flood didn't use the glow sticks during the first night's dinner. "I wanted to use them the whole eight days of quarantine," she said. The entire group of guests had to quarantine prior to arriving for their charter. "My friends were like, no! Those are coming on the boat for Jordan's birthday!"
"So when they didn't put them out, you have to understand my rage," she laughed. "I wanted those glow sticks every night. So when we didn't get them on the boat, I was like 'My f–king day is ruined! No glow sticks!" She and the hosts laughed.
Of course, the glow sticks were the least of their worries during the first night of the charter. Chef Mathew Shea went MIA and the crew had to cook their dinner, which was horrible. Lauren also spilled some tea about the meal too. "I have to add that they didn't read our preference sheet," she said. "Because had they actually read it, we asked for steak, surf and turf, on the wedding night. We were eating this and were like, 'This is the wedding night food, yo!' Like y'all could have made us nachos and it could have been OK. And here's the wedding night food getting butchered!"