'Below Deck Mediterranean': Chef Mathew Reveals the Biggest Charter Guest Red Flag
Chef Mathew Shea from Below Deck Mediterranean has a quick and easy way to know if he's heading into the charter from hell, simply by reviewing the preference sheet. From the preference sheet being too general, to dealing with guests who suddenly insist they won't eat a certain fare (but it's not listed on the preference sheet), being a yacht chef can be a minefield. Charter guests can be demanding but sometimes it's no win for the chef.
'I eat everything' on the preference sheet is a red flag, Chef Mathew says
"When I see a preference sheet that says, I eat everything, I know that person will be really difficult," Shea recently shared with Fansided. He also said that guest Terez Lauren did not include "no lamb" on her preference sheet. But she then pushed the dish away, exclaiming she doesn't "eat pets."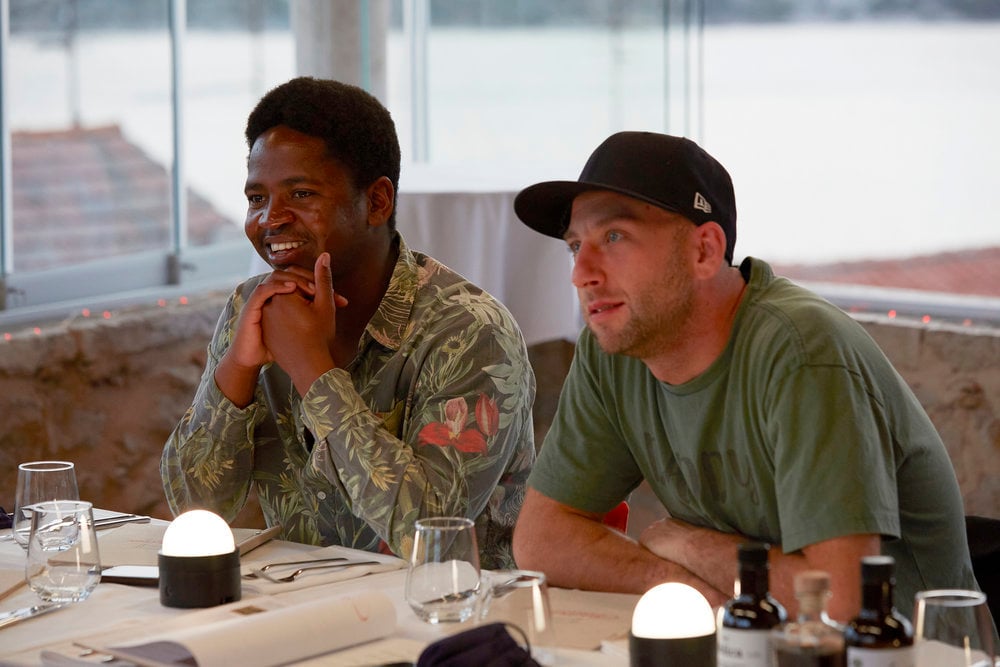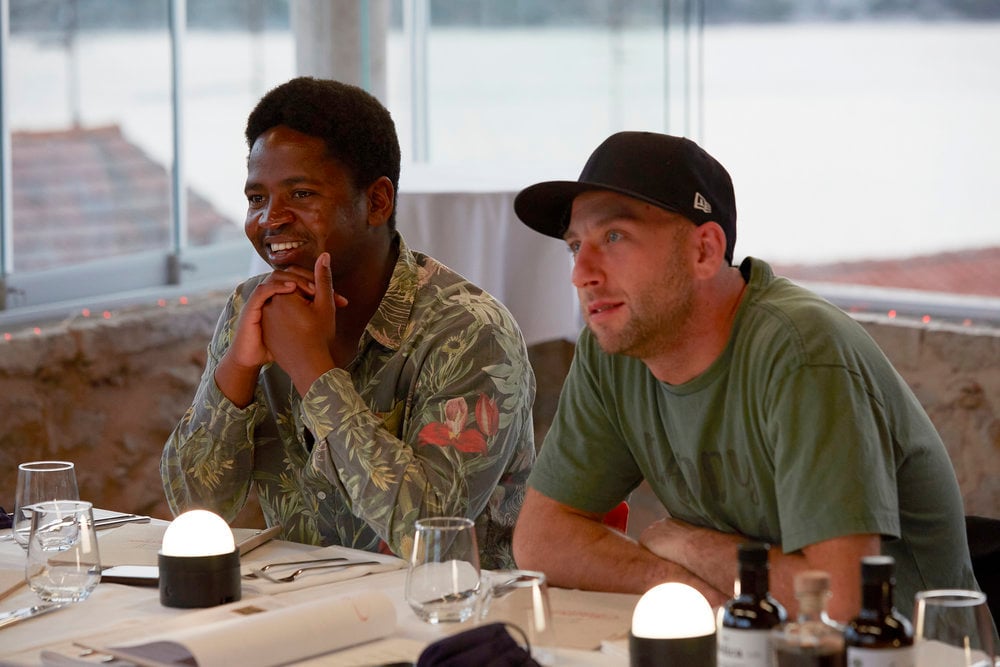 Having no guidance on the preference sheet can also make provisioning a challenge, especially when Shea and other Below Deck chefs have no chef backup and support. "It's just a lot of work: Ordering, provisioning, putting stuff away, prepping, cooking for crew, cooking for guests, washing dishes. It's demanding," he told Bravo.
Some 'Below Deck Mediterranean' guests simply can't be pleased
Chef Adam Glick from Below Deck Mediterranean and Below Deck Sailing Yacht can likely empathize with Shea especially after Glick dealt with the "nuts ladies" on season 3. The group of women were the first charter guests of the season and began complaining almost instantly.
They earned their moniker because they demanded a bowl of nuts the minute they stepped foot on the boat. Then started complaining when the bowl didn't come fast enough. Later the guests complained about seafood pasta being served in a bowl, comparing it to "dog food." One of the guests was angry and said "seafood" and "starch" were listed as a dislike on her preference sheet. She then asked for a grilled cheese. Glick checked the preference sheet and "seafood" wasn't listed. He and the crew realized there was virtually no way to please these guests.
Chef Ben Robinson also learned the hard way on Below Deck when charter guest Timothy Sykes actually removed a chunk of the tip money because his girlfriend didn't like the five-star food. Sykes' girlfriend wanted cheese quesadillas and chicken fingers. And Sykes was annoyed when Robinson served her the same fare he got. Unfortunately, Robinson only found out after the fact.
Food isn't always the only guest red flag on 'Below Deck'
While preference sheets can be a big indicator of trouble, Glick had other ways to determine if he was headed for a world of pain. "Being clad in jewelry," Glick said during the Below Deck Sailing Yacht Bravo digital original. "Male or female. I mean, it's a pretty good indicator of where we're headed." The rest of the crew backed up Glick's comment, sharing that heavy drinkers, women in heels, and people who are too are a little too fit are indicators of high-maintenance guests.