'Below Deck Mediterranean': Chief Stew Katie Flood Reveals the Real Reason She Went Easy on Lexi Wilson
Fans and crew members alike have wondered why Katie Flood has gone so easy on stewardess Lexi Wilson on 'Below Deck Mediterranean.' Now, she has revealed her reasoning.
There is never any shortage of drama on Below Deck Mediterranean. This season, one of the biggest problems that the crew has had is Lexi Wilson. After getting drunk, she actually got in a physical altercation with Deckhand Lloyd Spencer. Fans of the show have wondered why Chief Stewardess Katie Flood has been so easy on Wilson this season. Now, she has revealed that there was more going on with Wilson than viewers got to see.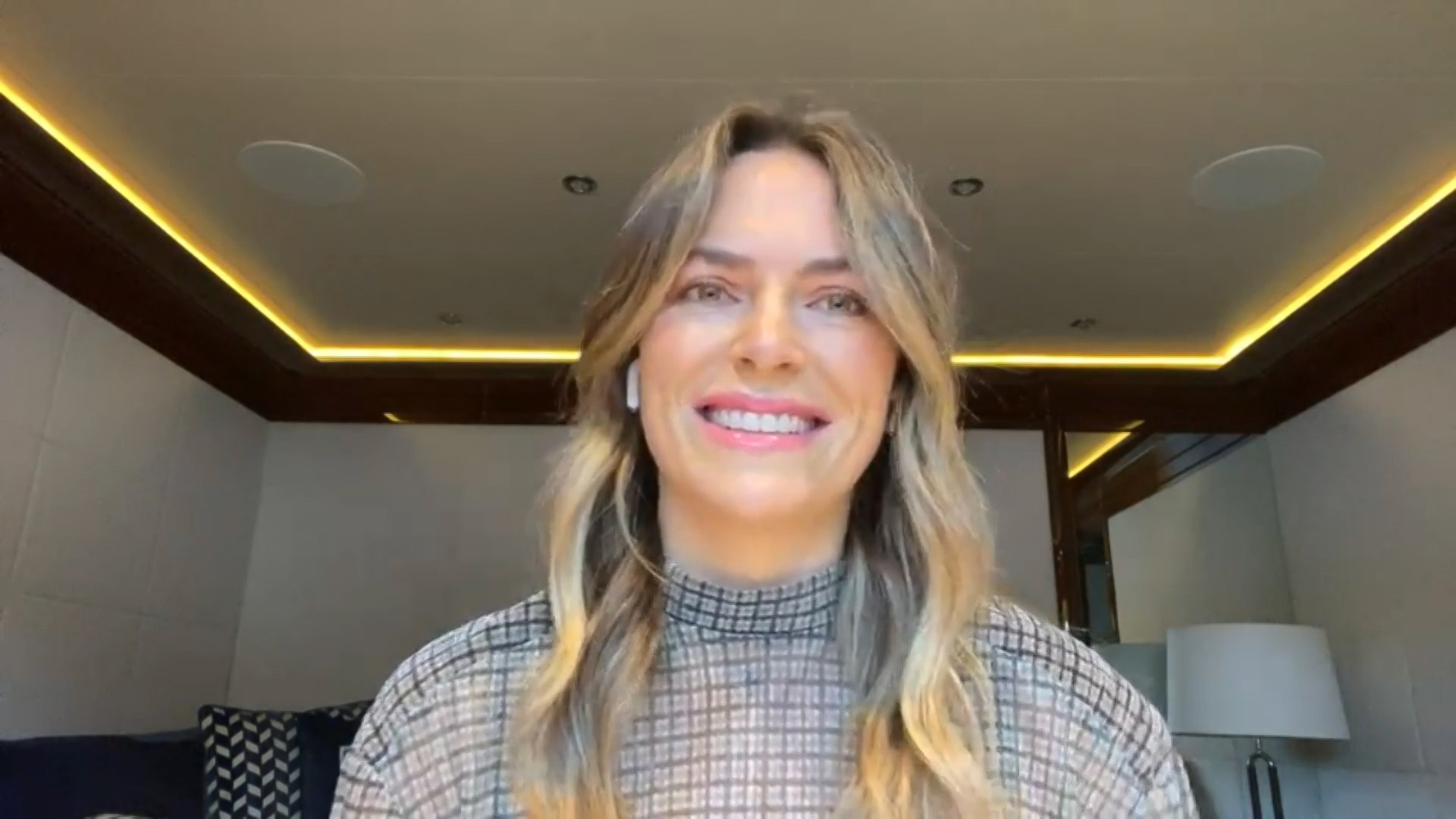 Why has Katie been so nice on 'Below Deck Mediterranean'?
Some of the crew pressured Flood to be harder on Wilson but in an interview with HollywoodLife, Flood revealed that Wilson was having a tough time during the season.
"I think, yeah, it was a hard one. I never dealt with what happened this season before," she said. "Lexi was also going through a hard time herself."
During the boating season, the crew found out that Wilson had just lost her dad.
"We found out she lost her dad," Flood said. "I'm such an empath. That was really hard for me because I don't like to beat somebody when they're down but at the same time, this girl can't act this way. It was a real struggle to me to find that balance instead of being like, 'OK sister, this is not all good,' but also, 'Are you OK?' I did say that to her at one point. I don't think they showed it. I said to her at one point, 'I want you to think about this, Lexi. If you think this is the right environment for you. Your mental health is much more important than anything going on here and I will support you through that but I need you to be honest with me.' It was a tough one for sure."
What did Lexi do wrong?
Wilson hasn't been able to connect with the rest of the crew throughout the season and has mostly kept to herself. She also hasn't been pulling her weight when it comes to taking care of the guests and her stewardess duties.
But her greatest offense came after a night of drinking when she argued with the entire crew and got into a physical altercation with Spencer. The incident caused Wilson to get demoted from her Second Stew position.
Instead of firing Wilson, Delaney Evans was brought in to help.
"When Captain Sandy was like, "OK, we've got this girl," and then I obviously didn't jump on the bandwagon straight away," Flood said.
"I actually wanted to think about it whilst we're in the middle of a charter so there's not a lot of time to process everything and then my main concern was I didn't want Lexi to lose [it] again. I didn't want her to act the way she did again that night and I didn't know. She became really quiet and she didn't really communicate with any of us where she was at, even just being OK with what she was going through."
Why didn't Katie tell Captain Sandy the full story on 'Below Deck Mediterranean'?
Fans were upset that Flood didn't tell Captain Sandy the full extent of how bad Wilson got after drinking. But Flood recently admitted that she didn't exactly remember everything that happened.
"When I woke up that next morning, I think I said to Courtney [Veale] that Lexi lost her s— last night with every single crew member," Flood told Showbiz Cheat Sheet.
"And I couldn't tell you word for word what she had said," she continued. "I'm not a liar. Like I'm not going to go to Captain Sandy and say things that I wasn't 100% sure what happened or not. I knew it was bad. Like I knew something bad happened. I knew she had acted completely out of line."