'Below Deck Mediterranean': David Pascoe Says Working With Mzi Dempers and Lloyd Spencer Was 'Incredible' and No Egos on Deck (Exclusive)
David Pascoe from 'Below Deck Mediterranean' said the deck team bonded quickly and the budding friendship viewers see on TV is very real and genuine. He said no egos came on deck and everyone learned from everyone else.
Deckhand David Pascoe said working with Mzi "Zee" Dempers and Lloyd Spencer on Below Deck Mediterranean was an incredible experience and added that bosun Malia White helped to bring the deck team together. "Incredible," Pascoe told Showbiz Cheat Sheet when it came to describing his deck team. "In one word, incredible. I've worked with some individuals on deck that were great guys. But to meet, because you meet quickly and you're thrown straight into it. But the way we came together and bonded … clicked. Everything was just gold. Absolute gold."
David Pascoe said the bond on 'Below Deck Mediterranean' is very real
"And it was a pleasure to be a part of it," Pascoe continued. He joked about how everyone tells their crew members they liked working together, but he said this bond was truly genuine.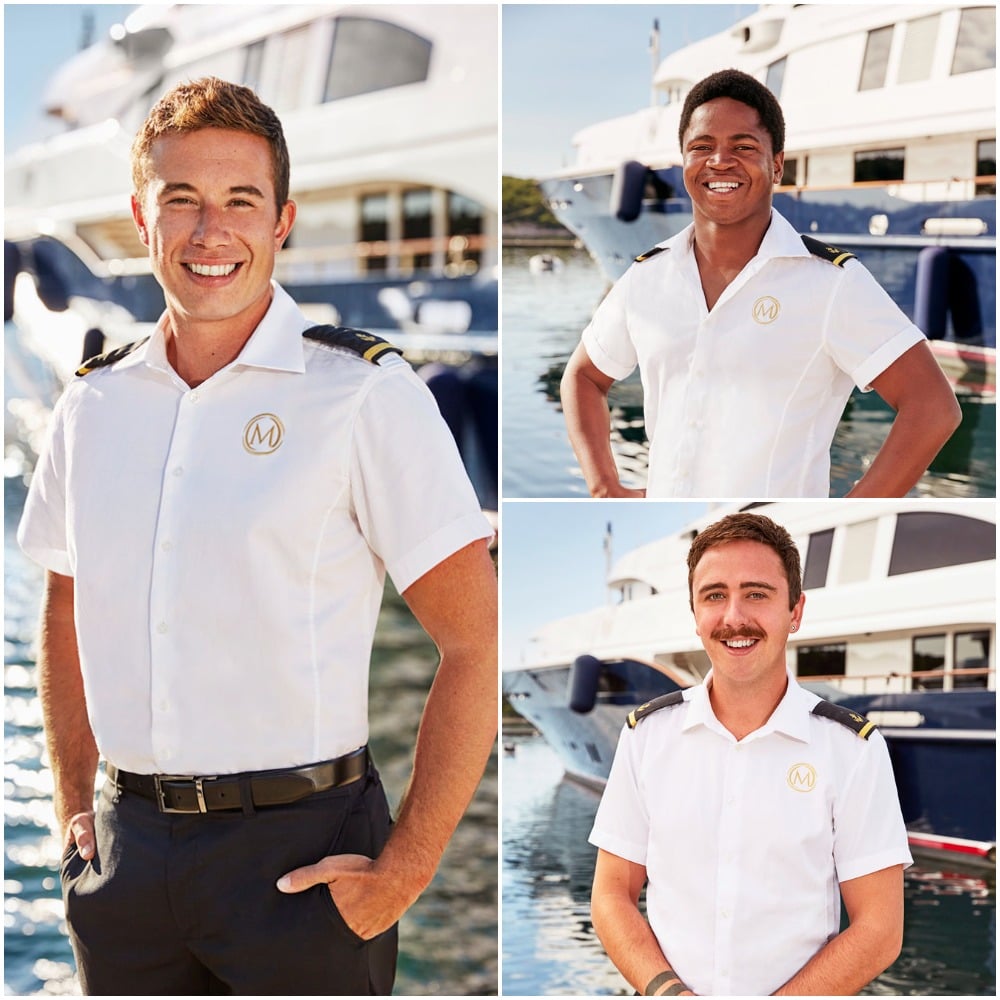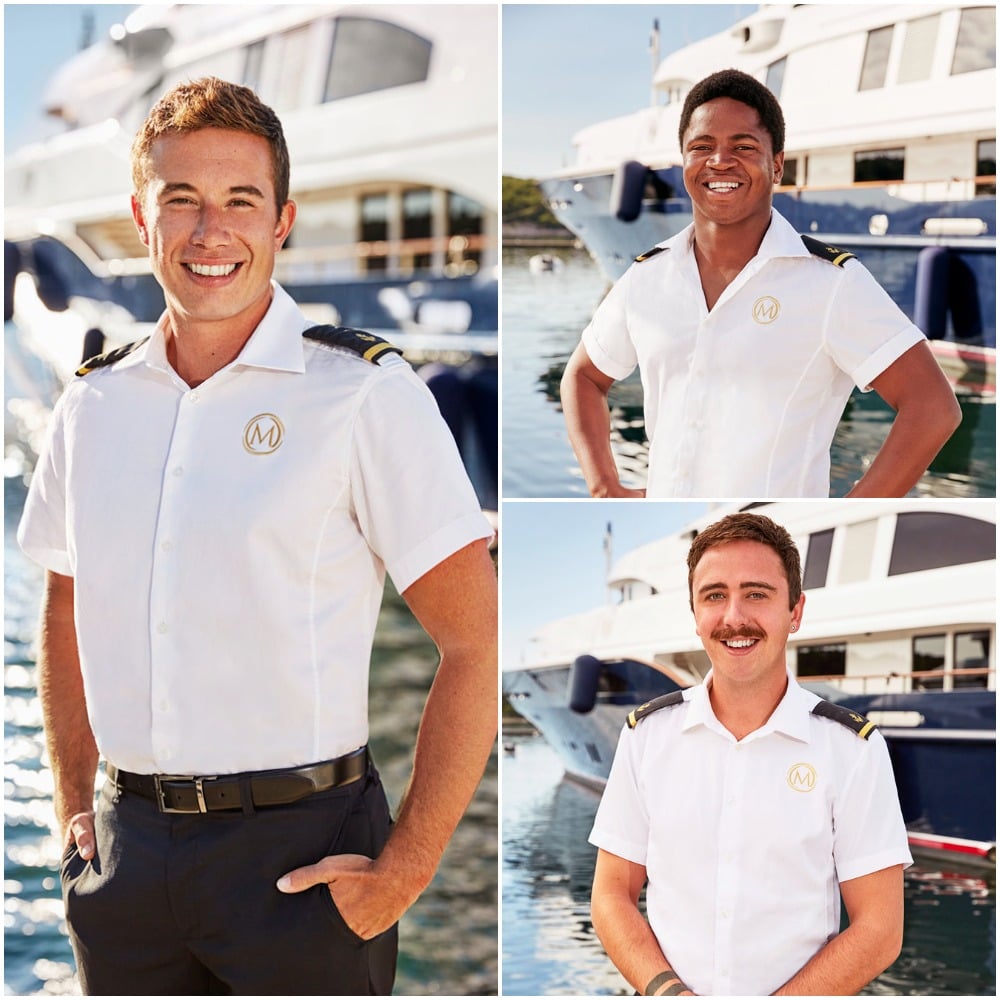 "But I was just enjoying the work because of the team I worked with," he said. "And that obviously goes across not to exclude Malia. She's a massive part of our team. She wasn't excluded from it, so she was very much in one of the lads, so to speak. She just got involved and she was great. And the interior team were brilliant. So all in all, I felt very lucky."
No egos on the 'Below Deck Med' Season 6 deck, David Pascoe said
"Ego is the biggest nightmare," he said. "The second ego is thrown into the mix anywhere down the line, it causes a problem. It causes rifts between crew was everything."
"That was the main thing with me Lloyd and Zee and Malia as well," he continued. "No one had one big ego and trying to be the big I am. And because we're all from a different kind of knowledge base, it wasn't like two people that thought they were the big thing. Like 'Let's put this guy down or let's do this.' Everyone helped each other. I learned off of Lloyd. Lloyd learned off of me. We all learned from each other in one way or another. Be it deck or life … anything. But we all learned something from everyone. And that was the beauty of it."
Mzi "Zee" Dempers and Lloyd Spencer agree that the friendship is genuine
Dempers and Spencer also spoke to Showbiz Cheat Sheet on separate occasions, echoing Pascoe's remarks. "It was great," Dempers said about working with the deck team. "I mean, obviously, the whole supportive deck team too. Like we didn't even have a 'd–khead. So it was smooth sailing, which is great. We all got along relatively well."
Spencer said he made some pretty good friends on the show. "I think you're going to see a pretty special relationship going on in the deck department," he said. "I really hope the way we work together as a team is going to shine through to the viewers. Because I mean, even on those first few days, I felt so comfortable to be in my place on the deck team. We were all asking questions to each other. And then that continues throughout the season. We've all got things to learn from each other. And we're all very supportive of each other as well."
Like Pascoe, Dempers and Spencer also had nothing but praise for how White ran the deck team. But Dempers admitted he was nervous to work for her. "Malia came off as a relatively harsh sort of person," he said referring to White's last season. "But as a person, she was incredible. She's super, super incredible. She really sort of gave everybody a chance and put her trust into us."
Below Deck Mediterranean airs on Mondays at 9 pm ET/PT. New episodes will be available on Peacock one week early on Mondays.