'Below Deck Mediterranean': Does Lexi Wilson Finish the Season?
Does Lexi Wilson finish the season on 'Below Deck Mediterranean'? That's the burning question fans want to know as Wilson seems to be over the job on the boat. She missed details during cabin turndowns and is annoyed to be doing the laundry this charter. Previews also tease that a new stew joins the crew too so is she leaving the boat?
Does Lexi Wilson finish the season on Below Deck Mediterranean? That is the big question many fans are asking. She did not get fired after the explosive night in the hot tub with the crew. But subpar work may be the final straw as previews tease that it will be the moment of truth for Wilson. Annoyed that she was left to do laundry, Wilson complained about being the "Cinderella" of the boat. And despite chief stew Katie Flood's policy of simply rotating stews, Wilson is angry and seems to be shirking her duties. Is this the end of the road?
Lexi Wilson has cut ties with 'Below Deck Mediterranean'
While viewers will have to wait to learn Wilson's fate, plenty of clues indicate her time on the boat could be coming to a close. She has no indication of being a Below Deck Mediterranean cast member on her Instagram, unlike the rest of the cast. Wilson briefly included her cast photo and a post about the show on her account. But she's since removed the images and her bio line is: "On a 9 days Hiatus because of Shadow-ban."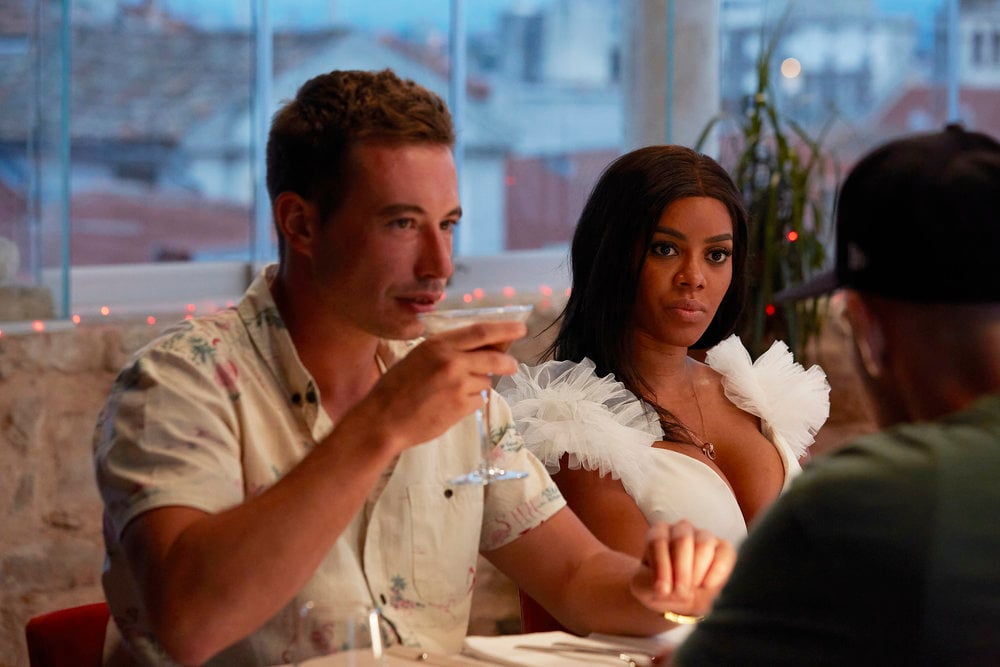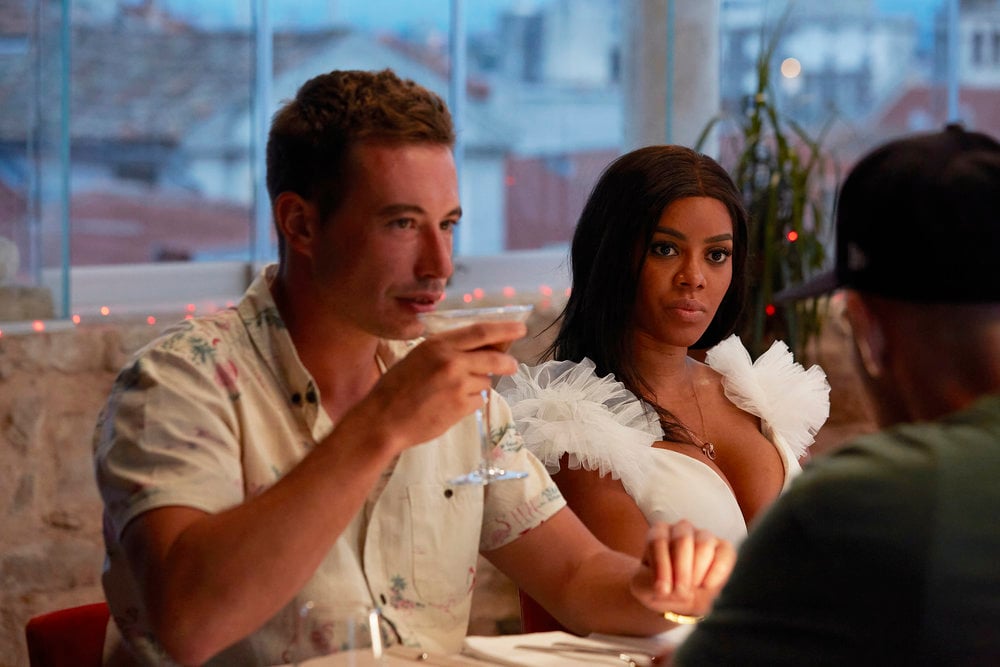 Wilson also addressed the question of if she quits this season. She replied, "Yes and no." The question was likely directed toward the earlier tease of Wilson telling her mother she was going to "quit this boat." She ended up staying. But she also teased that she possibly won't be included in the entire season. A fan wrote, "It looks like it'll be a good season." Wilson replied, "Well [and two sad emoji faces]."
'Below Deck Mediterranean' crew photos don't include Lexi Wilson
Other evidence that she may not make it for the entire season is in some of the photos the crew has shared. The crew posted a group shot on Instagram and Twitter that included the entire crew but Wilson. Of course, Wilson's absence was not lost on fans when Captain Sandy Yawn posted the same picture the crew has shared on Instagram.
"Uh oh…there is a crew member missing from this shot! Foreshadow of events to come?!!" a fan replied on the Twitter thread. Another person added, "Looks like they're celebrating that Lexi isn't with them. Unless she's taking the photo."
'Below Deck Mediterranean' gets a new stew, Delaney Evans
Another hint that Wilson leaves is the addition of new stew Delaney Evans. Viewers got a glimpse of Evans in the midseason trailer when deckhand David Pascoe tried to remember her name. "I think it's Andrea," Pascoe pondered. "I'm sure it begins with an 'A.' Or an 'E'." Yawn is then heard calling Evans on the radio. "Wow, I was so wrong on Andrea," Pascoe said. But he later has no trouble remembering her name as he's seen getting pretty cozy with Evans in the hot tub.
Evans appears to be a good addition to the crew sharing that she has a lot of yachting experience. "Went to Berkley, got my captain's license," she says in a confessional. "Now I'm doing laundry. Whatever!"
Find out what will happen with Wilson on Below Deck Mediterranean, every Monday night at 9/8c on Bravo. New episodes will be available on Peacock one week early on Mondays.