'Below Deck Mediterranean' Fans Tease 'Karma' and a 'S— Show' After Previewing Season 6 Premiere Episode
'Below Deck Mediterranean' fans who previewed the first episode of season 6 revealed that it is such a disaster, the show is going to be too good to miss. Also, many used the word 'karma' hinting that what comes around, goes around for Captain Sandy.
Below Deck Mediterranean viewers are trying to hold back spoiling the first episode but are teasing that "karma" plays a role during the first episode of season 6, which some also refer to as a "s— show."
Viewers tweeted a few details about episode 1, which some previewed early on Peacock. One tweet summed up the episode as "Captain Salty, chefless, bad food and guests screaming. It's Kiko Karma." Another viewer teased along with laughing/crying emojis, "So I just watched 1st episode of #BelowDeckMed and the 1st charter is not off to a good start."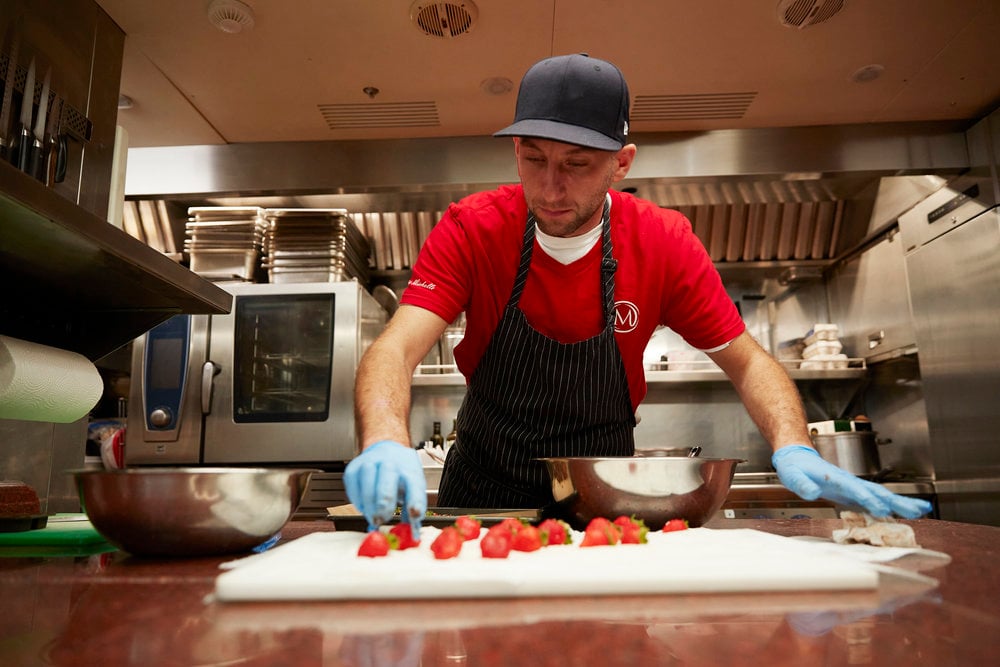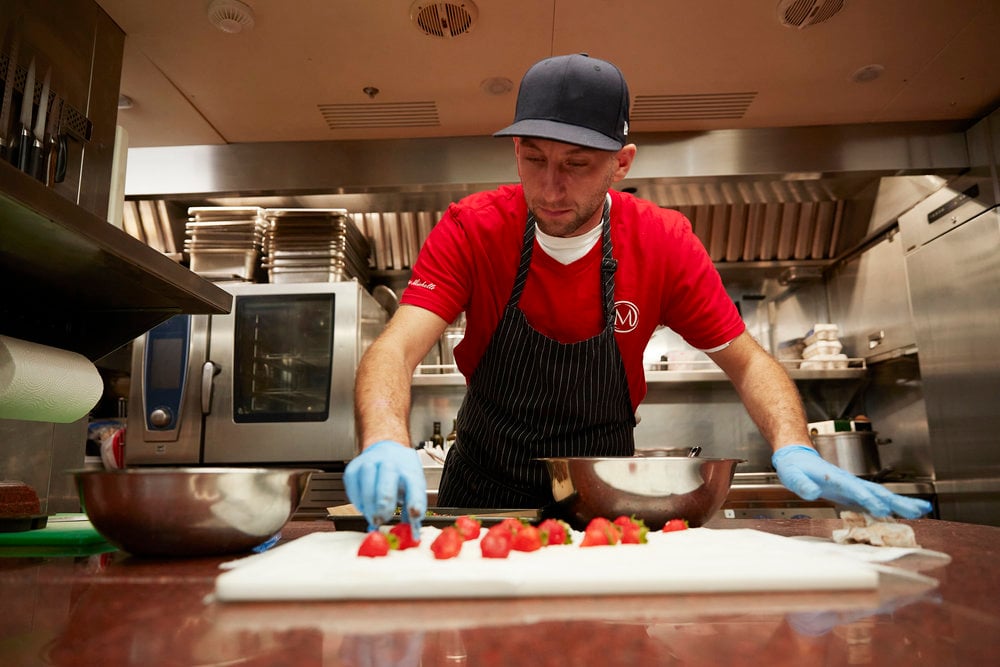 'Below Deck Med' viewers tease a 's— show'
A slew of Below Deck Med viewers vowed to boycott season 6, enraged with Captain Sandy Yawn and Malia White's actions during season 5. Viewers were angry with how White and Yawn handled Hannah Ferrier's firing, but also how chef Hindrigo "Kiko" Lorran was also fired. The anger went beyond season 5. Many fans were upset with Yawn's remarks about Ferrier post-season, plus Yawn's bizarre Cameo video about White, which went viral. Fans were also upset with Yawn's conduct during the coronavirus (COVID-19) pandemic.
But despite many insisting they won't watch, fans who previewed episode 1 believe the season will be too good to miss. "I guarantee everyone saying they're not watching #BelowDeckMed is watching. It's a s— show!" one person tweeted. Another viewer added, "I laughed the entire way through it, they are F—–!!!"
Another fan added, "OMG the first episode of #BelowDeckMed season 6 was sooo good." Others are living for the hilarious recap from the comedy team on the Watch What Crappens podcast. "@WhatCrappens just watched the 1st episode of new #BelowDeckMed and i cannot wait for this recap guys," a fan tweeted.
Many 'Below Deck Med' fans reveal that episode 1 is 'karma' for the crew
While the "karma" reference was made concerning Lorran, it was also used when it came to Ferrier. "All I can say about the season premiere of #BelowDeckMed is #KarmaIsABitch," one person tweeted. "Hannah is probably laughing so hard right now." Ferrier saw the tweet and replied, "Haven't watched but laughing anyway."
Another person thought Ferrier would relish the first episode. "I just watched the #BelowDeckMed premiere on peacock early and all I could think of is that somewhere in Sydney @hannahferrier_ is probably laughing at this s— show," the viewer shared. Adding, "Also give Duska a spin-off NOW!!!"
Fans also teased some sort of kitchen disaster too, again using the word "karma" in a tweet. "Omg can no one google how to cook a lobster?? This is the best disaster called karma," a fan wrote.
Overall, fans are finding the first episode to be a pretty juicy morsel. "I said I wasn't going to watch #BelowDeckMed, but then I realized they released the episode 1 sneak peek 22 hours ago and I couldn't resist," a fan wrote. And concluded, "Halfway through and I'm so glad I caved. This is satisfying. I'm hooked."
Below Deck Mediterranean Season 6 Episode 1 is currently streaming on Peacock. But Below Deck Mediterranean Season 6 officially premieres on Monday, June 28 at 9 p.m. ET on Bravo.