'Below Deck Mediterranean': Why Did Hannah Ferrier Throw Shade at Captain Sandy for Talking About Anxiety?
Things between Hannah Ferrier and Captain Sandy Yawn of Below Deck Mediterranean are not cooling down. The animosity between the Bravo personalities continues after the latter fired the former from season 5 of the show. Fans of the reality series have manifested their discontent with the decision Captain Sandy made and are largely on Ferrier's side. The former stewardess recently threw shade at her former boss showing that there's still tension between the two.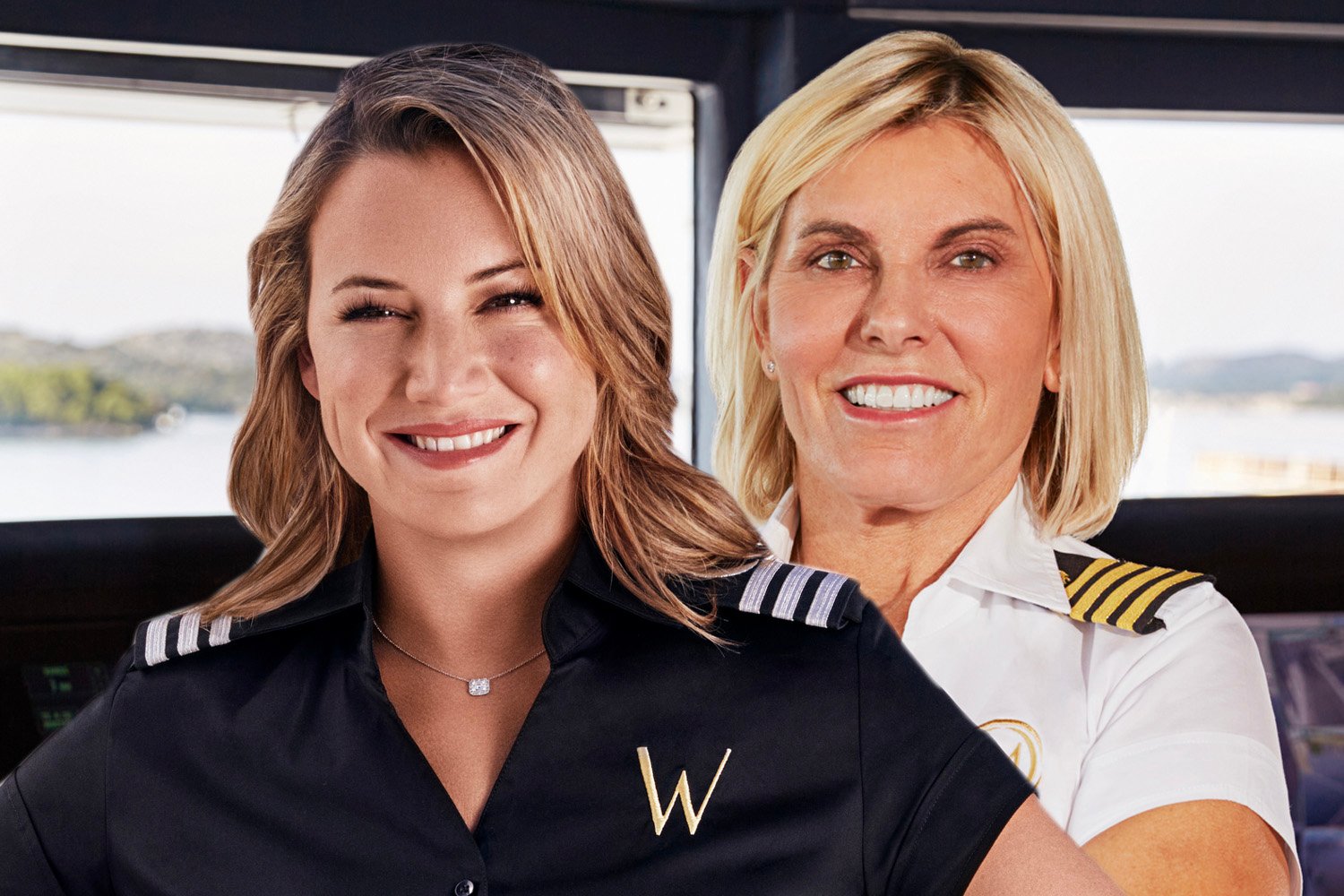 Why did Hannah Ferrier get fired?
To understand the comment Ferrier made about Captain Sandy, we need to go back a couple of months to when this whole mess started. Ferrier had been a star on Below Deck Mediterranean from the very beginning. As fans know, this franchise usually changes its cast every season but Ferrier had been a staple and became a beloved star to viewers.
In season 5 of the series, she was fired by Captain Sandy when it was found out she had Valium and a vape pen in her belongings. Due to the strict maritime laws, Ferrier was axed as she had as the substances were not disclosed. Ferrier maintained that these were medications for her anxiety. However, some determined it was a THC pen, which was against the rules.
Since the incident, Ferrier has promised not to work with Captain Sandy again despite the latter reaching out to her.
"She sent me a message and she was like, 'Oh hey, can I grab your address? I want to send a present for your baby,'" she recently said in the Everyone Is Terrible podcast. "I'm like, 'No mate, I'm good.' I didn't respond because I was like, 'Are you insane?'"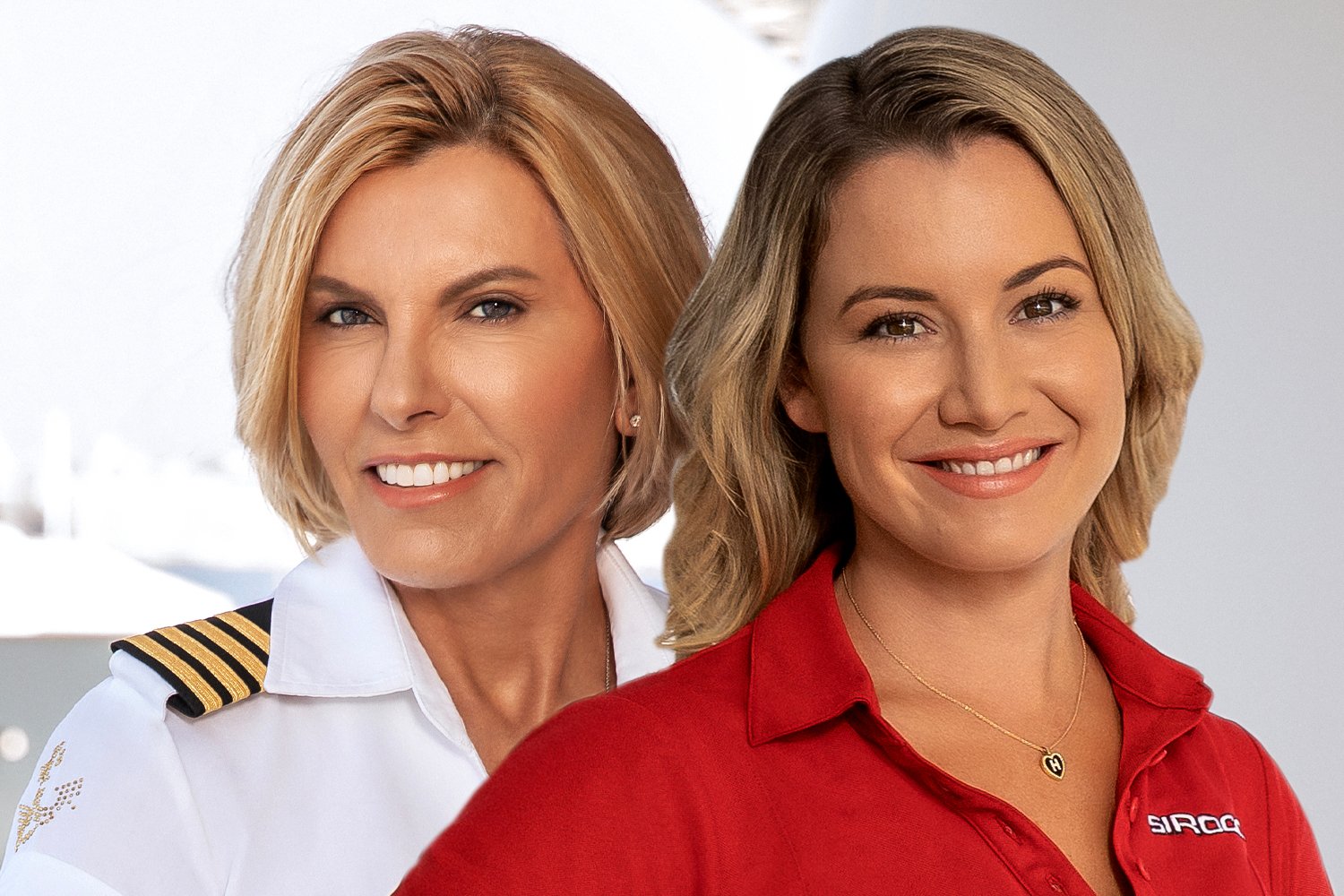 Why did Hannah Ferrier shade Captain Sandy?
Following a recent airing of Below Deck Mediterranean, an After Show was shared on social media. The video revolved around drama on the show for adding another stew to the crew. It was the title of the video that made Ferrier react.
"The Below Deck Med Crew on Bringing on Another Stew: 'It Definitely Caused Some Anxiety and Worry," was the title of the video.
Captain Sandy graced the cover of the video and Ferrier happened to see this post and added a shady reply.
"Hopefully you don't need medication for that anxiety," she quipped.
Ferrier was calling back to the reason she was fired from the crew was due to her medications to treat her anxiety.
Hannah Ferrier on what annoyed her about Captain Sandy
Ferrier also recently opened up about the moment she was fired from Below Deck Mediterranean. The former chief stew recalled that Captain Sandy annoyed her because she kept going at her.
"The other thing that really annoyed me with the whole firing was that obviously when you've been on a TV show for that long, I went outside on the docks to call my lawyer and to call my agent," recalled on the podcast called Everyone Is Terrible. "And [Sandy] came out and then kept going at me. And I'm like, lady you've just fired me for drugs, for anti-anxiety medication basically on camera. You know what you are doing as well, like, you've done it a few seasons."
Below Deck Mediterranean Season 6 airs Monday nights at 9 p.m. ET on Bravo. Subscribers to Peacock can catch new episodes a week in advance every Monday.