'Below Deck Mediterranean': What Happened to Pete Hunziker from Season 5?
Deckhand Pete Hunziker from Below Deck Mediterranean Season 5 all but slipped away from the camera's lens when editors eliminated him from the storyline after producers fired him.
Despite being fired for sharing a racist and sexist meme, Hunziker is somehow still a curiosity for fans with some wondering what happened to him after the show wrapped. Fans never got an update on Hunziker nor was he invited to attend the season 5 reunion. So where is Hunziker now?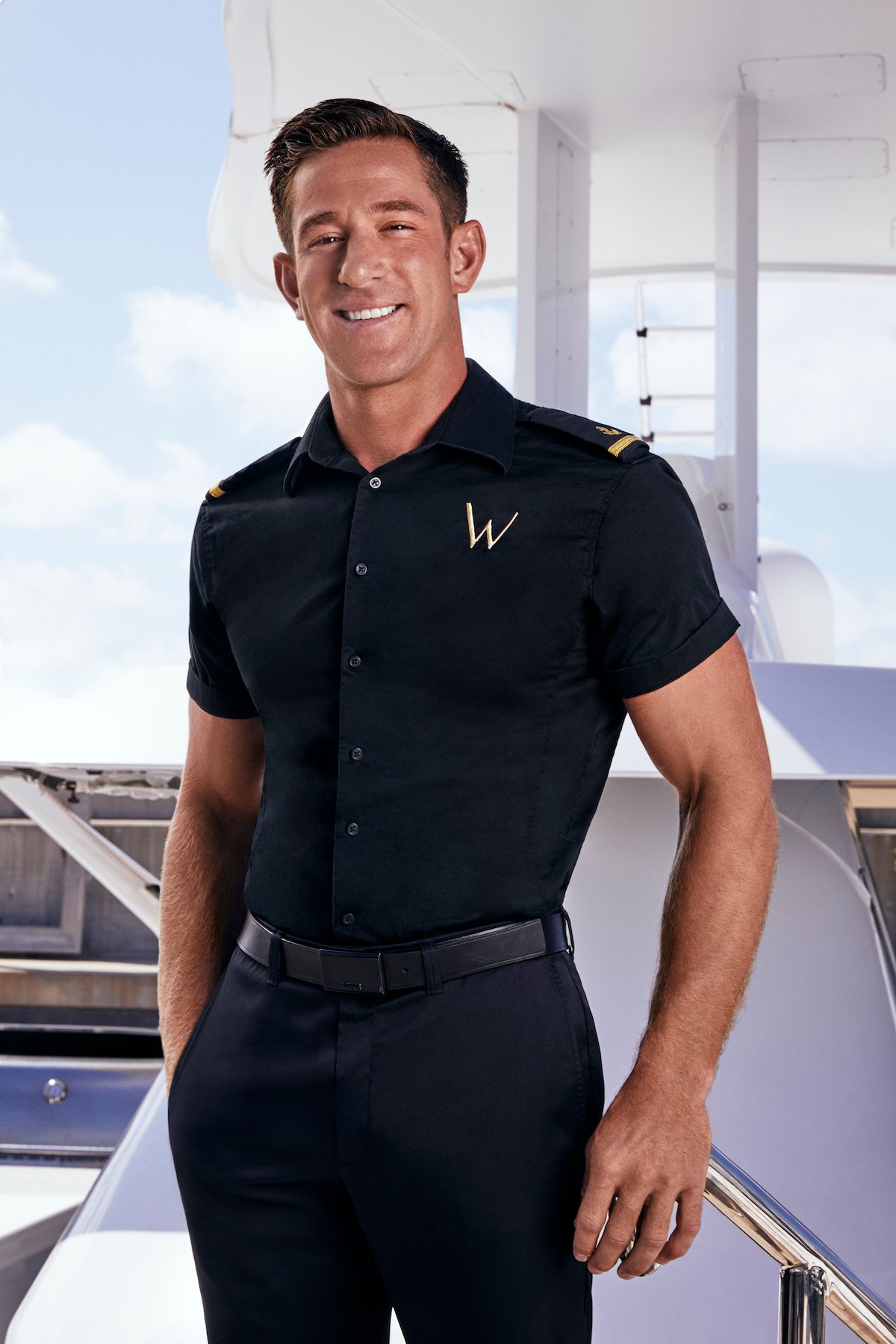 Are any 'Below Deck Med' crew members still in touch with Pete Hunziker?
Hunziker may have been edited out of the show, but he still experienced the season with the cast. He shared some Instagram story photos and videos where he seemed to bump into a few Below Deck crew members in Florida during the winter. But otherwise, the only contact he's had with the cast was when they wondered what he was thinking when he shared the meme.
"Yeah, he was odd," Captain Sandy Yawn said about Hunziker during the reunion. "Honestly, I had a few conversations with him. The lack of consciousness with what's going on in our planet and in our world. And that picture was so disturbing. I was blown away."
In fact, Yawn said she reached out to Hunziker about the meme. "I did," she recalled. "We texted. I go, 'What are you thinking?' Like what is wrong? He wrote back, 'Oh my God it was a mistake.' And then I didn't hear from him." Yawn still follows Hunziker on Instagram and so do Hannah Ferrier, chef Hindrigo "Kiko" Lorran, Jessica More, and Alex Radcliffe from Below Deck Med Season 5.
Is Pete Hunziker still in yachting?
Hunziker seems to still be (somewhat) in yachting but admitted he struggled to find work after being on the show. "Well, I've been retired I guess a month now," Hunziker said on an Instagram story video in February 2021. "Nobody'll hire me since you know, I'm fired on Below Deck and all that sh*t."
He was seen with Radcliffe in the video and shared that Radcliffe gave him a job. "I went to the lead deckhand and he hired me right away," Hunziker said. Radcliffe joked, "Hey someone had to hire him, ya know?" Hunziker is later seen working on the boat, which is when Radcliffe ribbed him. "He's about to get fired again real fast."
Other than work, Hunziker shares photos on Instagram at the beach or driving a boat. "Happy Memorial Day Weekend From Capt Pete On The 4 Play!" he shared on Instagram in May 2021. "Never Felt More Alive Than I Do Rite Now. Counting My Blessings, Had To Go Thru Hell This Past YEAR & Keep Walking To Shine This BRIGHT."
He also seems to be reflective, sharing that he's learned some important lessons. "Everybody has a story and there's something to learn from every Experience," he wrote in another post.
Below Deck Mediterranean returns for season 6 on Monday, June 28 at 9/8c on Bravo.