'Below Deck Mediterranean': Katie Flood Reveals if She Would Work With Chef Mathew Again (Exclusive)
Katie Flood from 'Below Deck Mediterranean' said she'd love to work with chef Mathew Shea again in the future and feeling seems to be mutual.
Below Deck yacht chefs and chief stews usually get along like oil and vinegar, but chief stew Katie Flood and chef Mathew Shea finally found harmony on Below Deck Mediterranean. Flood and Shea told Showbiz Cheat Sheet they truly enjoyed working together. And Flood said despite Shea quitting (a few times), she'd love to work with him again.
Katie Flood would love to work with Chef Mathew Shea again
"Honestly I would work with Mathew again in a heartbeat," she said. "He's got his struggles too. He really struggled with anxiety. He's the kind of person he needs to be reassured. He's his own department also. Like, he doesn't have somebody else in the galley with him. Obviously, the crew, like we were so lucky this season, we were all hands on deck, no matter what the role is." Indeed, the crew often sprung into action to wash dishes and help Shea with prep.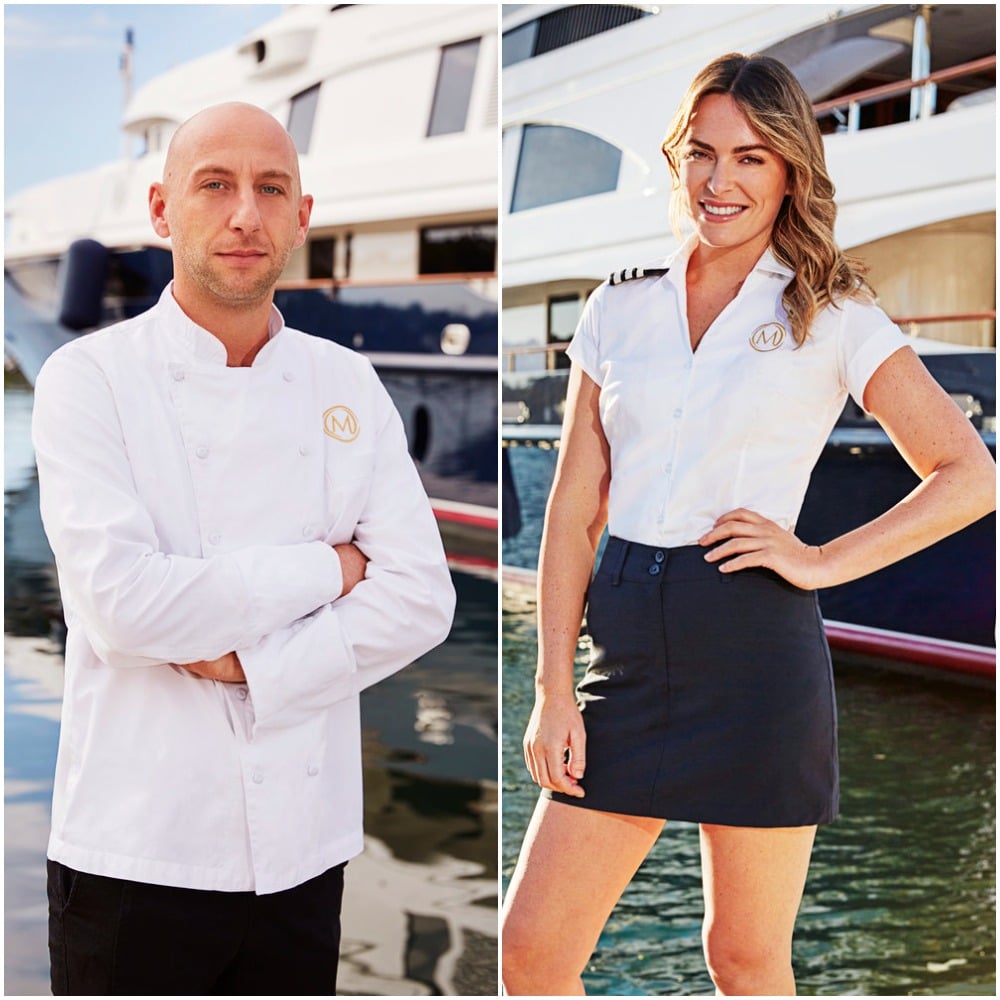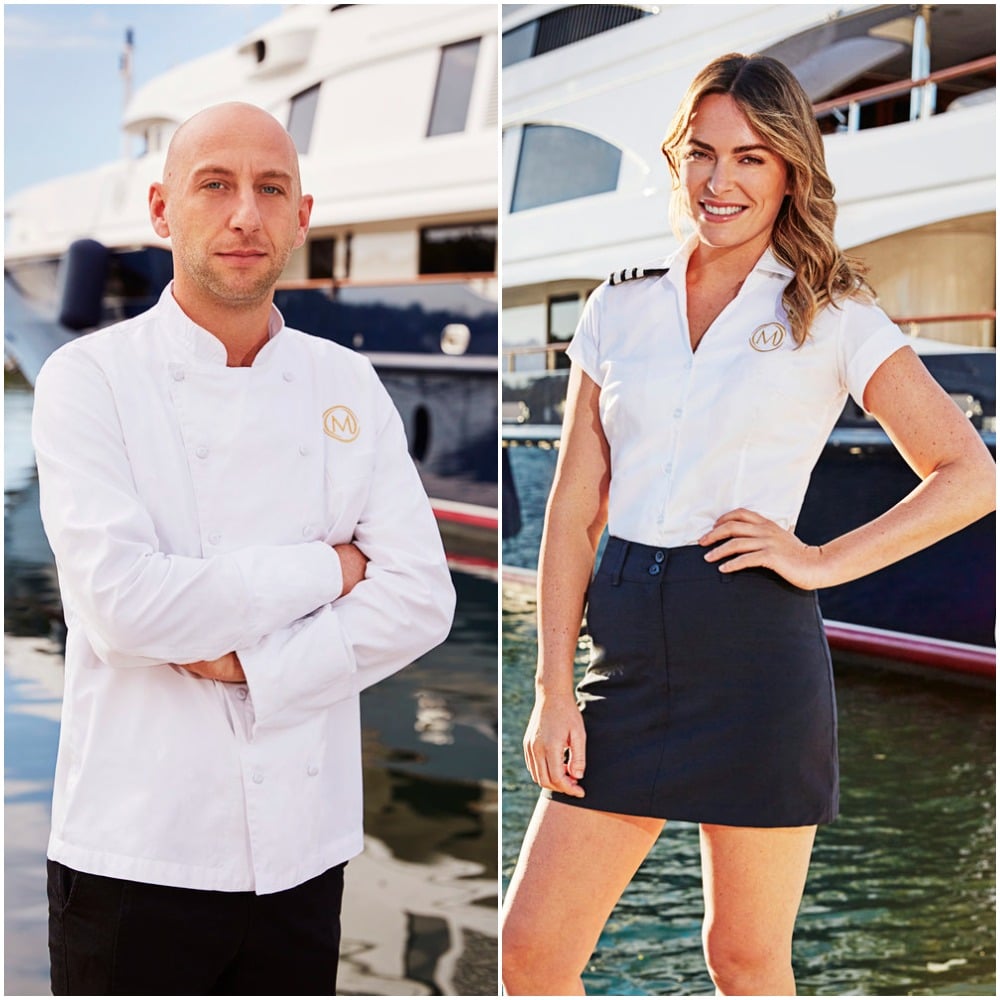 "And, you know, like, I suffer from really bad anxiety as well," she reflected. "And I'm such an empathizer. I would rather encourage somebody as opposed to push somebody. That's just my nature. Like, that's who I am."
Crew stress can build on 'Below Deck Mediterranean'
Flood said she and Shea could understand each other, especially when they were under stress. At the same time, she had her own stress so it was a challenge to navigate the emotions when he started to melt down. "So you'll probably see how differently I can be, I'm like, 'Oh my God Mathew!'" she said. "Like I deal with this all the time. I've got my own s— going on."
"But, you know, hey, just sometimes he just needs a little cushioning and you know, I'm more than happy to do that," she said. "When he gets that, he performs amazingly. So if I can do that and get the best out of them. And when the guests are happy, that takes the pressure off me. It's a win-win for everybody."
Chef Mathew also loved working with Katie Flood on 'Below Deck Mediterranean'
As a chief stew, Flood understands the pressure yacht chefs are under. "Definitely the chef, chief stew relationship is a really hard one because chefs are such passionate people," she remarked. "They're artists. At the end of the day, you know, they're passionate about their food. It's a hard f—— job like I could never. And especially on a boat that size, not having a sous chef, that's really, really difficult."
Shea had just as much appreciation for Flood too. "She's awesome," he told Showbiz Cheat Sheet. "And she's on top of her job. She's so good and she's fair to her team and she treats everyone nice as like she doesn't take advantage of having, you know, a position of power. I think it's so fair that she rotates [her stews]. And she works as long, if not longer hours than all the other girls. Never complains."
Below Deck Mediterranean Season 6 airs Monday nights at 9 p.m. ET on Bravo. Peacock subscribers can catch new episodes a week in advance every Monday.