'Below Deck Mediterranean': Lexi Wilson Says She Won't Attend the Season 6 Reunion
Lexi Wilson shared that she won't be attending the 'Below Deck Mediterranean' Season 6 reunion, adding that she's too busy. She also thinks she's been edited to be the show villain and that she carried the season.
Below Deck Mediterranean fans shouldn't expect to see Lexi Wilson resolve any unfinished business with the crew because she won't attend the reunion. Wilson's latest Instagram Q &A recently circulated on fan accounts with many reacting to her comment that she was going to be "too busy" to attend the season 6 reunion, which has yet to be announced.
Lexi Wilson will not attend the 'Below Deck Mediterranean' reunion?
She responded to a question asking if the crew filmed the reunion. Her responses were delivered on Aug. 17. And she added, "I'm extremely busy with important things in my life!" she wrote, Below Deck Above Average shared on Instagram. "I wish them a great reunion!"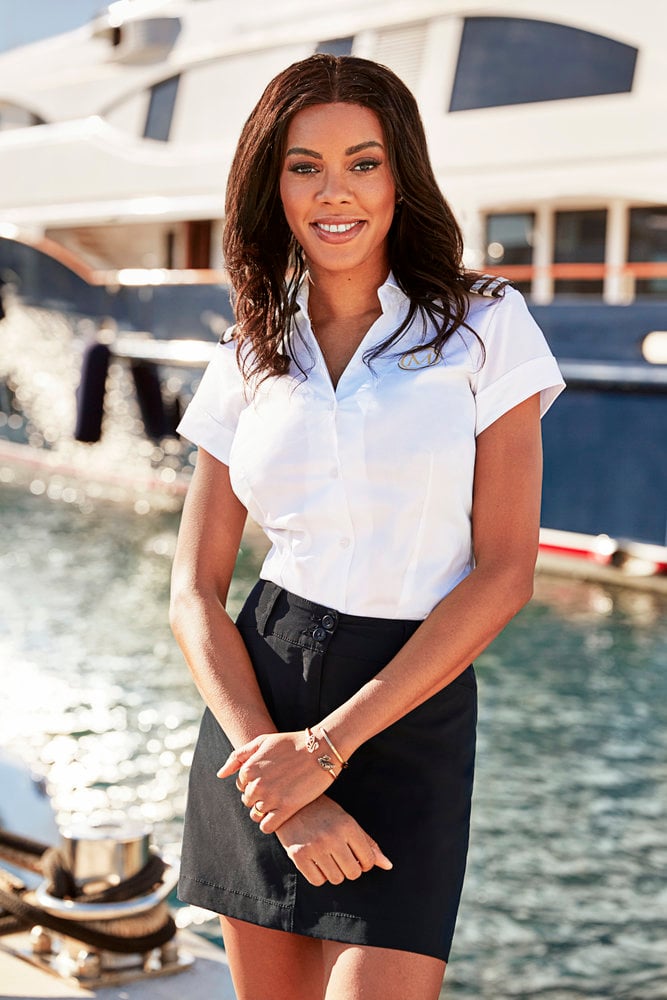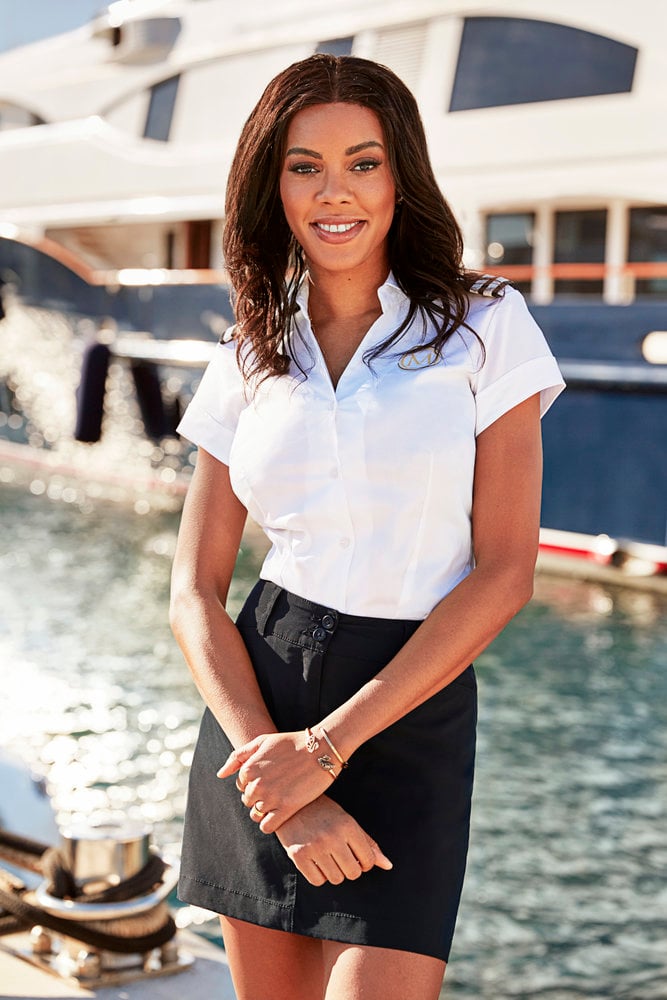 The account administrator asked fans to avoid bashing Wilson. While commentators resisted dragging Wilson, many still weren't thrilled she planned to sit out the reunion. "I hate when the most polarizing person doesn't attend reunions," one person remarked. "I'm sorry but don't be on a reality this show. It's for entertainment and u have a responsibility to everyone invested. Esp bc the reunions are the best."
Another person thinks attending the reunion would be in Wilson's best interest. "If she was legit then she'd show her face at the reunion and stand her ground on these things she's claiming," the fan wrote. "Sure they saw her coming and probably edited to make a story line but Lexi coming off like a thirsty beauty queen is her own doing."
Lexi Wilson says she carried 'Below Deck Mediterranean' Season 6
Fans want Wilson to attend the reunion because she made claims she was edited to be the villain on the show. "Asking the people in charge questions on why they choose to leave out clips," she replied to a question about her experience. "That would have [given] the full picture or proper context, but I got the textbook explanation. That it wasn't up to them and that it's a completely different set of people who deals with edits."
"I just want a raise now that the entire storyline was about me," she continued. "All the engagement from viewers are because of me and I would like an increase in pay."
Lexi Wilson on being edited to look lazy on 'Below Deck Mediterranean'
Another fan viewed the episode that included footage of Wilson apologizing to Mzi "Zee" Dempers and David Pascoe. "Yes, they have an agenda (clearly) now that the new narrative is that I'm all of a sudden lazy and do not know how to do my job," she wrote. "I swear they must have ran out of ideas for the show. I mean I'm carrying the entire plot/show [100%]."
"They know exactly what they're doing when they post me," she added. "The only engagement they receive from viewers online or Instagram is when they involved me. So I should be asking for a raise."
And while Wilson asserted she was edited to look lazy, some fans aren't buying it. "The show can only edit comments that actually came out of her mouth. She's delusional and playing the victim," one person wrote on the Instagram share.