'Below Deck Mediterranean': Lloyd Spencer Says 'There's Certainly a Lot of Fun Being Had' on Deck This Season (Exclusive)
Lloyd Spencer from 'Below Deck Mediterranean' shared that viewers are going to see a bonded deck team who respect bosun Malia White but who also find plenty of time to have a lot of fun and grow in their positions.
Deckhand Lloyd Spencer described the Below Deck Mediterranean Season 6 deck team as being the anti-bru crew. Instead, this season features a group of fun-loving deckhands who are supportive of each other who find time for a lot of laughs. Like deckhand Mzi "Zee" Dempers, Spencer leaned on the greener side, but he said being green wasn't a detriment. The team worked well together, asked lots of questions, and learned a lot too. "I think you're going to see a pretty special relationship going on in the deck department," he told Showbiz Cheat Sheet.
Lloyd Spencer says the 'Below Deck Mediterranean' deck team worked well together
"I really hope the way we work together as a team is going to shine through to the viewers," he said. "Because I mean, even on those first few days, I felt so comfortable to be in my place on the deck team. We were all asking questions to each other. And then that continues throughout the season. We've all got things to learn from each other. And we're all very supportive of each other as well."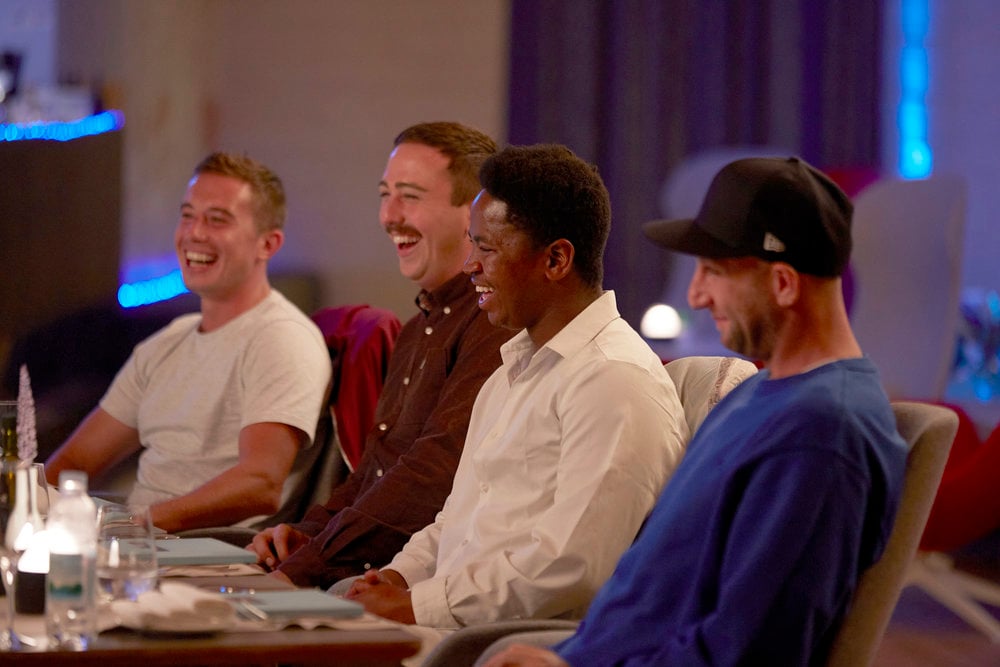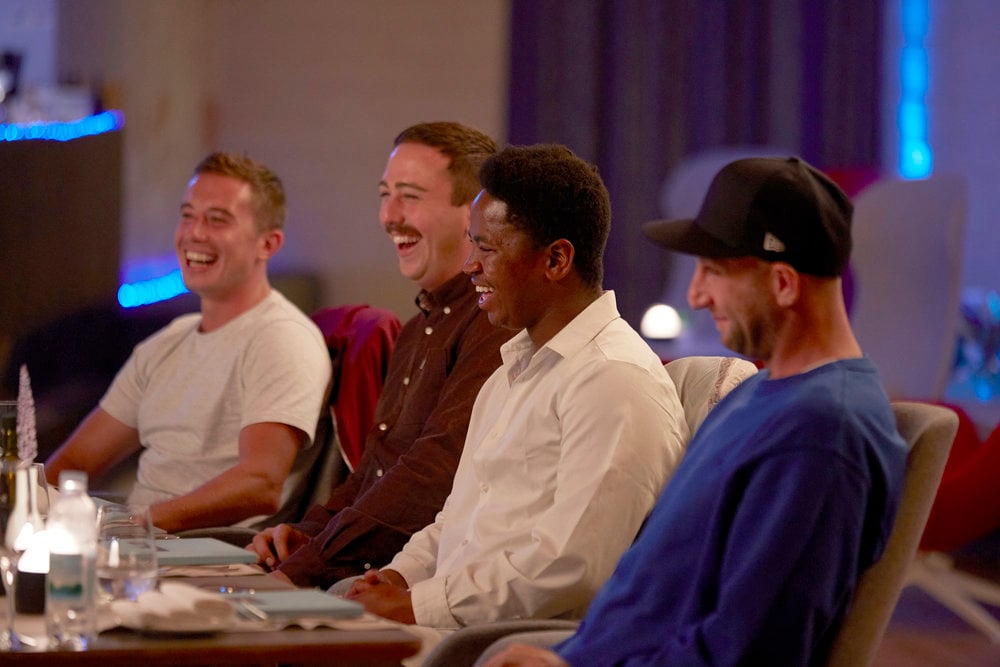 "We all come from a sense of humor side from different points, but it all comes up to the middle," he said. "Like we all work well together. And one big thing about working on a boat like that, you spend all day with each other. You gotta have some fun. And there's certainly a lot of fun being had."
The team may be supportive but that doesn't mean the humor isn't peppered with a little spice. "There's also a little bit of rib-taking of each other as well," he laughed. "But it's all taken in each other's strides."
'Below Deck Med' viewers will see Lloyd Spencer's dance moves
A quick glance at Spencer's Instagram offers plenty of clues that he is going to be bringing a lot of fun to the deck team. He and bosun Malia White shot a fun deck "Wash down work out practice" he shared on Instagram. He also leaned into the joke about being video game character "Mario."
Spencer was nervous when cameras first started rolling, but eventually, viewers will see his playful side. "I mean, [viewers are] going to get introduced to my famous dance moves," he teased. "And I think the next few episodes are going to start seeing me coming out of my shell because I was fairly reserved and a little bit nervous up until this point. But the real Lloyd, it's going to come busting out."
No sexism on deck this season of 'Below Deck Med'
Spencer also discussed sexism that was seen on deck in previous seasons. Last season, deckhand Pete Hunziker continued to refer to White as "sweetheart." Spencer said viewers will see none of that with this deck team. "I think if you're going to put three people from the yachting industry who are most likely to love being in a diverse environment with the three people they picked," he said. "It was an incredible environment to be in and it was great to see them in their roles."
Like Dempers, Spencer had nothing but praise for the way White ran the deck team. "I was given opportunities by Malia to progress massively," he said. "And massively compared to what I necessarily would have been allowed to have done on another yacht under someone else."
David Pascoe was the most experienced deckhand and always free to answer questions too. "Malia set out how she wanted [deck work] to be done," he said. "And there were certainly times when I wasn't confident of my ability or I wanted someone to double-check what I had done and David was the perfect person for me to ask."
Below Deck Mediterranean airs on Mondays at 9 pm ET/PT. New episodes will be available on Peacock one week early on Mondays.