'Below Deck Mediterranean': Malia White Reveals Why Filming the First Scene of Season 6 With Captain Sandy Was Awkward
Was there a smidge of awkwardness between Captain Sandy Yawn and Malia White when they first reconnected on Below Deck Mediterranean Season 6? White recently said the moment she arrived on the boat to meet with Yawn was indeed uncomfortable because their reunion occurred only a few hours after Yawn's infamous Cameo went public. And while they had a little uneasiness, White said she and Yawn resolved any discomfort pretty quickly as she was also dealing with a breakup with chef Tom Checketts.
Malia White from 'Below Deck Mediterranean' said Captain Sandy apologized for the video
Yawn delivered a Cameo to a fan where she is seen joking about how she thought White was "secretly" gay. The video went viral and White eventually had to address the video on Instagram. White said Yawn quickly apologized for her remarks.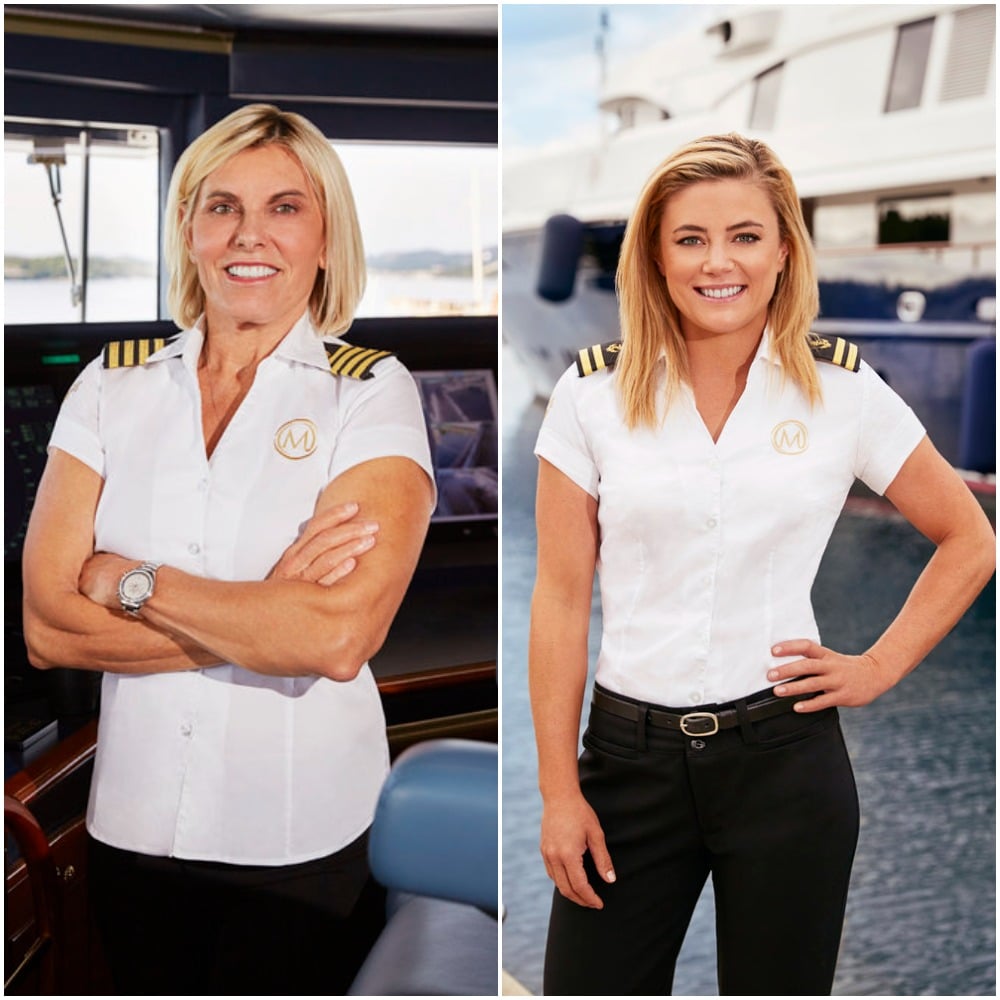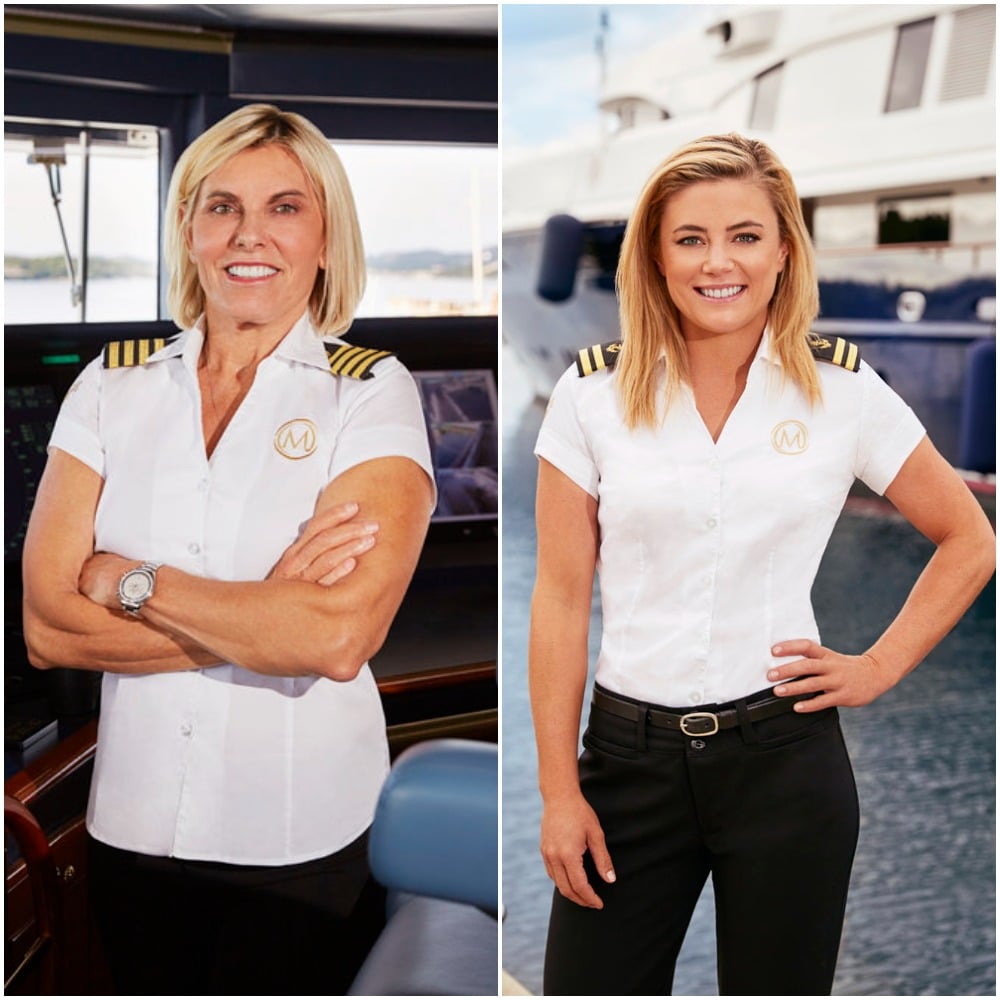 "To be fair, that comment was made the night before we started filming," White told US Weekly. "So I kind of had to just get on the boat and put a big smile on. I think with Captain Sandy, the thing that I know to be true is she never means harm. She never means disrespect or she never means for it to be hurtful."
"I think when that kind of hit the fan, she was kinda like, 'Well, I was just kidding,' and she didn't realize the consequences it would have for me and with my family and friends," she added. "So she did apologize, and I was like, 'It's not a big deal.' It just was not something I needed."
Malia White addressed the Cameo on Instagram
White also addressed the Cameo in a 2020 Instagram video. "Hey guys, it's Malia," she said on Instagram "My personal life seems to be quite the topic at the moment. I am not on Twitter, I don't do a lot of Instagram Lives, so I thought that I would send out a message in my own words. I was just as shocked as everyone else. I'm not sure why my sexual orientation is being discussed in Cameos."
"I'm not sure why my sexual orientation is being discussed in Cameos," she added. "First off, if I was gay, I would just like to say it should be my decision when and if to out it to the entire Internet. But no, I'm not, but if I was, I would be openly proud to be gay. I'm a huge supporter of the community. And, yeah, I'll just leave it at that."
Malia White was also dealing with Tom Checketts' infidelity
Yawn's Cameo wasn't the only headache White was facing. White boarded Lady Michelle only days after breaking up with chef Tom Checketts. She said that Checketts had cheated on her and recently discussed what she was going through at the time. "Yeah, we were, you know, working on different boats," she said. "It was in the pandemic [that] had just happened. So, it was impossible for us to see each other. It was right when the show is coming out, it's obviously a lot going on in our lives. And, yeah, he found someone else on his boats, and I didn't know for a couple of months."
She said "all hell broke loose" once she confronted him, adding that he wanted to reconcile. "He's very sorry," she said. "He's apologetic. He wants to get back with me, but wow, not for me."