'Below Deck Mediterranean': Malia White Reveals Why She Didn't Leave Lexi Wilson Alone After the Fight
How did a Below Deck Mediterranean crew night out escalate into what appeared to be a physical fight? Lexi Wilson lashed out at nearly every crew member to the point where most retreated to their cabins. But Malia White returned to the deck, which is where the fight got even more amped. Why did she come back to drain the hot tub when clearly Wilson was enraged?
Why did Malia White return to the deck during the 'Below Deck Mediterranean' fight?
"Some people were asking me why didn't I just leave Lexi alone?" White shared during the Watch What Happens Live with Andy Cohen After Show. "And for me when I told her to get the 'F off the deck, it's because it was a safety concern. Like I'm not gonna leave this drunk girl in this massive hot tub where she could drown. So yeah, that was nice of me." Wilson was trying to calm down but White returned to drain the hot tub, which is when Wilson screamed at White to "stand down."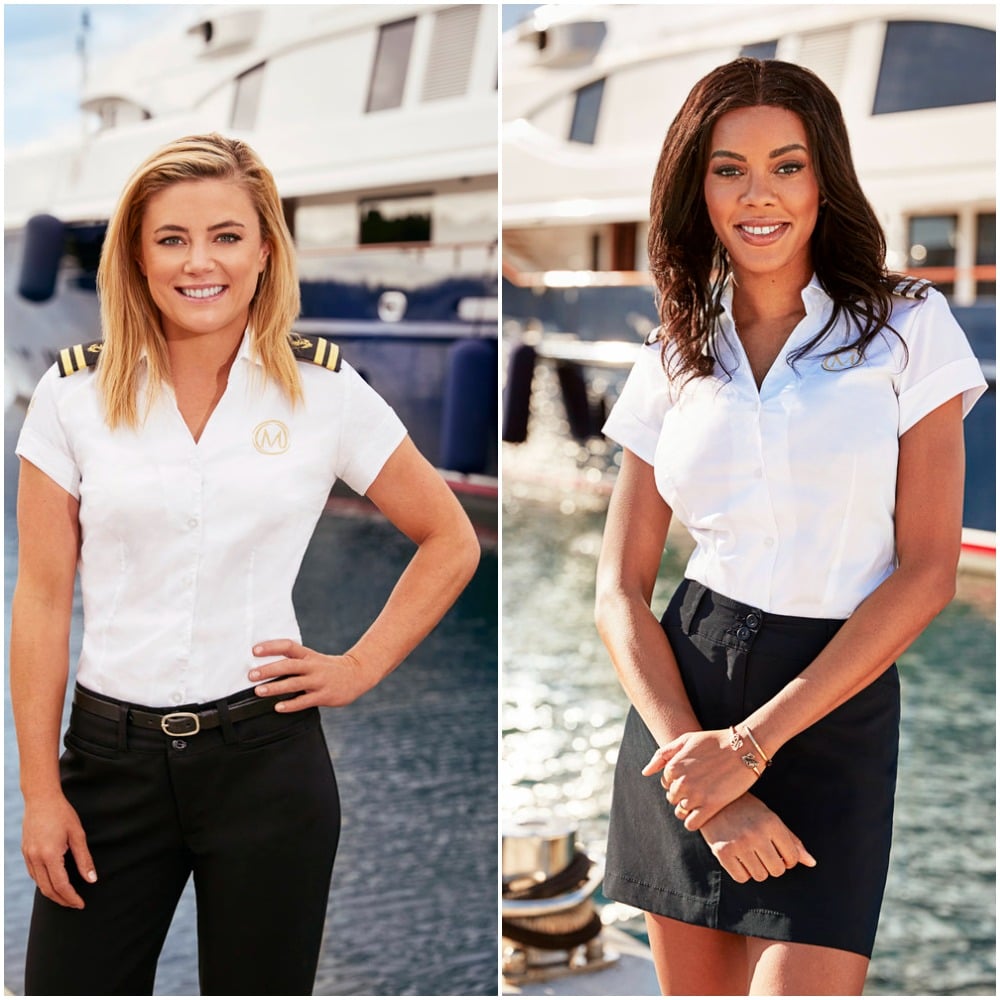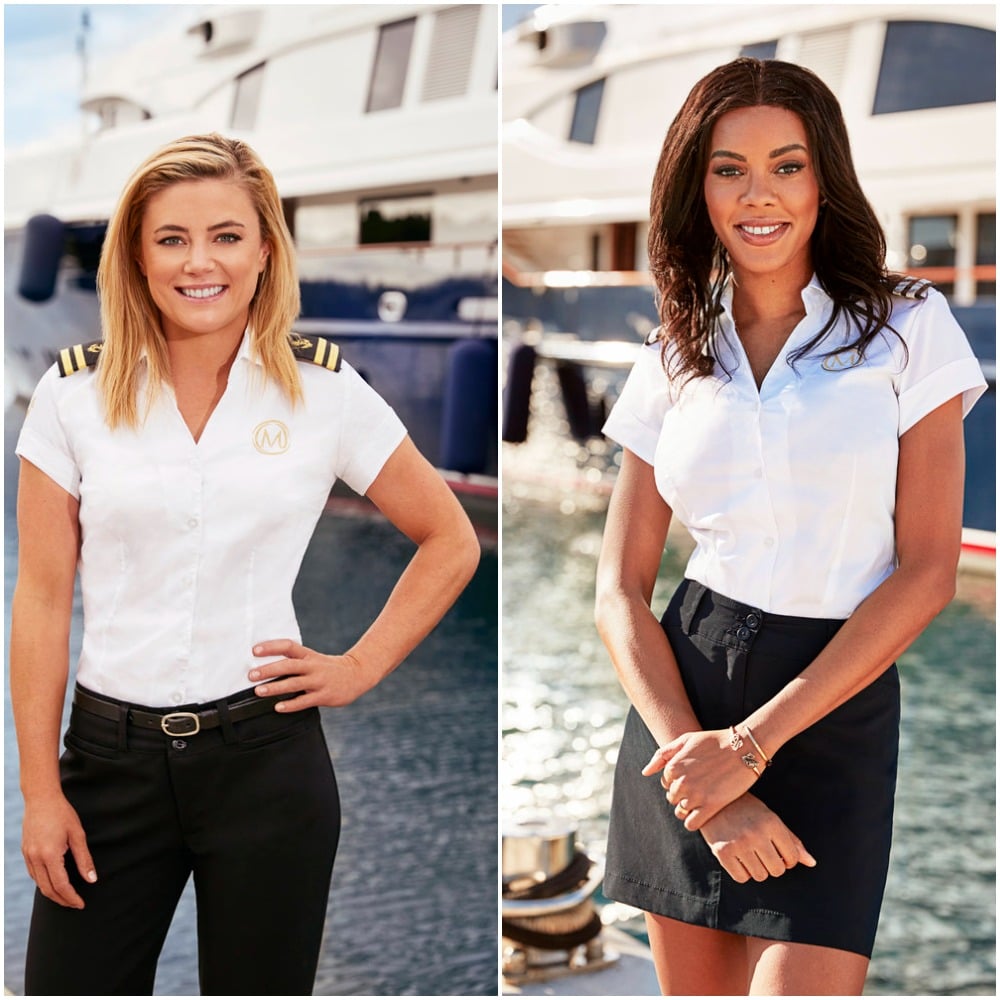 Courtney Veale, who was the only crew member who had Wilson's back that night added, "I was definitely shocked to watch it back to see how horrible Lexi was being," she said. "And if I hadn't been so drunk then I probably would have [handled] the situation a bit better. But it is what it is." Veale passed out in her cabin shortly after leaving the deck.
After the vocal exchange on the deck, Wilson returned to the crew mess, which is when she is seen making a racial slur and then pushing Mzi "Zee" Dempers. Wilson essentially blames White for pouring gasoline on an already heated situation.
Why was Lexi Wilson angry with the 'Below Deck Mediterranean' crew in the first place?
Wilson shared why she was angry with the crew, especially White. Tension began at dinner when Wilson was trying to figure out how much money she owed for dinner. But when no one would give her a straight answer, especially when she addressed White. So she became frustrated and angry. "I felt like I was getting an attitude back," she told Bravo's The Daily Dish.
Later, she got into a spat with White back in their cabin. "Yeah, and the other crew didn't know.," she recalled. "Like, no one knew we had anything in the room. So it was like, I still wanted to go to the hot tub and, like, chill with crew. But I also was, like, kind of annoyed that me and Malia weren't really on good terms."
Lexi Wilson wishes she stayed in her cabin after the 'Below Deck Mediterranean' crew dinner
"I think I was just so angry, and I had so much stuff going on," Wilson continued. "And I came out of the room, and I felt just like, I don't know, it was just a continuation of the hot tub for me. And I guess when you're already in that headspace, you just continue going on instead of relaxing and going in your room and trying to de-escalate. I think I said something to Zee, but that's only because I felt like he was inserting himself into something he knew nothing about. And yeah, I think it just continued on from the hot tub."
Wilson wished she would have stayed in her cabin. She said alcohol triggered the emotions surrounding her father's death.  "I would've just went into my room, wouldn't even go up to the hot tub, wouldn't even have gone outside," she said. "I think that would have cooled me off because right there and then, I was so upset, that if anything triggered me and pissed me off."
"Had I just dealt with Malia separately and just stayed in my room and not continued those activities, I think everything could've been avoided," she added.