'Below Deck Mediterranean': Malia White Reveals What Upset Her the Most About Lexi Wilson (Exclusive)
Lexi Wilson from 'Below Deck Mediterranean' did not think Malia White was being genuine when she comforted her in their bunk. Wilson shared that her father had recently died and White sat quietly with Wilson during a touching moment. But White says that Wilson watched last season and came onto the boat with preconceived notions of who she was that clouded her opinions.
Hearing Lexi Wilson say that she was being inauthentic on Below Deck Mediterranean is what hurt Malia White the most. White comforted Wilson when Wilson told her that her father had recently died. She was seen sitting quietly with Wilson in her bunk, while Wilson fought back tears. White told Showbiz Cheat Sheet she genuinely felt for Wilson, so hearing that she thought she was being fake was like a slap in the face.
Malia White said she was upset when Lexi Wilson said she wasn't being geniune on 'Below Deck Mediterranean'
White said she was stunned to hear Wilson say that she thought White wasn't being genuine. "That was really upsetting," she said. "Like that was really upsetting to me because, you know, you never want to be told that, like, you're not a real person. You're fake, you're just doing that. And it's like, come on, dude, you're making me out to be a monster. But in reality, that's not true at all."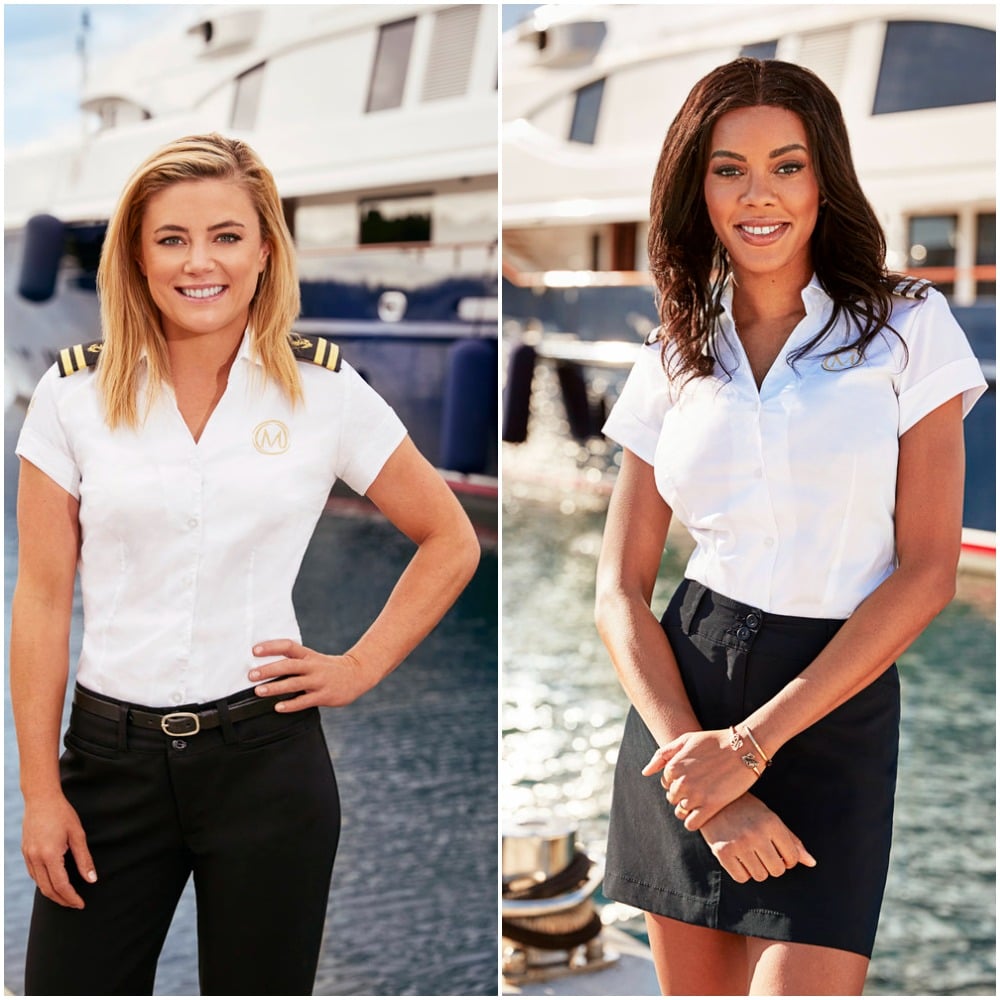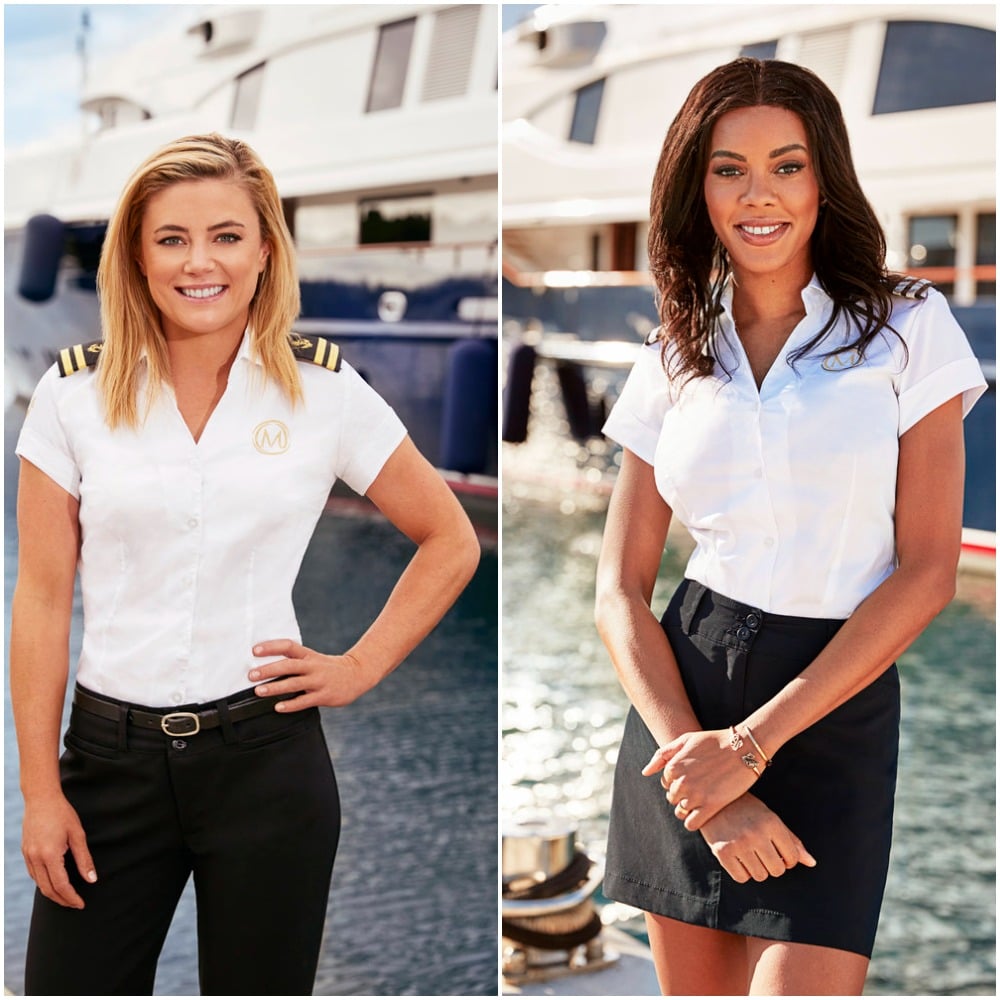 Wilson addressed the tender moment in her Instagram story. "I felt like Malia was pretending to care about me losing my dad," Wilson shared. "I didn't feel like it was genuine to me! It felt like she was pretending to care/comfort me to be in good graces or damage control/pr attempt for her reputation on social media!"
She added, "This is how I felt at the time! Also, not answering any questions about Episode 5 until it airs on Bravo!" Wilson also shared in her story that "Everything is not always as it seems, don't be gullible and believe everything you hear or see! Especially when it comes to radio, YouTube, social media, perfect relationships, and definitely television."
Why did Lexi Wilson have it out for Malia White on 'Below Deck Med'?
White revealed that Wilson had watched Below Deck Mediterranean Season 5 and already formed an opinion about her. "I knew from a few comments that she had made to me that she had her mind made up about me," White said. "Like she clearly watched last season and she had preconceived notions of who I was. So I knew we were kind of already starting in rough waters and then the burn list didn't make me feel too comfortable." White added that no Below Deck Med crew members were on Wilson's burn list – at least when she viewed it.
Unfortunately, White and Wilson were roommates at the time too. She said they ended up as roommates by the luck of the draw. "Those were just assignments by Katie [Flood]," she said. "But you know what, you're first moving everyone in, you don't know that she has opinions and they just started to come out during the first charter."
Lexi Wilson and Malia White had tension off-camera on 'Below Deck Mediterranean'
Below Deck Med viewers saw Wilson lash out at White during the epic hot tub smackdown, but White said the comments went further. "I don't think you see a lot of them," White said about exchanges with Wilson off camera. "It was just clear that she had watched last season and she had already made up her mind about who I was and how she felt about me."
She also thinks Captain Sandy Yawn would have taken action if she knew how bad it became with Wilson from that drunken night. "I think if Captain Sandy had known the extent to which it had happened, I think Katie tried to tell her," she said. "But I think from the captain's perspective, you never really want to know all the nitty-gritty, it's kind of like, right, can we move faster?"
Below Deck Mediterranean airs on Mondays at 9 pm ET/PT. New episodes will be available on Peacock one week early on Mondays.