'Below Deck Mediterranean': Malia White Teases 'I'm Dating' (Exclusive)
Malia White from 'Below Deck Mediterranean' said she's just dating right now and did not realize that deckhand David Pascoe had a crush on her until he told her after having drinks with the crew.
After her breakup with chef Tom Checketts became so public, Malia White from Below Deck Mediterranean remains coy about her love life. Fans wondered if she's dating one of the behind-the-scenes crew members from Lady Michelle, but she doesn't plan to spill any time soon, just sharing that she is "dating."
Malia White from 'Below Deck Mediterranean' said she's just dating right now
Showbiz Cheat Sheet asked White where her love life currently stands. "I'm dating," she replied. "I'm definitely over what happened. And I'm dating." After dealing with such a public breakup, she says she's moved forward. "Yeah, for sure," she said about moving on and putting the breakup in the past.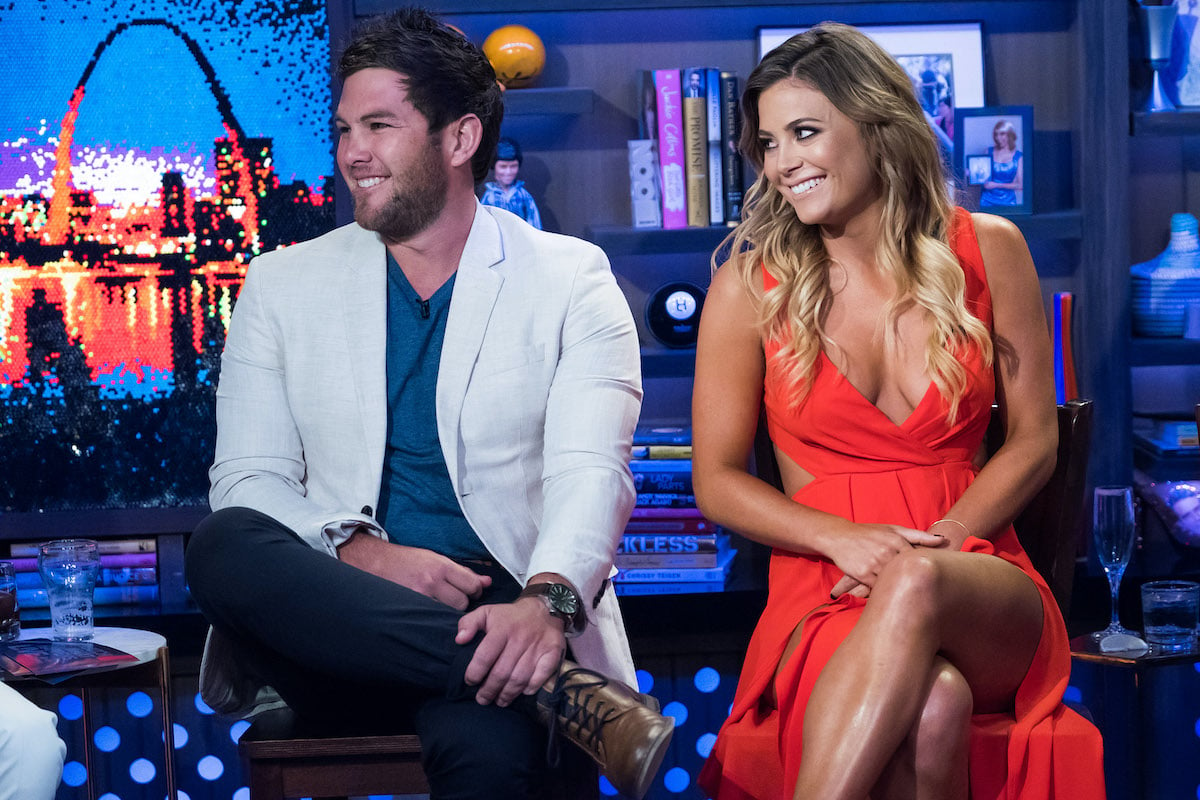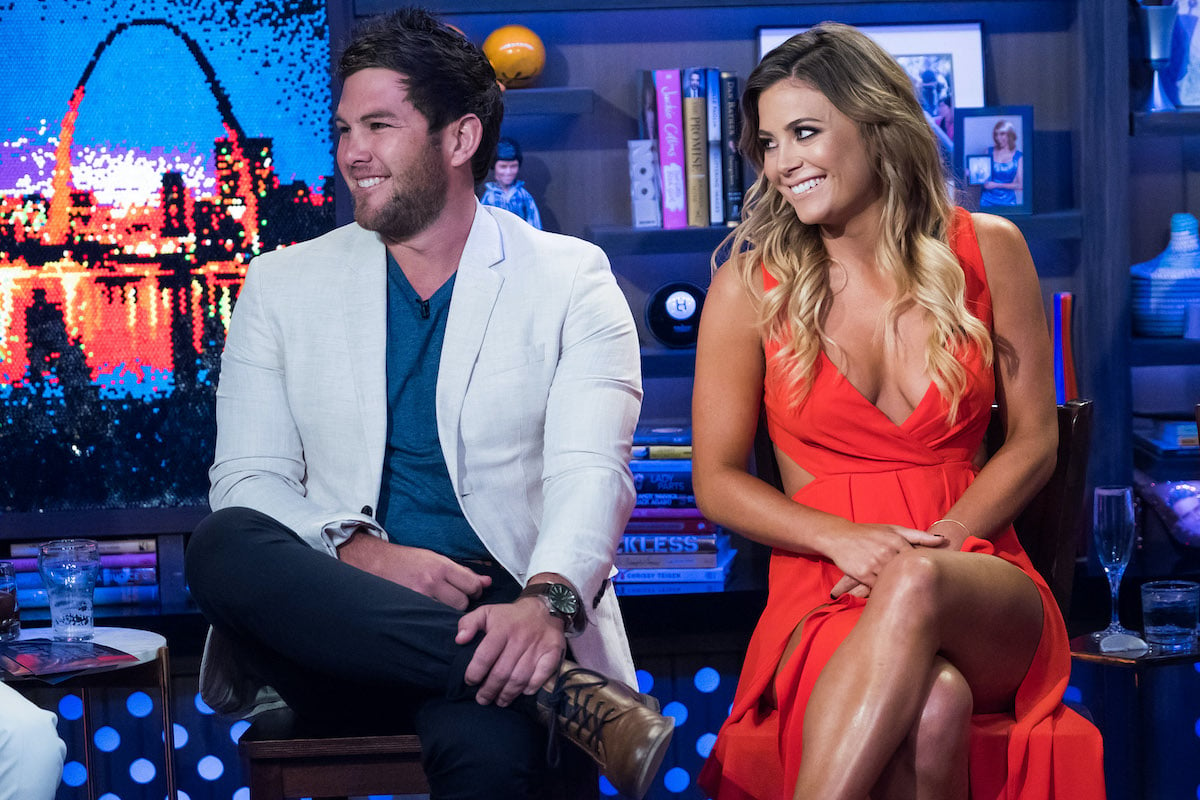 "I think I can say for sure that is in the past," she said. And, "Yeah, it did suck." White split from Checketts only days before she started filming Below Deck Mediterranean Season 6. Deckhand David Pascoe fell for White and told her how attracted he was to her during a drunken crew night. White let him down easy, sharing that she was fresh off of a breakup and wasn't ready to jump right into a new relationship.
Malia White and David Pascoe from 'Below Deck Mediterranean' remain just friends
White said she had no idea Pascoe had a crush on her until he actually told her he did. "It's funny because no I couldn't really tell honestly," she said. "He never really made it very obvious when we were working together. It was more like when we had a few drinks when his flirtatious side came out. But yeah, he held it in pretty well."
Pascoe seemed to respond well to White's reaction, joking in a confessional, "Savage!" He laughed and White said it wasn't too awkward on deck the next day either. "A little bit [awkward]," she said. "He was a champion. You know he never really made it awkward. He never really brought it up on deck. He just kinda respected my decision."
Pascoe told Showbiz Cheat Sheet his attraction to White built slowly. "Obviously first onboard there's a lot to take in," he recalled. "There's everything happening. There are cameras. There's a new crew, there is a new boat. So many factors. And it was probably after a little bit of time I was like, hm. Maybe there's something."
David Pascoe isn't sure who Malia White is currently dating
Pascoe was asked if White is dating one of the engineers from Lady Michelle when he was on Watch What Happens Live with Andy Cohen. But Pascoe said he couldn't confirm exactly who White was currently seeing. White is also keeping her Instagram "boyfriend-free" as she is not sharing photos with anyone she is currently dating.
She previously posted several photos with Checketts, long before she returned to Below Deck Mediterranean. She was concerned that her relationship could be in jeopardy when Checketts joined the show and indeed, the couple broke up. So for now, White is keeping her personal life very private.
Below Deck Mediterranean airs on Mondays at 9 pm ET/PT. New episodes will be available on Peacock one week early on Mondays.