'Below Deck Mediterranean': Malia White Teases Rough Seas Ahead With Captain Sandy
Bosun Malia White seems to be trying to get ahead of upcoming drama with Captain Sandy Yawn on Below Deck Mediterranean. She teased about a potential conflict in a future episode that involves an issue with one of the jet skis while the yacht is on charter. Previews already show that tension runs so high between Yawn and White, Yawn screams at White, "I don't trust you!"
Malia White says she wasn't withholding information from Captain Sandy
White did not indicate if the jet ski issue leads to the explosive conflict with Yawn. But she explains her position about the steps she took to determine what was wrong with one of the yacht's jet skis. "As bosun, I like to understand what happened before pointing fingers especially in front of the captain!" she wrote. "Never was I withholding information – I gave the most informed answer I had at the time."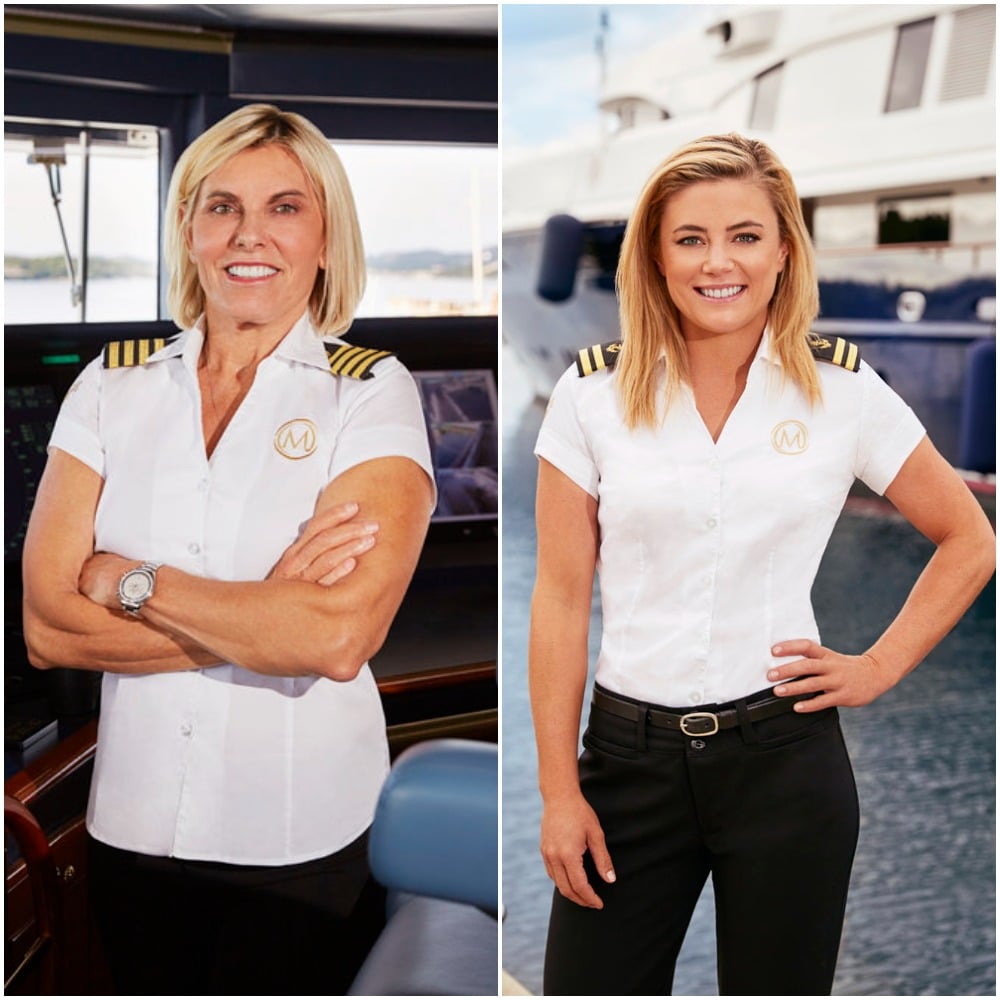 "Not covering but also not accusing until I know the exact reason for something!" she continued. "With guests around this has to be a subtle process of elimination. Once we jumped in, checked the bungs and knew that was the problem – then there was a team meeting to find who was accountable and how we as a team resolve it. No biggie for this deck crew!"
'Below Deck Mediterranean' drama is only heating up
The deck team is especially cohesive and they appear to still be close friends after filming wrapped. But that doesn't mean they won't experience some bumps in the road this season. Below Deck Mediterranean's Bobby Giancola, who now appears on Below Deck Galley Talk told Showbiz Cheat Sheet that bonds will start to break down.
"Lots of shock, lots of surprises," he said about the rest of the season. "Let's just put it this way, for the most part, everyone has been getting along pretty great. Except for Lexi [Wilson] here and there. Keep in mind, I don't think we're halfway through the season yet. And even good friends and people that get along after the stresses of multiple charters and being away from home and stuck in small quarters and people start to go nuts."
RELATED: Below Deck's Kate Chastain Has a Genius Solution to the 'Below Deck Med' Crew Cabin Move Nightmare
"There's gonna be some arguing between people that you haven't seen yet," he added. "And that you wouldn't expect. So yeah, it's gonna be nuts, it's gonna be crazy." 
Are Captain Sandy and Malia White still on good terms?
Of course, viewers know that Yawn and White will butt heads when Yawn was seen lashing out at White in the trailer. Yawn tells White she does not trust her, plus she's upset when White did not come to her when one of the crew members was injured. So how are White and Yawn now?
RELATED: 'Below Deck Med': Malia White and Jake Baker Share Sweet Kiss on Instagram
"One of the things that really upset me is when people don't take responsibility and they shrug it," Yawn told E! News. Could she be referring to the jet ski? But she also added, "Oh, Malia and I are fine. We just have to wait and see what happens, but, you know, there are times, even though you're leading people, you get pissed."