'Below Deck Mediterranean' Midseason Trailer: 'Shock' and 'Surprises' Coming, Bobby Giancola Reveals
Below Deck Mediterranean midseason trailer shows that the drama is only heating up and Bobby Giancola confirms that the wild ride has only begun. "Lots of shock, lots of surprises," he teased during a recent interview with Showbiz Cheat Sheet. "Let's just put it this way, for the most part, everyone has been getting along pretty great. Except for Lexi [Wilson] here and there." Giancola said the niceties will end and tension will build.
'Below Deck Mediterranean' will show fractured relationships
"Keep in mind, I don't think we're halfway through the season yet," he continued. "And even good friends and people that get along after the stresses of multiple charters and being away from home and stuck in small quarters and people start to go nuts."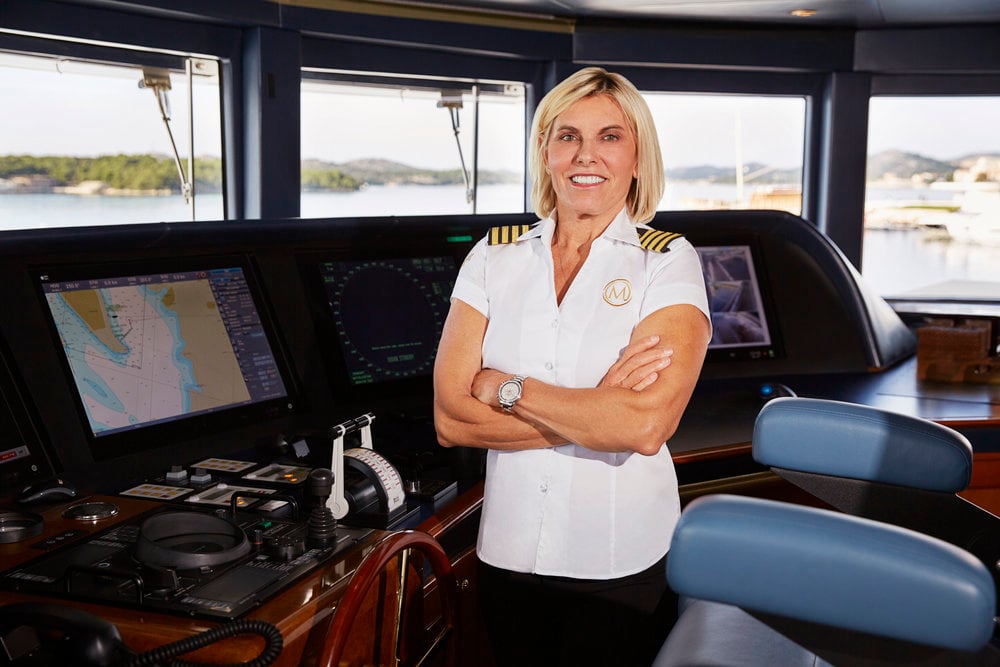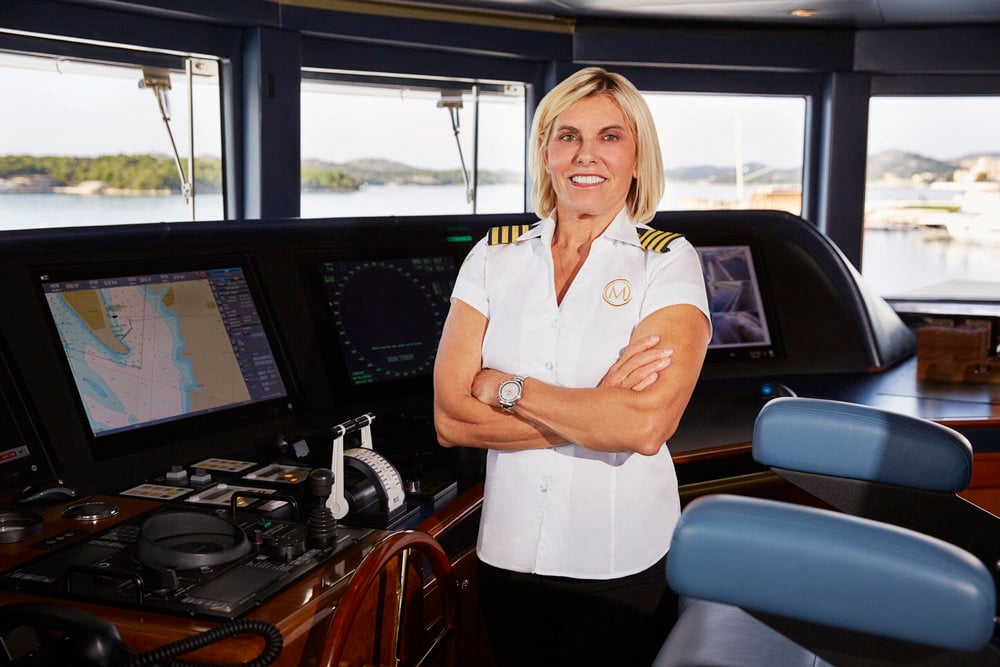 "There's gonna be some arguing between people that you haven't seen yet," he added. "And that you wouldn't expect. So yeah, it's gonna be nuts, it's gonna be crazy." Giancola joined Below Deck Galley Talk for another season of hot takes. He partnered up with close friend Colin Macy-O'Toole and the Galley Talk crew will continue to provide insights and funny commentary for the rest of the season.
Captain Sandy and Malia White clash on 'Below Deck Med'
The crew is already starting to get on each other's nerves. Captain Sandy Yawn gets a little short with Malia White in an upcoming episode. Yawn noticed that the air in the giant waterslide is leaking and her needling annoys White. White, however, admits she's pretty "hangry" so her patience is wearing thin.
"The slide is always drama," White says in a confessional. "Fun!" She laughs. But Yawn won't let the whole slide thing go and it pushes White a little too far. "I'm very aware of what happened," White says as she walks away. "The slide just needs to have the pump there."
Sensing her agitation, Yawn replies, "Alright well calm down, I'm not challenging you, Malia."
'Below Deck Mediterranean' crew dynamics break down
Giancola wasn't kidding when he said the crew starts to snap at each other. Lloyd Spencer drops anchor and White gets annoyed with him. "You dropped so quickly I couldn't read it from there," she says to him in the midseason trailer. "I really need you to pick up your game OK?" But he's seen vomiting in the next frame and is being transported to the hospital. Later White also tells her deck team, "That's the worst f–king docking of our lives."
Yawn also tells a tearful chief stew Katie Flood to "woman up, make a decision and have a conversation." Does she end up firing Lexi Wilson? And despite being thrilled to be staying on the boat, chef Mathew Shea finds that the "backup" chef still arrives on the boat.
Later it gets even more explosive. "I don't trust you!" Yawn is seen screaming at White. "I don't trust you." Shea also tells Wilson that no one at the crew table likes her. Plus David Pascoe takes a very hard fall that results in a horrific bruise on his thigh. Shea also gets badly burned in the kitchen.
So Giancola was spot on – plenty of drama is on the way. Episodes of Below Deck Mediterranean air on Mondays at 9 pm ET/PT on Bravo. New episodes will drop one week early on Mondays on Peacock. Below Deck Galley Talk airs on Fridays at 8 pm ET/PT on Bravo.