'Below Deck Mediterranean' Season 6: Captain Sandy, Malia White Backlash Overshadows Peacock Premiere
As the new season of 'Below Deck Meditteranean' begins, fans can't get over what happened last year with Captain Sandy Yawn and Malia White.
This summer, the Below Deck Mediterranean crew is ready to set sail with season 6. The Bravo series will have the return of Captain Sandy Yawn and Malia White, which fans are not too thrilled about. Peacock just announced that episodes of the new season will premiere on the streaming service a week before the cable network starting June 21. However, the announcement was overshadowed when fans couldn't resist but to comment on the backlash of the two aforementioned cast members.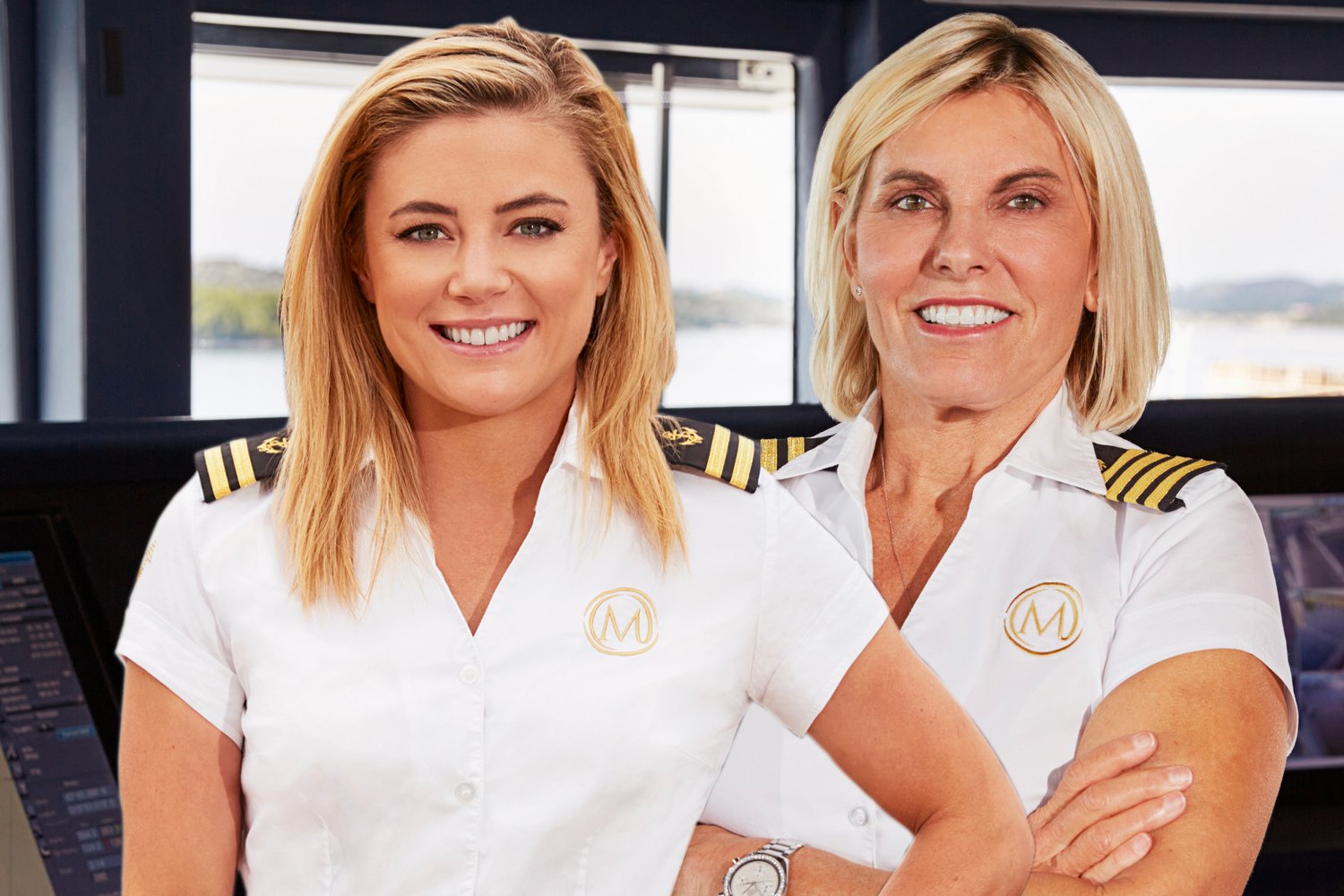 What are fans saying about 'Below Deck Med' Season 6?
Below Deck is one of the strongest franchises on Bravo and it continues to grow in popularity. As a way to promote the Peacock streaming service, season 6 of Below Deck Mediterranean will premiere there starting June 21. That is a whole week before it premieres on Bravo, which is set for June 28.
When Bravo posted the news on their Instagram account, the comments were inundated with negativity surrounding Captain Sandy Yawn and Malia. Fans are not happy with both of them returning to the new season and have made their voices loud and clear.
"Stop trying to make this season happy, Malia and Sandy ruined it," a fan replied.
"A shame to have Sandy and Malia back. I'll be skipping this season," a viewer added.
"Not watching Sandy and Malia bash mental health again. Thanks but no thanks," an Instagram user noted.
"It's a hard pass for me, not interested in witnessing Sandy or Malia try to play nice for the cameras after last season's fiasco," another fan said.
"Apparently Bravo doesn't read a room and decided to bring Malia back. I'm sure she's a great bosun but she's not who viewers want on television after last year's debacle against Hannah," another viewer posted.
"I'm normally so excited for this show but after Sandy and Malia's actions last season, I can't bring myself to watch it," another Instagram user said.
Below Deck Med fans are upset at Malia for ratting on former star Hannah Ferrier. The latter had a CBD pen in her belongings and Malia told Captain Sandy which prompted the latter to fire Ferrier. Many people thought this was unfair and that is why they have a severe backlash.
Hannah Ferrier talks Captain Sandy
After leaving Below Deck Med, Ferrier is not holding back on her thoughts on Captain Sandy saying that she has a big ego.
"It was very difficult from the start because I think she kind of joined the boat and definitely wanted to be top dog," Ferrier said on The Real House Husbands podcast recently. "Which is fine, you're the captain, I understand that. But I was just there to do my job and it just felt like a lot of the time it was quite difficult because I felt like she was very much trying to find fault with what I was doing."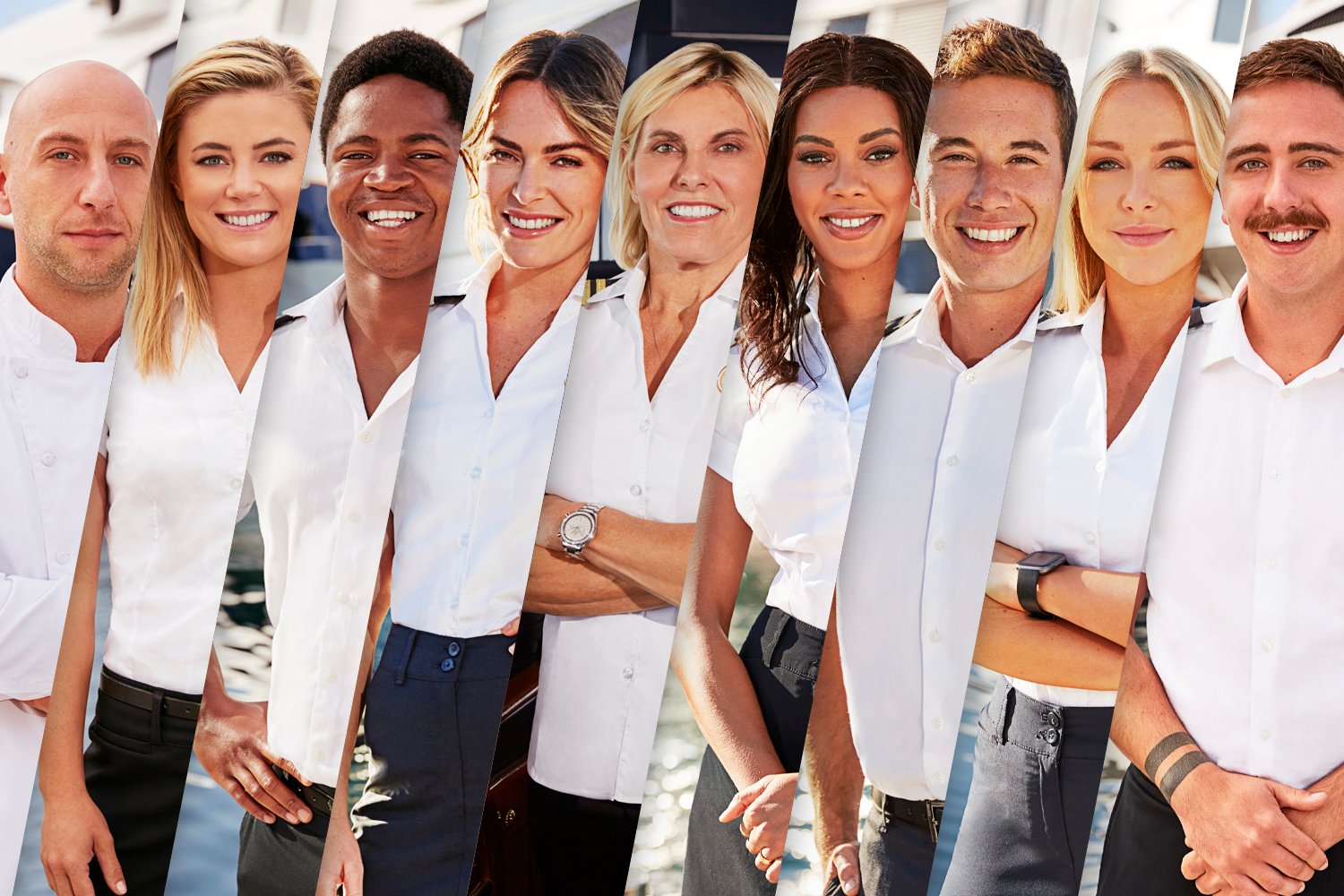 Ferrier says that Captain Sandy "enjoys the ego boost from her crew," which is not how she operates. The former Below Deck Med star also shut down Sandy's claims she was only on this particular crew for the cameras. Ferrier questioned if her former boss was not possibly projecting as there are plenty of other boats with no cameras.
Below Deck Mediterranean premieres June 21 on the Peacock streaming service and a week later, June 28, on Bravo.