'Below Deck Mediterranean' Season 6 Trailer Premieres and Fan Reactions Are Surprising
The waters will be crystal-clear as Below Deck Mediterranean Season 6 embarks on a new adventure. Bravo just released the trailer for the new season of the series which brings back Captain Sandy Yawn and Malia White as they travel to the Dalmatian Coast of Croatia. After the cable network released the preview, the reactions from fans were surprisingly against the two returnees.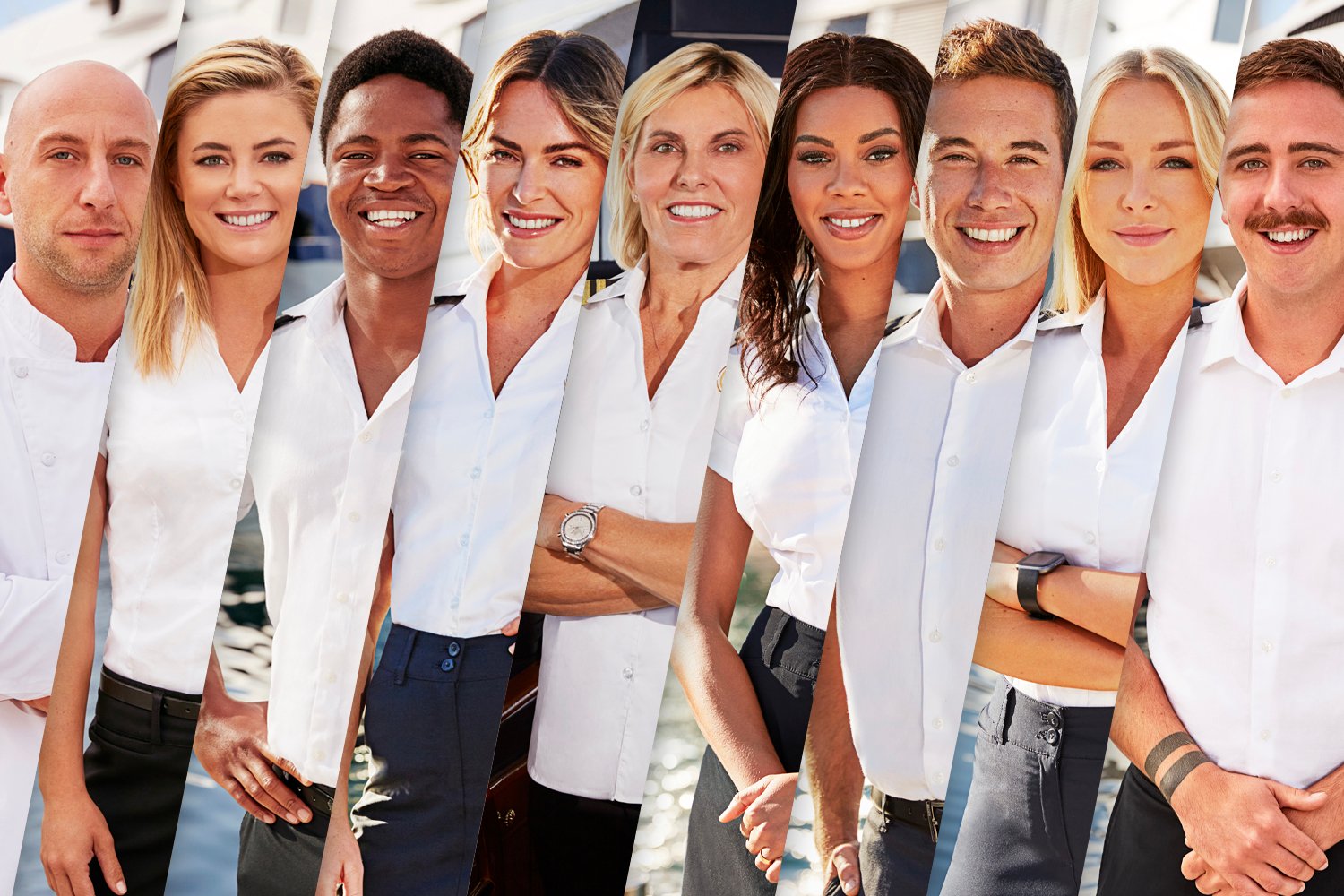 Who are the new 'yachties' for 'Below Deck Med' Season 6?
Captain Sandy returns for another season of Below Deck Mediterranean as she mentors her department heads. White is returning as Bosun with more experience and managing a new group of deckheads. Finding herself single this time around, she is ready to have fun but things get tough when she bumps head with a deckhead.
Chief Stew Katie Flood joins the cast with over six years of experience in the yachting industry. Flood has reportedly a "non-traditional attitude" and has seen herself manage seven stews at a time. According to the Bravo press release, she is "a firm believer in equal opportunities, she strives to keep her interior team on an equal footing which does not bode well with her stews."
Chef Mathew Shea has high standards and expectations, having previously served the top one-percenters of the world. However, after a first dinner that turns into chaos, he is put on the ultimate test to redeem himself.
Lexi Wilson joins the show as a stew and has been a beauty pageant titleholder for the Bahamas. She is said to prioritize service to guests but when things heat up, she finds herself in a unique position with the group.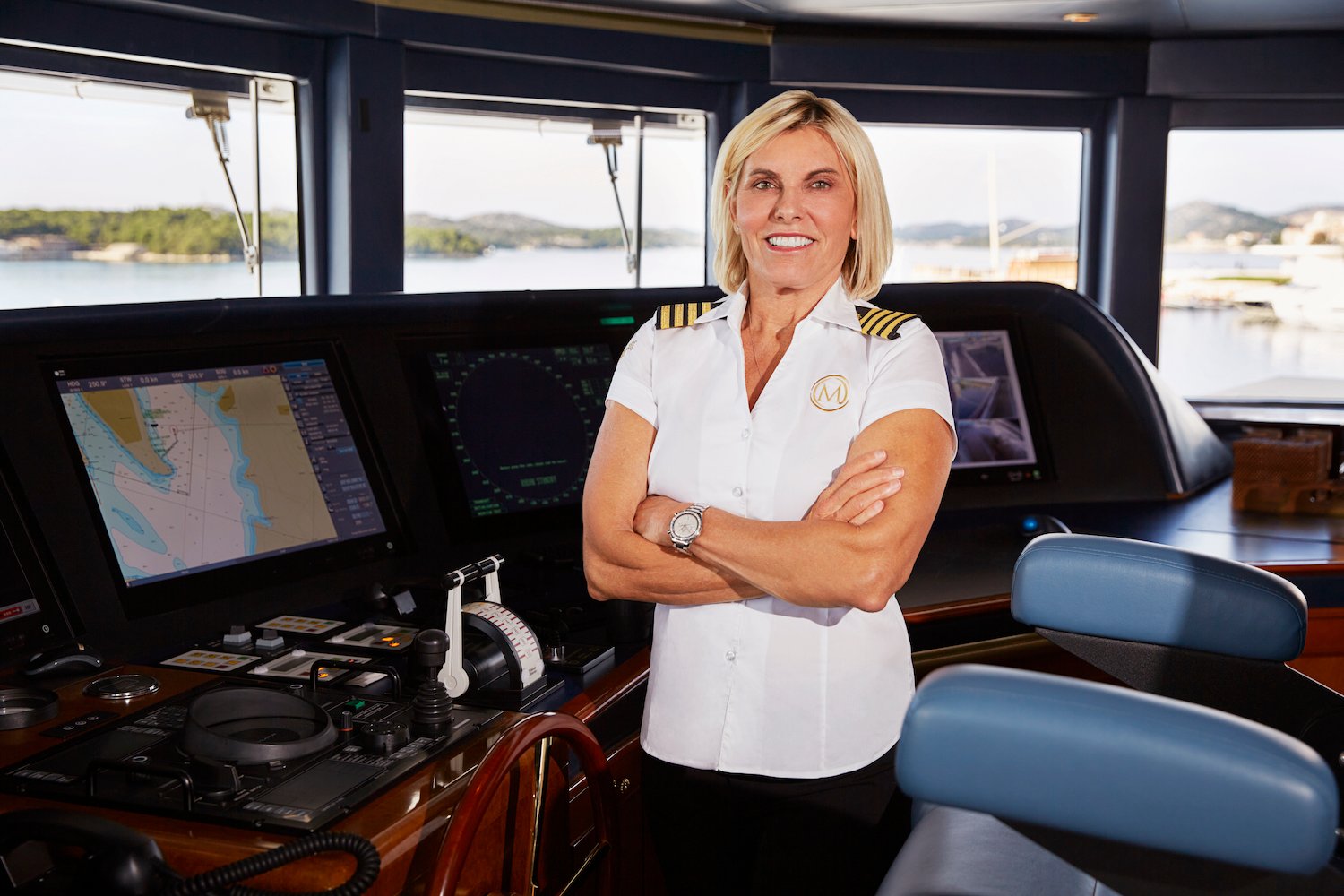 RELATED: 'Below Deck Mediterranean' Season 6 Features the Most Diverse Cast in the Series History
Who else is joining the 'Below Deck Med' Season 6 cast?
Courtney Veale is described to have a sunny personality and comes from North Wales. She has experience with laundry and surprises herself when she is given more opportunities to interact with guests. When the cast has a wild outing she finds herself not remembering what happened the night before.
Deckhead David Pascoe is said to have a wealth of knowledge but finds himself interested in more than one yachtie. Bravo teases that this all leads to a heartbreak.
Lloyd Spencer also joins the show after previously working as a tour coach driver around Europe. He is looking for an opportunity to grow but when the pressure intensifies he questions if he really wants to take this career path.
Mzi "Zee" Dempers is a new deckhead that is eager to learn but will have to prove if he can adapt to the workload.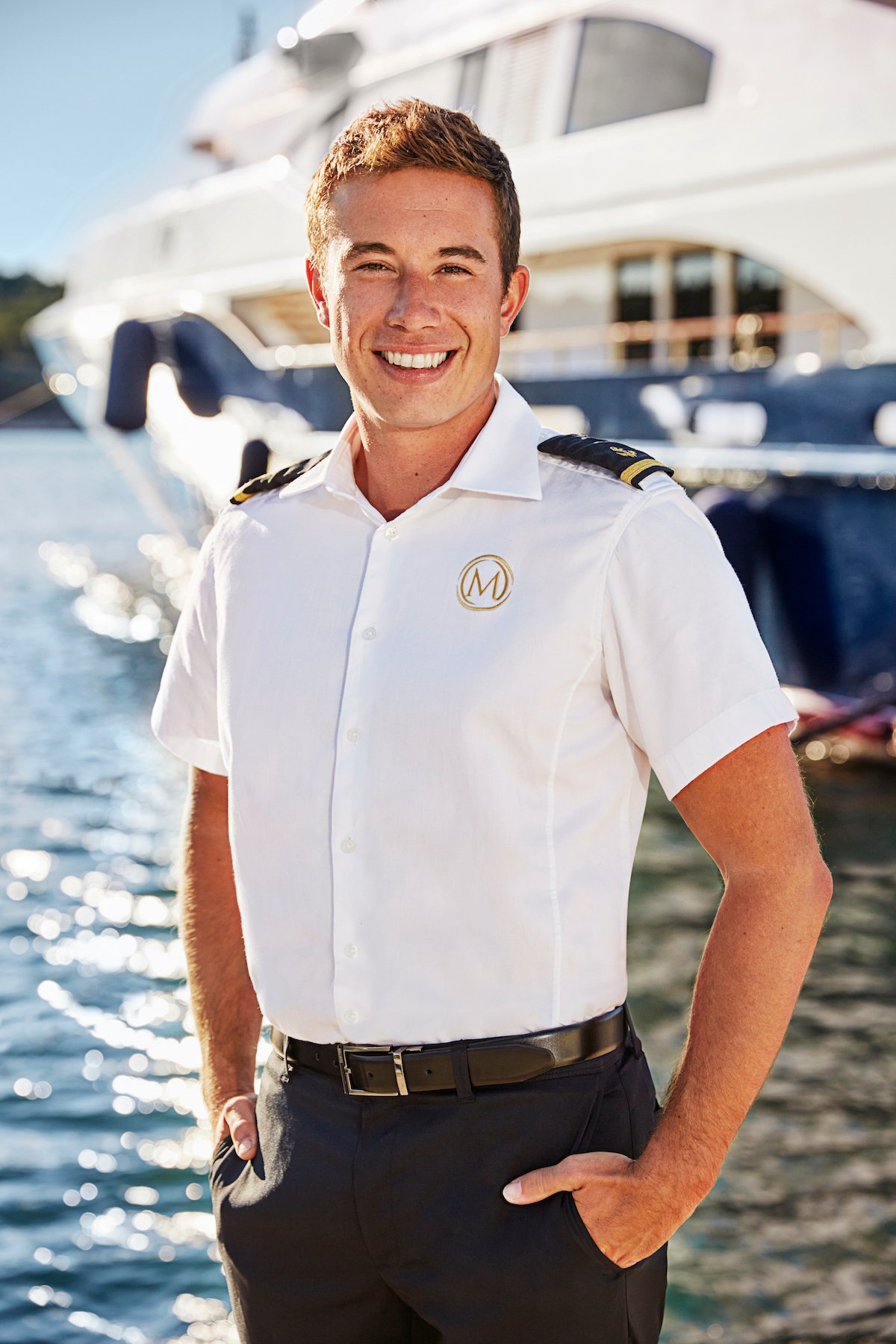 RELATED: 'Below Deck Sailing Yacht': Kate Chastain Has A Lot To Say About The Hookups
Why are 'Below Deck Mediterranean' fans upset?
After Bravo released the trailer for Below Deck Mediterranean, fans made their outrage known about the casting. The cable network posted a clip of the preview on their official Instagram account and the reactions were rough.
"Malia still there, no thanks," a fan replied.
"Nope, won't be watching as long as Sandy and Malia are on. They lost you this viewer," a viewer added.
"Don't know why Sandy and Malia are back, the second you get rid of them, you will win a ton of people back," an Instagram user noted.
RELATED: 'Below Deck' Alum Kate Chastain Throws Shade at Hannah Berner After 'Summer House' Exit
"Can't stand Captain Sandy or Malia! It's a no for me," another fan said.
"Ughhhhh no thanks. I love Below Deck but I can't watch Malia and Sandy again," another follower mentioned.
"Bravo trying to hide Malia and Sandy in an attempt to attract viewers," another Instagram user said.
Below Deck Mediterranean Season 6 premieres on June 28 at 9 p.m. ET on Bravo.