'Below Deck Mediterranean' Star Malia White Reavels if Captain Sandy Apologized for Saying She Was 'Secretly Gay'
Malia White and Captain Sandy currently star on Below Deck Mediterranean. Although both Bravo stars have been receiving backlash over their appearance in the new season, they both made headlines last year. The drama stemmed from a Cameo video Captain Sandy made that went public where she questioned Malia's sexuality. Now Malia is revealing if Sandy apologized after the incident.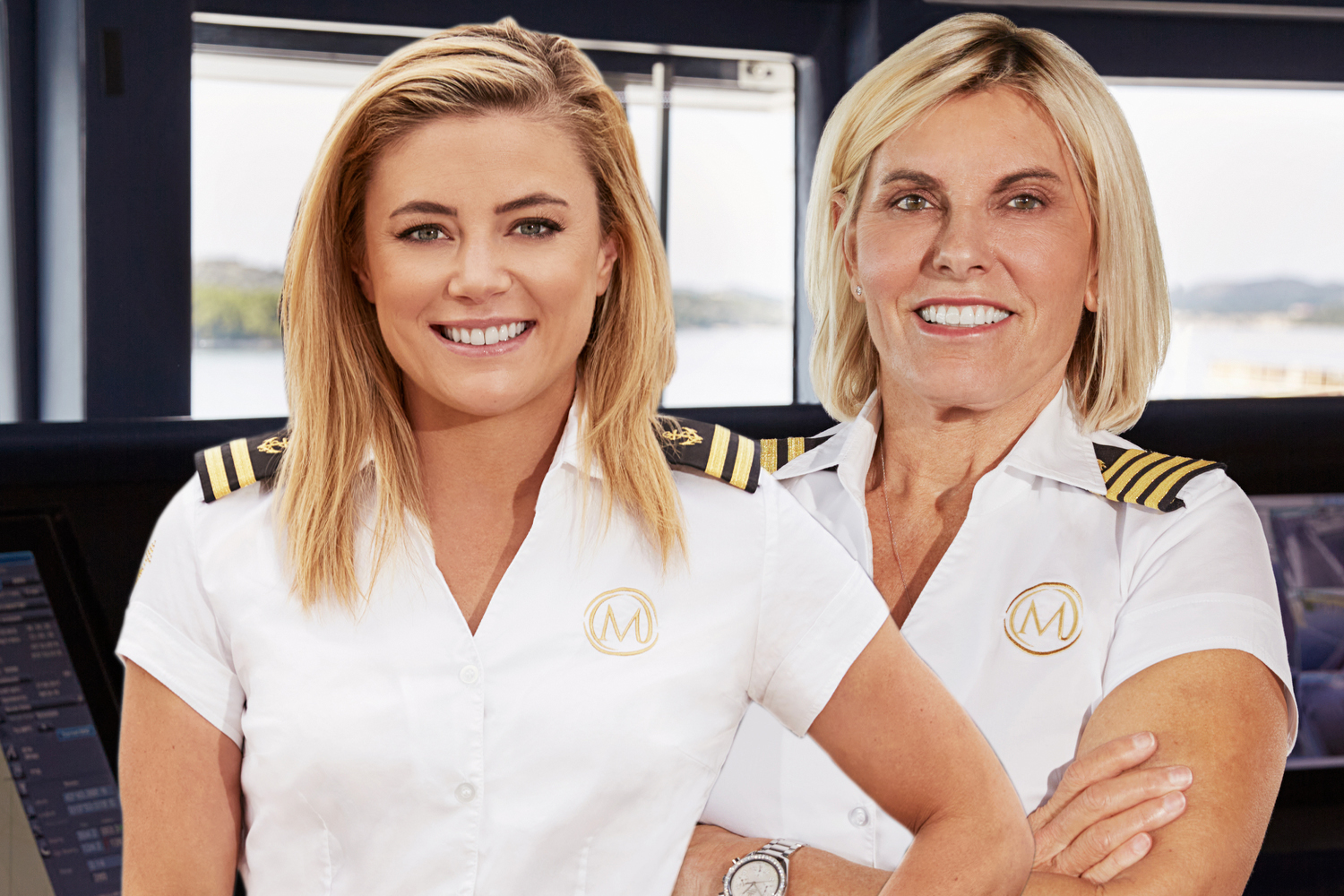 What did Captain Sandy say about Malia White?
To understand the beef between Captain Sandy and Malia, let's travel back in time for a little bit. It was September 2020, a Cameo video featuring Captain Sandy went viral on social media. Cameo is a service where fans can purchase messages from celebrities. In this particular video, the Below Deck star brought up Malia's sexuality.
"Malia, I think, secretly gay, to be honest. That's my opinion. Everybody in production thinks that," Sandy said. After realizing what she had just verbalized she added, "This is going to be public, isn't it? So maybe, who knows?"
After the video was shared by fans, Captain Sandy took to her Instagram Stories to apologize for what she had just put out there about Malia.
"I was wrong for making that comment, that clip was taken out of context," she explained. "That clip was taken out of context, it was sliced to make it into something it was not. My apologies to Malia!"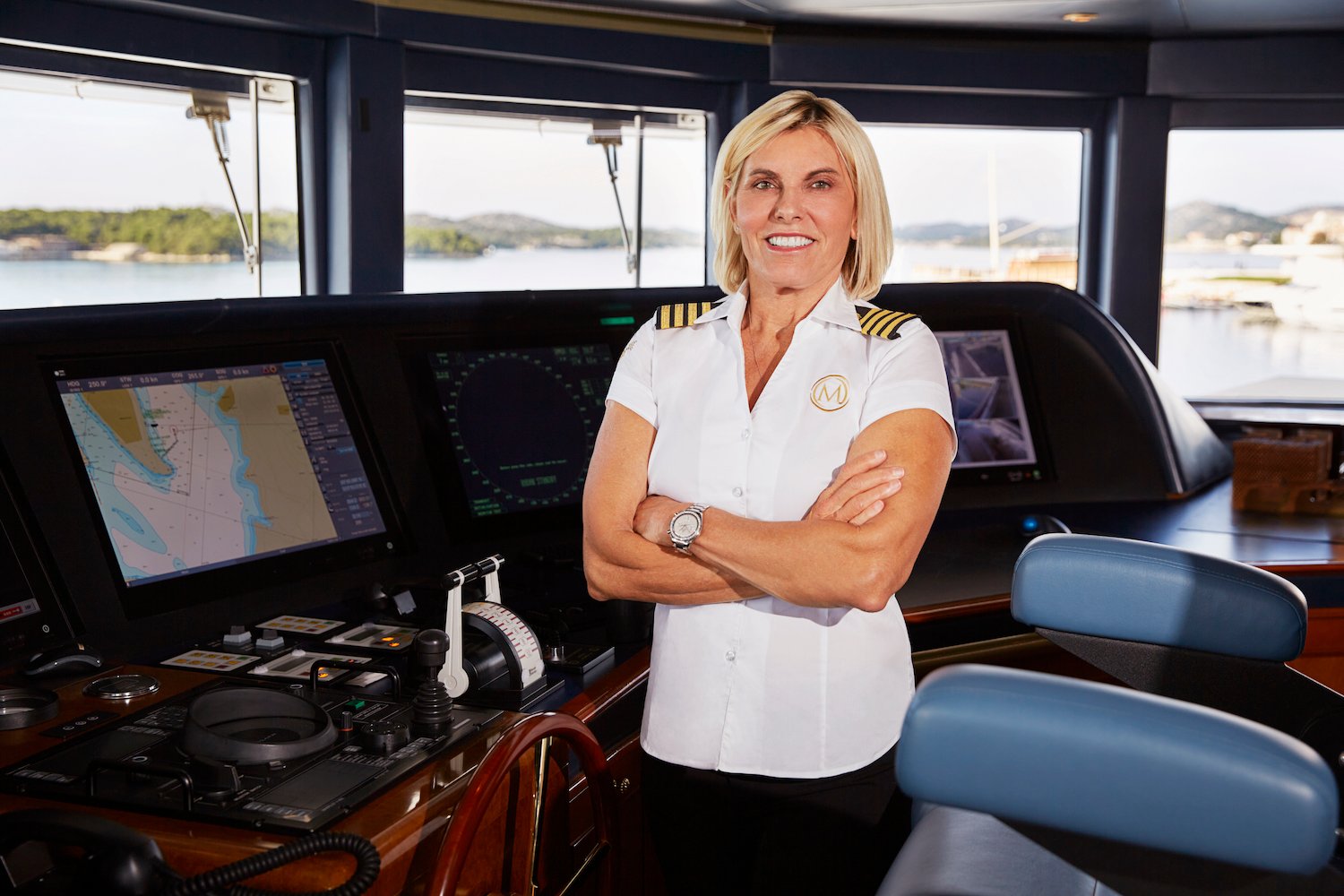 Malia would also release a statement through an Instagram Live video where she said, "I'm not sure why my sexual orientation is being discussed in Cameos. First off, if I was gay, I would just like to say it should be my decision when and if to out it to the entire internet. But no, I'm not, but if I was, I would be openly proud to be gay. I'm a huge supporter of the community and, yeah, I'll just leave it at that."
Did Captain Sandy ever apologize to Malia White?
With the drama between Captain Sandy and Malia behind them and a whole new season of Below Deck Mediterranean later, what happened? Malia recently revealed that soon after Sandy put into question her sexuality, she had to go and start shooting season 6 of the reality series. That must have made things awkward for both of them.
"To be fair, that comment was made the night before we started filming. So I kind of had to just get on the boat and put a big smile on," the bosun told Us Weekly. "I think with Captain Sandy, the thing that I know to be true is she never means harm. She never means disrespect or she never means for it to be hurtful."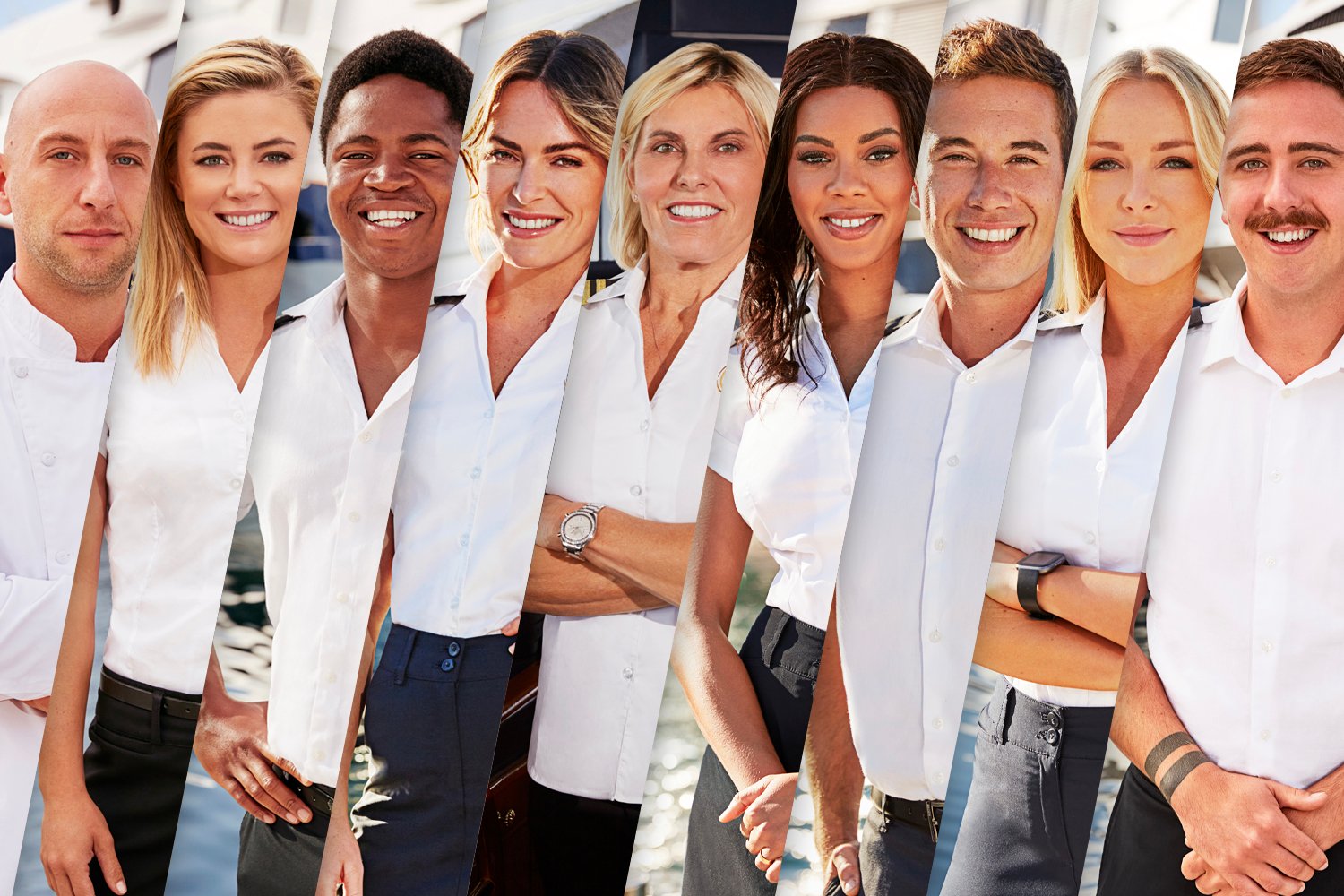 With time being the greatest healer, Malia has reflected on the situation and believes that Captain Sandy might not have thought things through. Malia said Captain Sandy was "just kidding" and "didn't realize the consequences" for her and her family.
"So she did apologize," Malia added. "And I was like, 'It's not a big deal.' It just was not something I needed."
Below Deck Mediterranean Season 6 airs Monday nights at 9 p.m. ET on Bravo. Subscribers to Peacock can catch new episodes one week in advance every Monday.