Below Deck Mediterranean's David Pascoe Says Working for Captain Sandy Was 'Brilliant'
David Pascoe from 'Below Deck Mediterranean' shared that he had a positive experience working for Captain Sandy. While he didn't preview the show, Mzi Dempers did. He had some nerves coming in and explained why.
David Pascoe said he enjoyed working for Captain Sandy Yawn from Below Deck Mediterranean, referring to the experience as "brilliant." Pascoe and deckhand Mzi "Zee" Dempers appeared on Watch What Happens Live with Andy Cohen, which was when Pascoe was asked how Yawn stacked up against captains he's worked for in the past. "She's brilliant," he said during the After Show. "I couldn't say any more or any less. And I've always worked for good captains so …" Other crew members also shared they had a positive experience working for Yawn. And while Pascoe admitted he hadn't watched the show before joining the crew, Dempers previewed Below Deck Mediterranean Season 5 and he had some concerns.
Katie Flood also enjoyed working for Captain Sandy on 'Below Deck Med'
Chief stew Katie Flood took over for Hannah Ferrier this season. Flood said she didn't experience Yawn's reputation of being a micromanager. "Me and Sandy got along really well," she told Decider. "I had a really positive experience working with her and she really trusted me. She didn't come across as a micromanager as some captains do and we had a really good relationship, so I really enjoyed it. She was there when I needed her and then every other time, she sort of just let me do my own thing."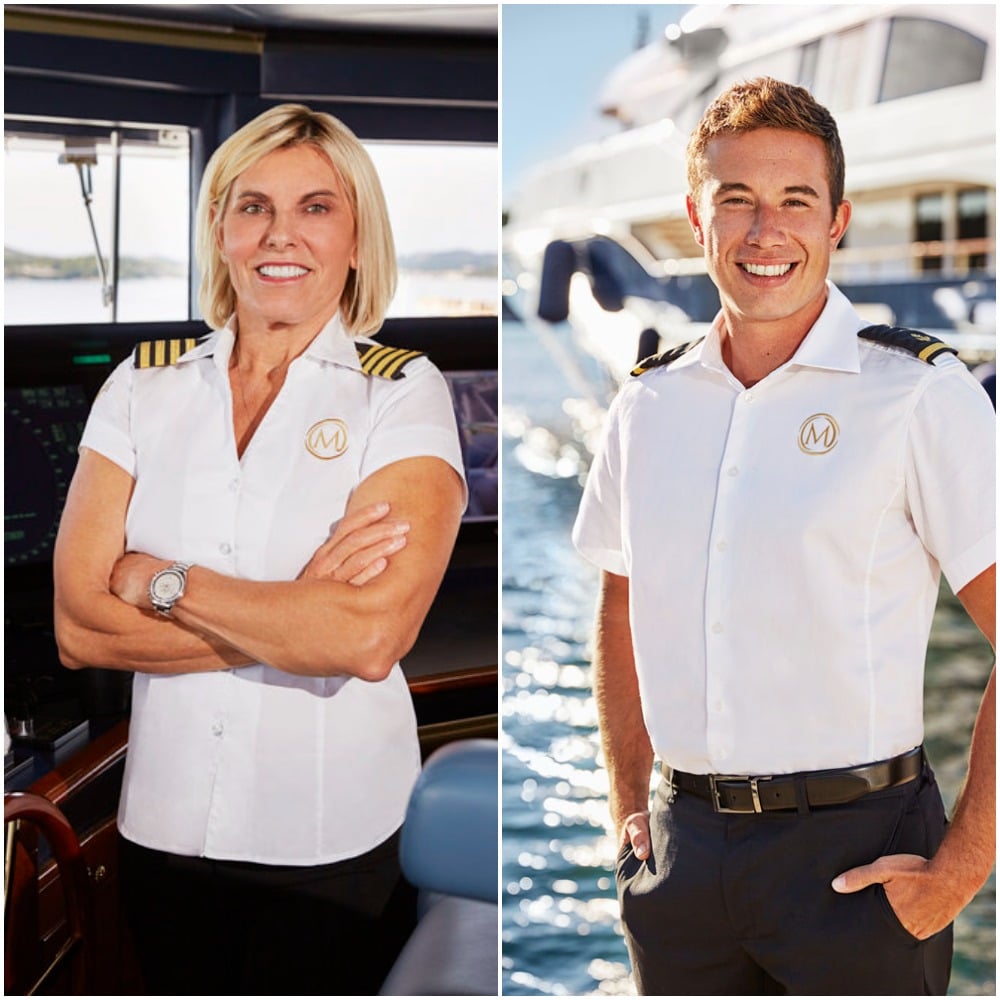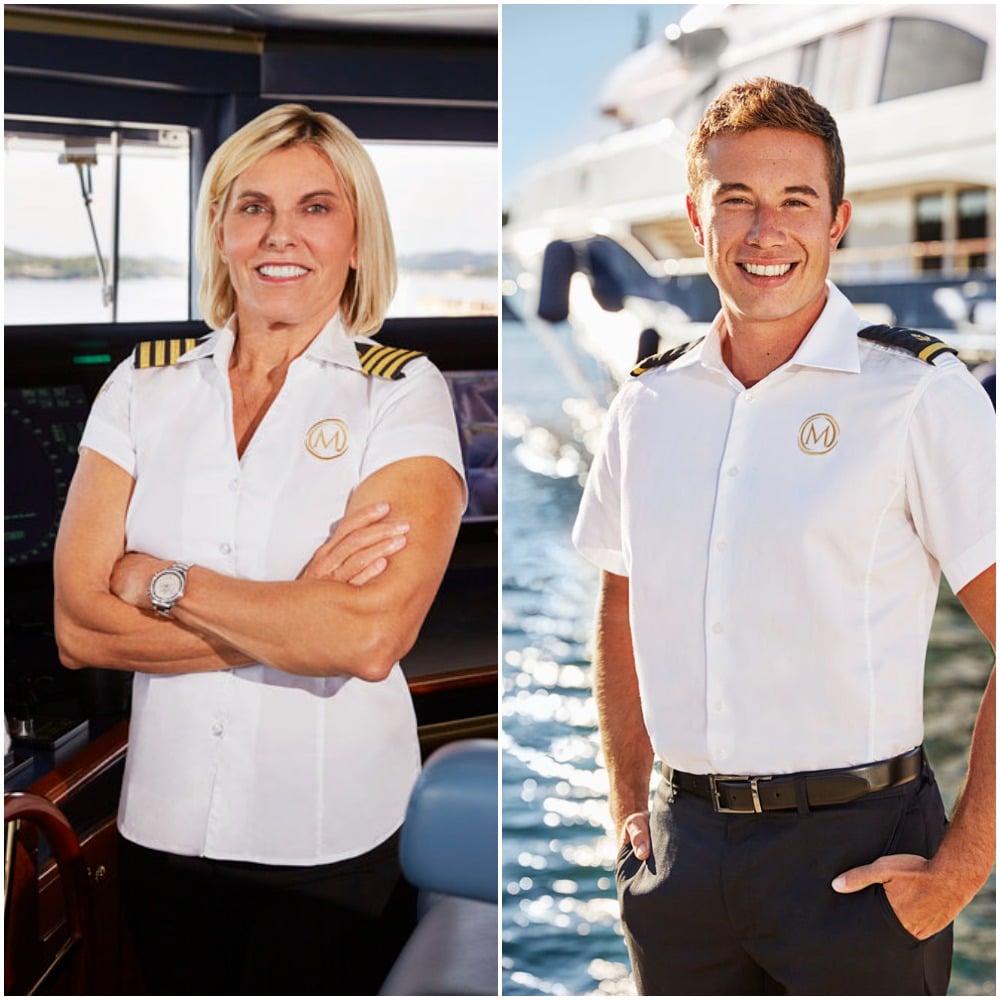 Adding, that their management styles just clicked. "I'm a very empathetic person and I think Captain Sandy can be as well, so I think we definitely had that in common," she shared. "She pushed me when I needed to be pushed and then she listened when I just needed her to listen. So it was a good match."
Why was Mzi Dempers nervous about joining 'Below Deck Mediterranean' Season 6?
Dempers said he was "very" nervous about being on the show. "Very nervous. I think it was also because it was going to be my first yachting job. And so I think everything just tied into it, so I was super nervous."
Dempers told Showbiz Cheat Sheet he formed an opinion about bosun Malia White prior to joining the show. He said working with White was nothing like what he thought it would be. "I think for me, I think I was really scared in terms of like watching previous seasons," he remarked. "Malia came off as a relatively harsh sort of person." Dempers soon found out White was nothing like what he imagined. "But as a person, she was incredible," he said."She's super, super incredible. She really sort of gave everybody a chance and put her trust into us."
David Pascoe and Mzi Dempers also praised Chef Mathew's food
Pascoe and Dempers also praised chef Mathew Shea's food. "Amazing," Pascoe said about Shea's cooking. Dempers added, "Top notch. He's such a good chef."
Dempers also addressed if it was annoying to have to deal with crew food when Shea didn't have time to cook for the crew. But he said, "Yeah, Mat definitely stepped up. So everything came together in the end so it was all good."