Below Deck Mediterranean's Hannah Ferrier Sent Well Wishes to New Chief Stew Katie Flood and Offered Her Support
Hannah Ferrier from 'Below Deck Mediterranean' has moved on from the series and is ready to support to new chief stew, Katie Flood. Ferrier revealed that she reached out to Flood to offer her support and encouragement for 'Below Deck Med' Season 6.
Former chief stew Hannah Ferrier from Below Deck Mediterranean revealed she reached out to her replacement, Katie Flood to wish her luck on the upcoming season.
Ferrier and Below Deck Sailing Yacht chief stew Daisy Kelliher discussed Below Deck connections on Ferrier's podcast, Dear Diary, You're Effed, which was when Ferrier said she contacted Flood. "Even the new chief stew Katie on the Med," Ferrier said. "I think it's like a little bit of a courtesy of someone who did it for so long. I sent her a message once it came out and I said, 'Hope it goes well, I'm sure you're gonna rock it. If you need any advice or anything let me know.'" Ferrier also offered support to former chief stew Jenna MacGillivray from Below Deck Sailing Yacht Season 1 last year. But she shared it was sometimes a struggle to be as supportive as she liked because she was pregnant and experiencing morning sickness.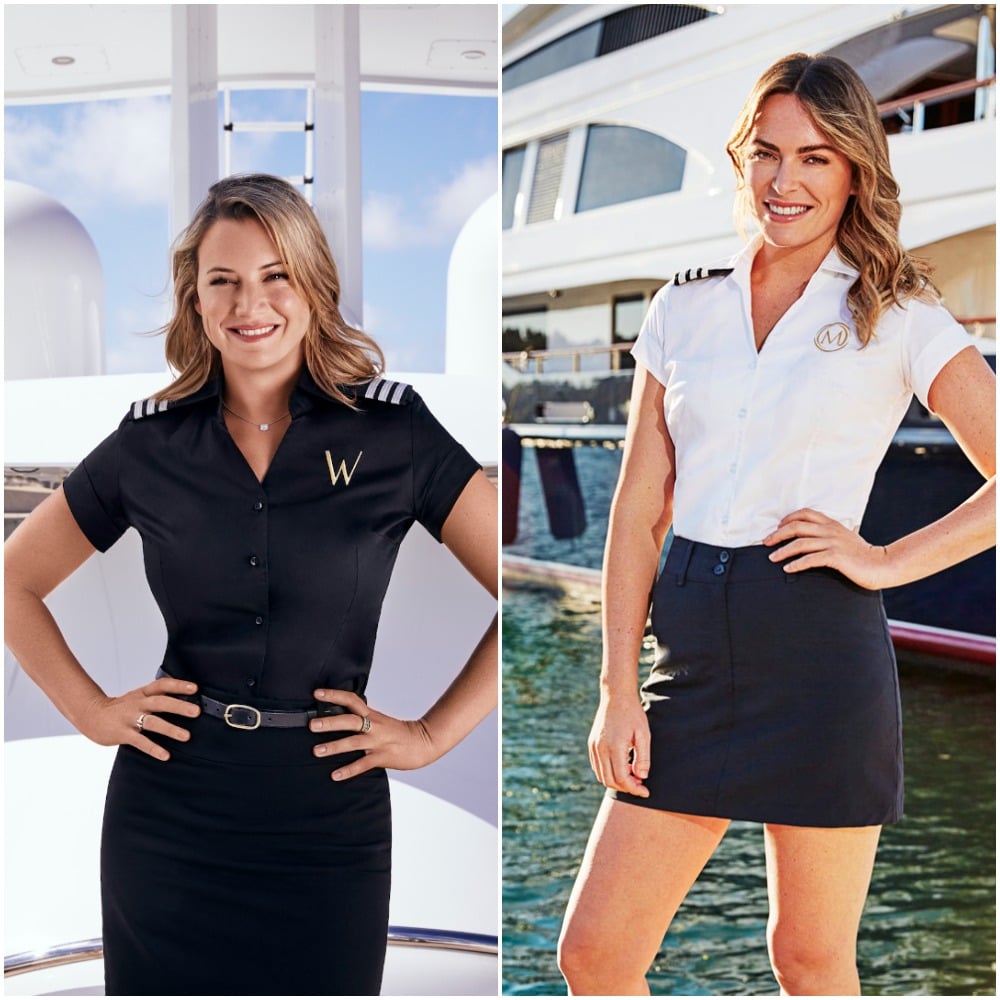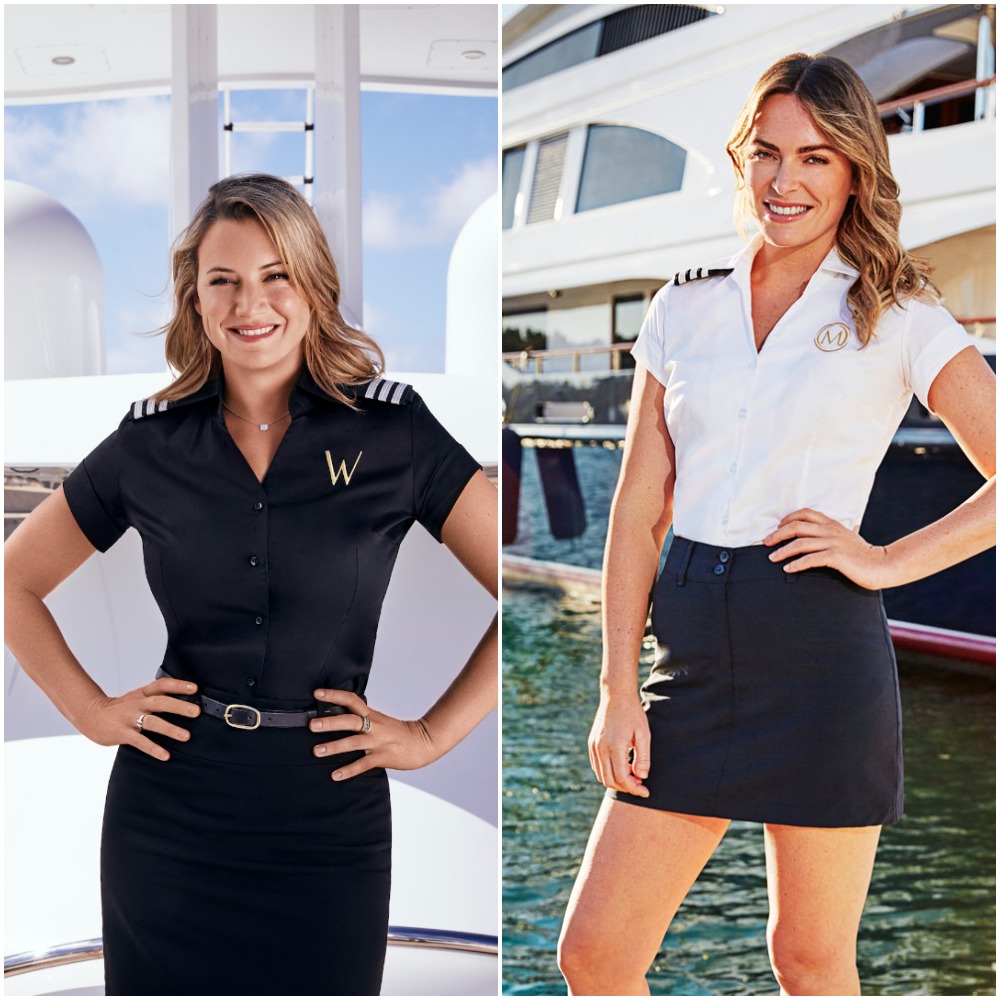 Hannah Ferrier is taking the high road after a tough 'Below Deck Med' season
Ferrier added that she feels supportive of Flood. "Because I don't know … I just feel like, especially with how things went down with myself on Below Deck, it's like I feel as women we should really be trying to give each other a hand and help each other when we can," she said.
Ferrier previously shared that Below Deck Mediterranean Season 5 was probably going to be her last season, regardless of how she left. However, instead of ending the season and quitting the show, Captain Sandy Yawn fired her after Malia White shared with Yawn that Ferrier had unregistered Valium and a vape pen.
"It would've been my last season whether [daughter] Ava came or not," she told Australian publication, WHO. "And whether Valium showed up or not. To be honest with you, I think I was a little over it before we started last season so it was definitely due. I think, in yachting, it's a young person's game. It's a lot of going out, partying, and drinking and that wasn't what I was doing in my day-to-day life."
Since leaving the show Ferrier has had a baby, got engaged, started a yacht training academy and also has a podcast.
Hannah Ferrier tried to offer support to Jenna MacGillivray from 'Below Deck Sailing Yacht' but also dealt with morning sickness
Ferrier and Kelliher agreed that MacGillivray was a strong chief stew, but unfortunately, she got swept up in her romance with chef Adam Glick. Ferrier also offered MacGillivray support … but then learned she was pregnant. That's when morning sickness set in.
"She was calling me and having a hard time with the social media backlash," Ferrier recalled. "And I was having to mute her because I was throwing up from morning sickness but I didn't wanna tell her I was pregnant. So I was kind of sitting there in the middle of a pandemic, trying to work out where we were gonna live when this baby came along."
"And she was like, 'And this girl on Twitter was so mean to me,'" Ferrier said. "I was like, I know I said I'd help you but I can't help you right now!"
Below Deck Mediterranean Season 6 begins Monday, June 28 at 9/8c on Bravo.