Below Deck Mediterranean's Malia White Reveals if Lexi Wilson Apologized to the Crew After Their Night With 'Satan'
Malia White from 'Below Deck Mediterranean' shared that Lexi Wilson never apologized to the crew after the drunken night. Plus she still has no idea why Wilson kept referring to herself as 'Satan' either.
Malia White said Lexi Wilson never apologized to the Below Deck Mediterranean crew after her drunken tirade and she's also still unsure why Wilson referred to herself as "Satan." Wilson brawled with almost the entire crew during a night heavily fueled by alcohol. And while Wilson insisted she did not remember the night, White isn't buying it based on how she reacted the following day.
Lexi Wilson never apologized to the 'Below Deck Mediterranean' crew
Wilson never apologized for attacking the crew. But White said they were able to move on. "As far as I'm aware, no one has gotten an apology," she told ET. "But I think she is regretting what happened. I think she is looking back on it and being like, 'My drunken, worst night is aired on TV,' and trust me, I can relate to that. And I know how she's probably feeling right now, and it's not nice."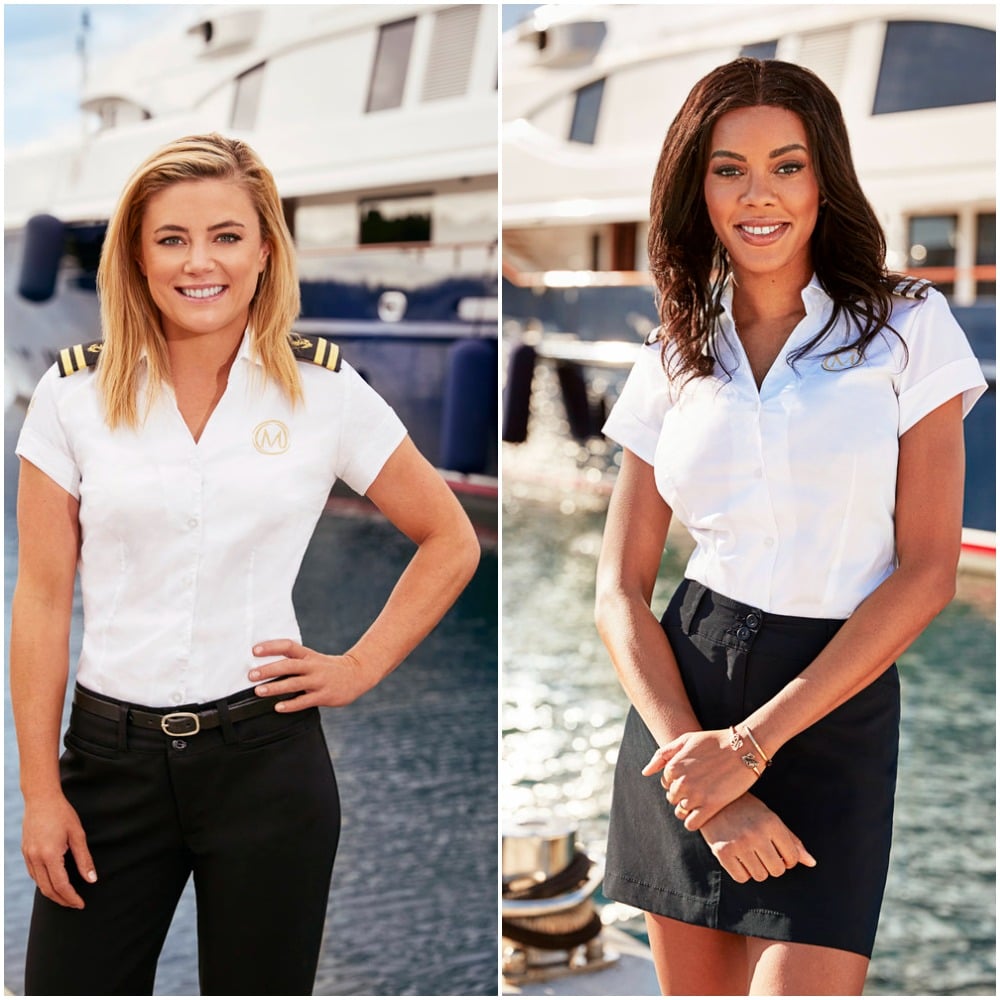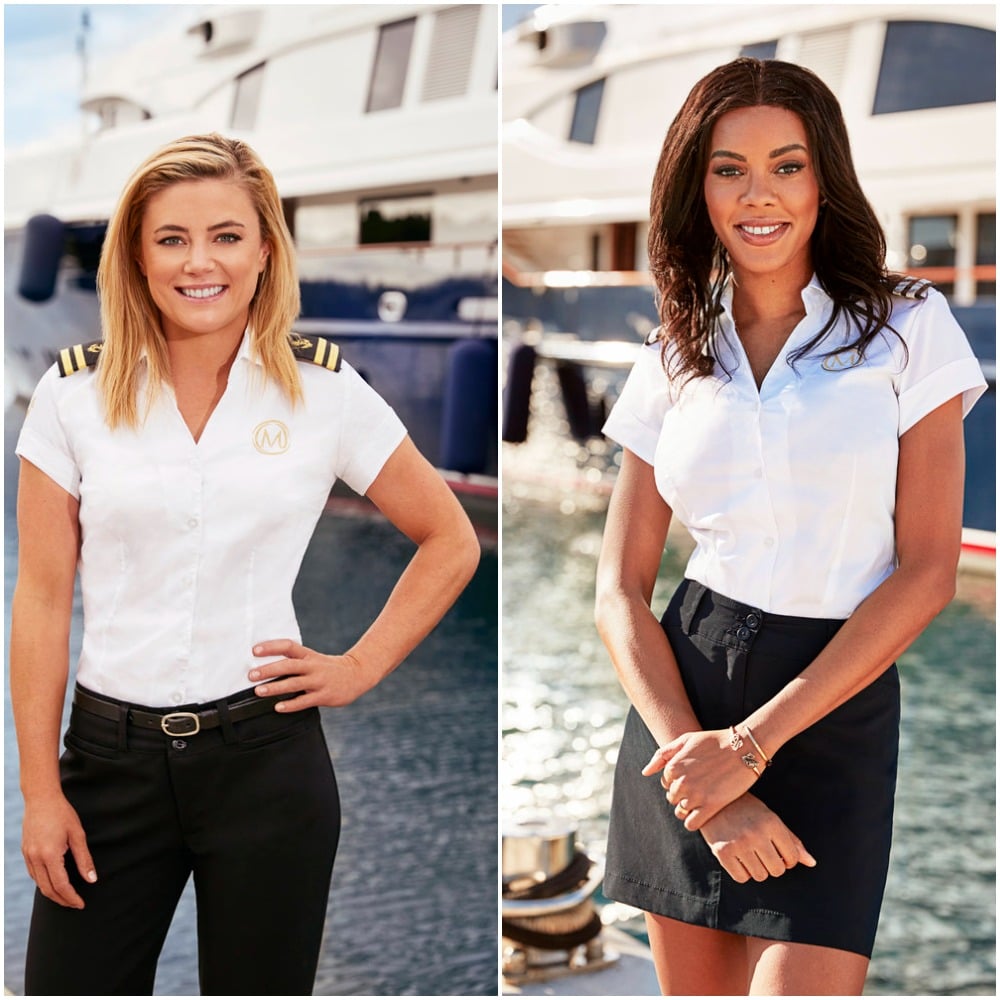 "I think as crew members though, we have to get not used to that behavior, but you get used to … there's them when they're out drinking and then there's them at work," she continued. "Alcohol makes us do some crazy things. I can be the first to admit that. So, I do think Lexi can put on a good stew face and get back to work." Wilson managed to see Captain Sandy Yawn the next day, before the rest of the crew. That's when she told Yawn she thought something went down the night before she couldn't recall what it was. For her part, Yawn wasn't given all the information so she thought the crew had a small disagreement.
Malia White isn't sure Lexi Wilson doesn't recall the 'Below Deck Mediterranean' fight
White doesn't seem to be completely buying Wilson's remarks that she did not remember the night. "It was a lot to take in and watch," White recalled. "And I think for me, the next day when she was like, 'I don't remember anything,' I was kind of like, 'How do you not remember all of it, or at least most of it?' And yeah, I think it was misrepresented. But if she truly didn't remember it all, I think I thought if I had had that bad of a night, the next day I would have been mortified and just been like, 'Guys, I can't remember, but I'm so sorry.' And we just never really got that apology, so it was a little shocking."
As for why she refers to herself as "Satan," White has no idea why Wilson kept using the reference. "I think she said that it was because of the alcohol, but I was like, I've been pretty wasted and I never referred to myself as Satan," she said. "But I guess if that's her alter ego, then that's pretty terrifying."
Lexi Wilson thought Malia White was not being geniune
White and Wilson actually shared a sweet moment earlier this season when Wilson told White her father had died. White sat with Wilson in their bunk and comforted her. But Wilson did not believe that White was being genuine.
"I felt like Malia was pretending to care about me losing my dad," Wilson shared in her Instagram story. "I didn't feel like it was genuine to me! It felt like she was pretending to care/comfort me to be in good graces or damage control/pr attempt for her reputation on social media!"
She added, "Everything is not always as it seems, don't be gullible and believe everything you hear or see! Especially when it comes to radio, YouTube, social media, perfect relationships, and definitely television."