Below Deck Med's Captain Sandy Found Her Kidney Cancer Because of a Horrific Motorcycle Crash
Captain Sandy from 'Below Deck Mediterranean' revealed that her kidney cancer was only discovered when she was hospitalized after a horrific motorcycle accident. She recently celebrated another year cancer-free but won't forget how her cancer was discovered.
Captain Sandy Yawn from Below Deck Mediterranean recently celebrated another year of being cancer-free but won't ever forget the horrific motorcycle accident that uncovered that she had kidney cancer. She celebrated having a clean scan with close friend and frequent Below Deck charter guest Dr. Frank Martinis. "I had #Kidneycancer and my #Doctor #drfankmartinis gave me the all clear yesterday," Yawn tweeted to mark the occasion. So how did a motorcycle accident end up being a blessing in disguise?
Captain Sandy's fateful motorcycle crash was horrific
Yawn marked another cancer-free year in 2019, sharing how doctors discovered her cancer. "4 years ago Feb 21st I was riding my motorcycle to the Miami Boat show and was hit by a car," she posted on Instagram. "Due to that crash the doctors discovered a tumor on my kidney. It was cancer. 4 years ago today I had the tumor removed and I am alive and cancer free."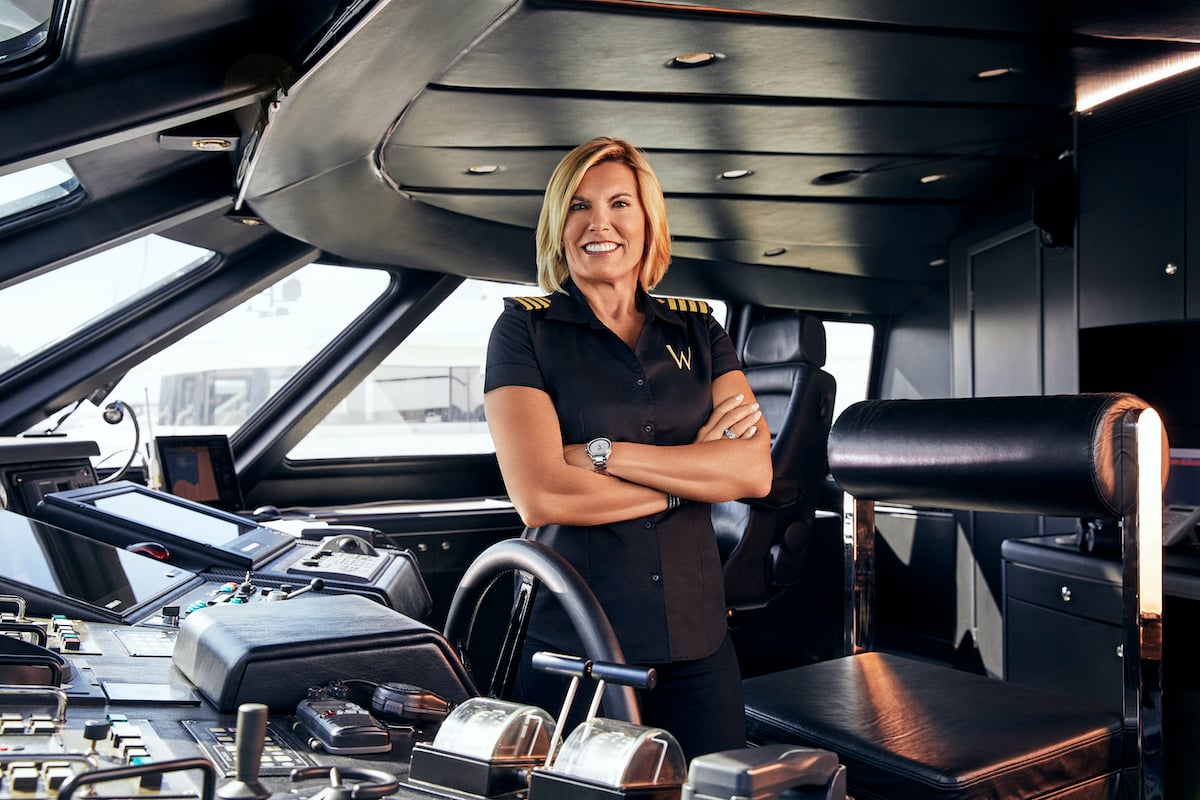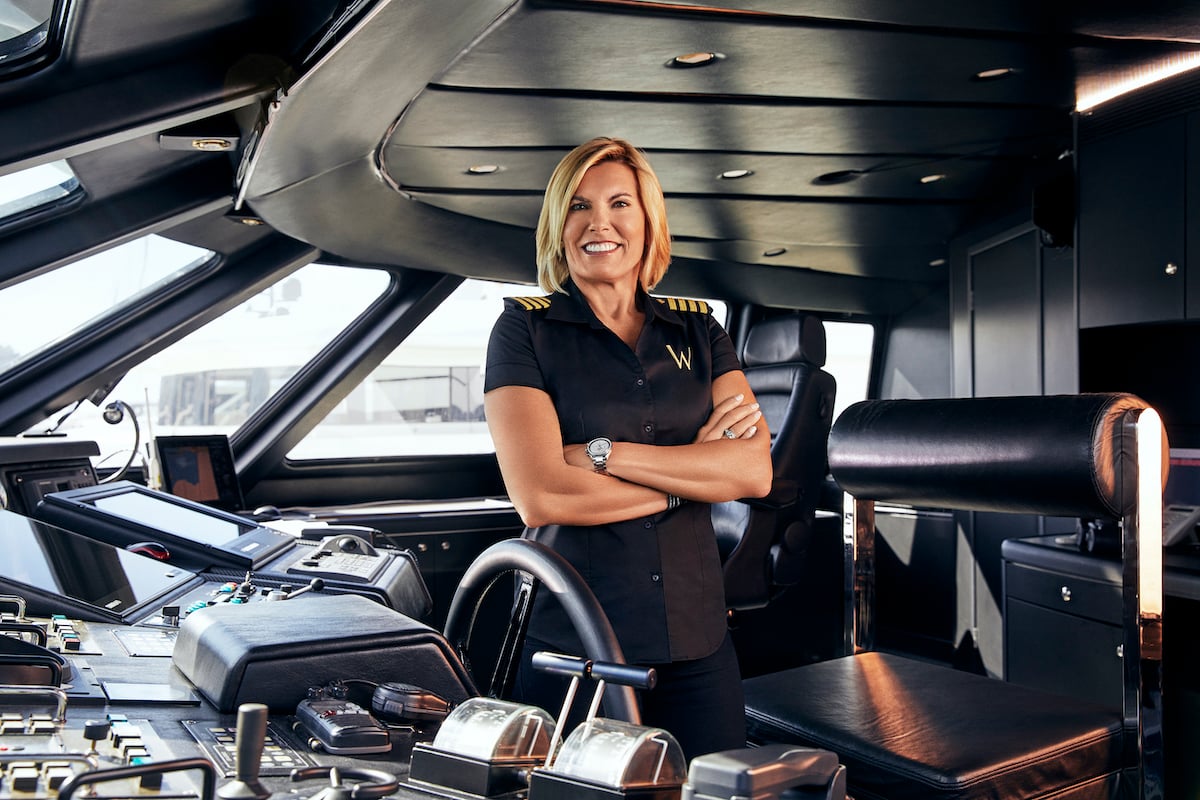 She didn't know she had stage 2 kidney cancer while riding her motorcycle in 2015. In fact, she was focused on the Miami Boat Show, seeing friends, and making connections. She hopped on her motorcycle, happy to be wearing a new helmet – that likely protected her when she was hit by a car on her way to the boat show. The impact was devastating. Yawn fractured every bone in her body. "Four days after I was brought to the ICU, I had a full reconstructive surgery on my foot and ankle, which were completely crushed when I was launched into the air during the accident and tore off the handlebars of my bike with my legs," she recounted to Women's Health.
Captain Sandy's doctors were worried when they found a spot on her scan
"During each of the eight days I spent in the hospital, I just wanted to go home," she recalled about the recovery. "The pain meds made me feel uncomfortable, and the constant check-ins from doctors prevented me from sleeping. All I wanted to do was rest so that my body could heal."
While she was recovering Martinis suggested that doctors take a scan of her kidneys just to be on the safe side. That's when they found a suspicious spot. "He didn't like the size, shape, or look of the spot he found," Yawn recalled. "He said it looked like a tumor that could be malignant, but he wouldn't know for sure until he removed it. The only way to do that was through another surgery."  
Doctors successfully removed the tumor on Captain Sandy's kidney
Yawn recalled being in so much pain, she blew off any follow-up or surgery. She later had dinner with Martinis who urged her to have the spot investigated, sharing that she could die if she ignored it. "Once he drilled this into me, I realized that going back to the hospital was worth it," she shared. "After my MRI, I learned that the potentially cancerous tumor had to be removed immediately. I was 49, and the word 'cancer' floating around made me, and the doctor, eager to remove it as soon as possible."
"I had laparoscopic surgery less than one month after my motorcycle accident," she said. "The tumor was, in fact, stage II kidney cancer and could have gone unnoticed had I never been in my accident." 
"Who would have ever thought they would be grateful for being in a motorcycle crash?" she wondered. "But I was. As the doctor explained, it might have been years until that tumor was found. At that point, the cancer would have progressed, and it would have been too late."