Below Deck Mediterranean's Chef Ben Has the Perfect Hangover Recovery Cure (Exclusive)
Leave it to chef Ben Robinson from Below Deck Mediterranean to reveal the perfect way to recover from a hard night of drinking. Robinson recently dished with Showbiz Cheat Sheet about an exciting cruise restaurant takeover and then spilled his secret to hangover recovery.
Spicy conch salad is Chef Ben's hangover remedy
Robinson said he has a true passion for citrusy spicy foods, sharing he even eats spicy conch salad for breakfast. "I just really love it," he said. Adding, "I love citrus. I love spice. You know, I can eat it in the morning. In the Bahamas, I always used to get a really spicy conch salad, like ridiculously spicy in the morning, and it just would blow the hangover right out [laughs]! And it's something about these combination flavors that really just invigorate me."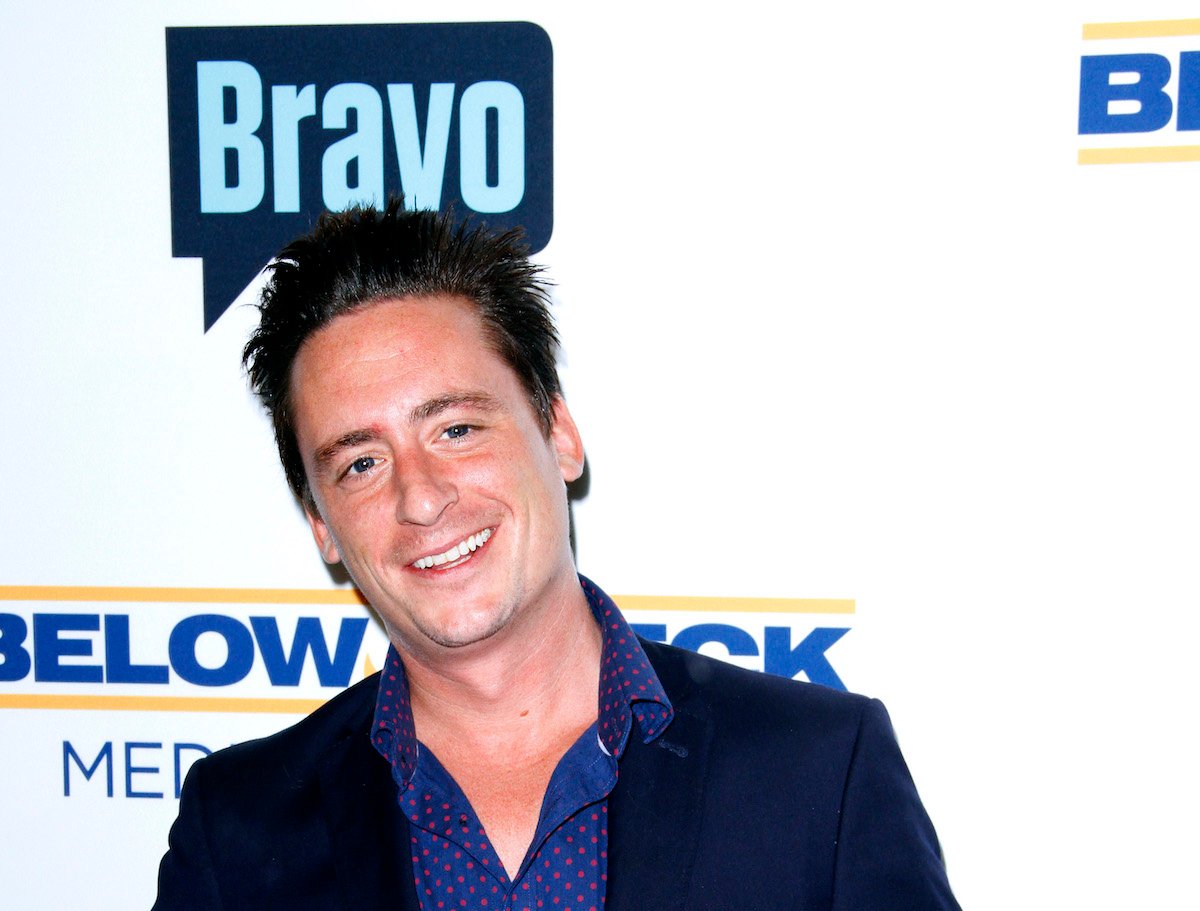 "And I just love the stories behind it," he added. "It really captures my imagination, other people's imaginations, because obviously citrus is an antibacterial. So it's just a lot of fun and it just links in a lot of ties into the science of cooking."
Chef Ben is going to teach 'Below Deck' fans how to make a favorite citrusy dish
Robinson is offering an exclusive fan encounter experience aboard Virgin Voyages' Scarlet Lady. He will offer a cooking demo to his group during the cruise. "We've also got a wonderful ceviche demo that we're going to be doing," he said. "So I'll be breaking down a big fish."
"And it's fun!" he exclaimed. "I think ceviche has a really beautiful story behind how we can safely eat fish on the Peruvian shoreline. No refrigeration, no salt curing … it's just literally fresh from the water onto a plate with these beautiful fixings." But that's not all, Robinson plans to spend plenty of time with the group throughout the cruise.
How can fans meet and cruise with Chef Ben from 'Below Deck Mediterranean'?
The cruise sets sail on March 23, 2022, from Miami for four fun-filled days. The "At Your Bloody Service: Chef Ben Restaurant Take Over" package includes a $400 bar tab and a four-course meal by Robinson. In addition to meeting Robinson at the cooking demo, fans will also get to chat with him at an exclusive cocktail party. Plus guests will be treated to a special meal prepared by Robinson and his team.
"Our group will be dining in luxury," he said. "A gorgeous four-course lunch made by me. I'll obviously be there for prep and execution. And walking around, making sure everyone's having a good time. I really want everyone to feel like they've spent a good amount of time with me. And I'll be available at certain bars and restaurants throughout the four days."
Robinson's special guests also receive a few amazing gifts too. This includes a signed Chef Ben apron and a specially crafted Chef Ben 7″ Nakiri Knife. The knife will arrive at the guest's home prior to the cruise. "We want every cabin to have a Chef Ben knife," he said. "Which is a really wonderful $125 beautiful knife that I spent two years in development for."
For more information about the "At Your Bloody Service: Chef Ben Restaurant Take Over" and cruise details, click here.