Below Deck Med's David Pascoe and Delaney Evans Brawl on Instagram After Fan Attacks
Article Highlights:
David Pascoe is tired of the hateful attacks from Lexi Wilson and called out Delaney Evans for milking her moments on the show
Delaney Evans fired back at David Pascoe telling him to "check your privilege"
David Pascoe responded to Delaney Evans' comments but also the backlash he and the crew are receiving
David Pascoe from Below Deck Mediterranean blasted some of the wild accusations and addressed fan attacks, but also Delaney Evans on Instagram.
He cryptically posted on his Instagram story that "everything you think is wrong." And to "wait for the reunion." He later added, "I am tired of hearing Lexi [Wilson] call out production when they actually did her a lot of favors. She tried to put my crew down when the reality is that production saved her a** big time."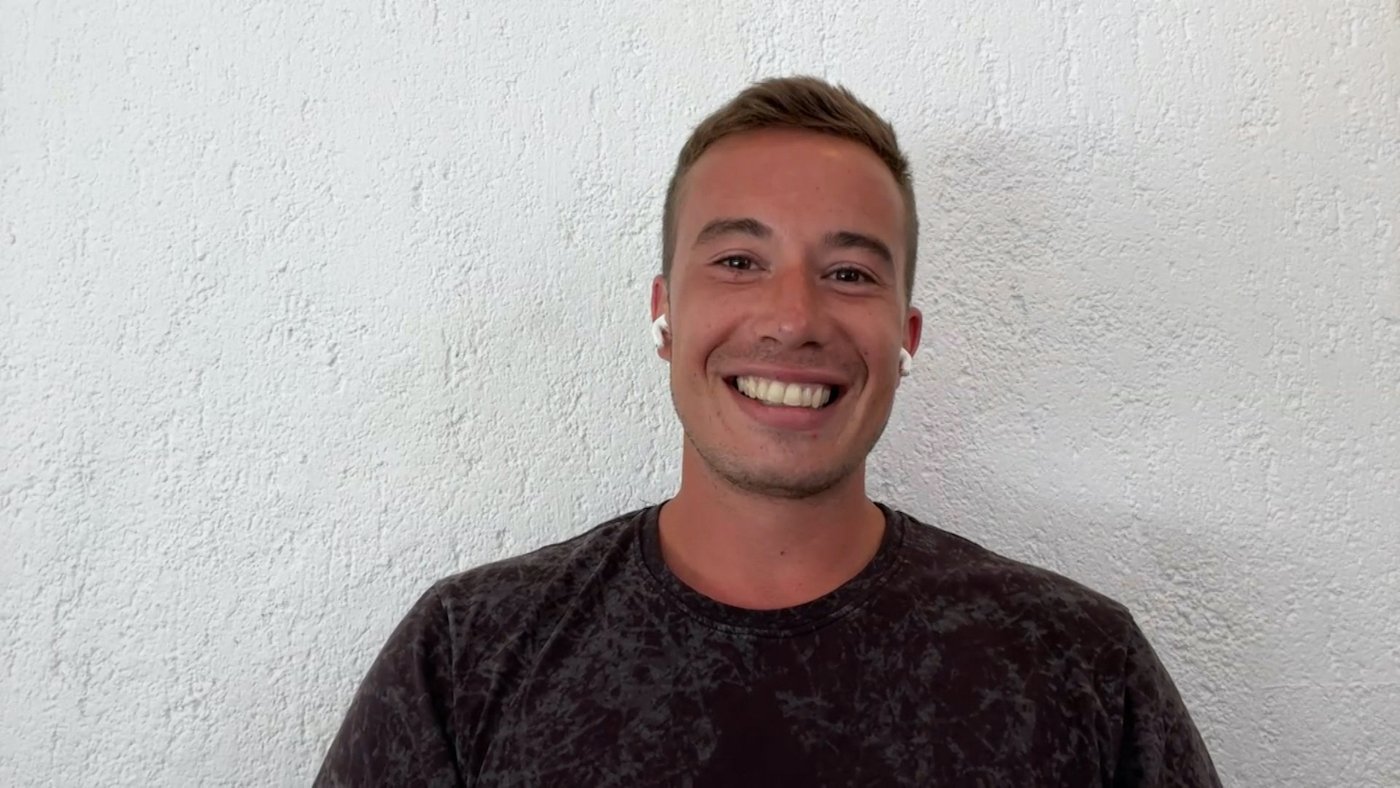 "I am tired of Delany playing the Insta following," he continued. "I am tired of people calling me out for being racist and homophobic when I am none of those things."
He added, "I am tired of defending people who cannot help themselves and try to put down people who are genuinely true to themselves." He then said he was done being the "nice guy." Pascoe has constantly asked fans to be gentle with Wilson in the past.
And while his remarks were directed primarily to Wilson, Evans shot back. "What a solid f*** you from David [Pascoe]," she wrote on Instagram. "Lol so much for the 'I'm the nice guy no negativity.' Hahaha wild. How incredibly rude and hateful. We all signed up to be on television. Check your privilege." She also added a video asserting that Pascoe was only posting to create hype.
But Pascoe replied to Evans' comment. "Unfortunately, this is the reality of a girl who was so desperate for a moment on reality TV. The real crew endured the entire season and the added attempted their moment of grandeur."
The entire exchange was shared on the Below Deck fan account, Below Deck Above Average. That was where Evans continued to engage with fans. But Pascoe made remarks not only about his exchange with Evans but why he is commenting.
RELATED: 'Below Deck Med' Season 6 Ender Explodes: 'Arguments Between People Who You'd Never Think Would Have Arguments'
"As much as it may seem, I have nothing against Delaney as a person. But I've grown extremely tired and weary of everything so far," he wrote. "I've done my best to try and be as neutral as possible/defend ALL of the crew. If you want to understand why, be ready for an upcoming episode where it should all make sense."
"Being called racist by, who I assume, are 'Lexi fans' is heartbreaking for me," he added. "I judge a person only by their actions and would NEVER judge someone based on race, sexuality etc… that just isn't me. For any of my downfalls, I still tried to defend her the best I could until she actively called me out for even trying to help, so what can I do?"
"Believe it or not, I don't want online 'beef' with [the] cast," he wrote. "I just started to see a running trend of stories and web articles that all had a similar storyline of pulling apart a crew I became extremely close with."
RELATED: Below Deck Med's Captain Sandy Fired Lexi Wilson: Why Did She Take a Softer Approach?
He added, "Who all had their own issues and came through an awful lot together."
Pascoe then shared that he still wouldn't tolerate hateful remarks about Wilson or Evans too.
"I appreciate people are open to discuss things as they please but I hate to read people saying horrible things about Lexi or Delaney, you're entitled to an opinion as am I," he shared. "But it's a shame to read people making comments about their physical appearances or speech difficulties. I really don't back this."
"All I will say is that as the season comes to a close, you'll see the realities of the bonds we formed. Reality TV is one thing, but we became family."