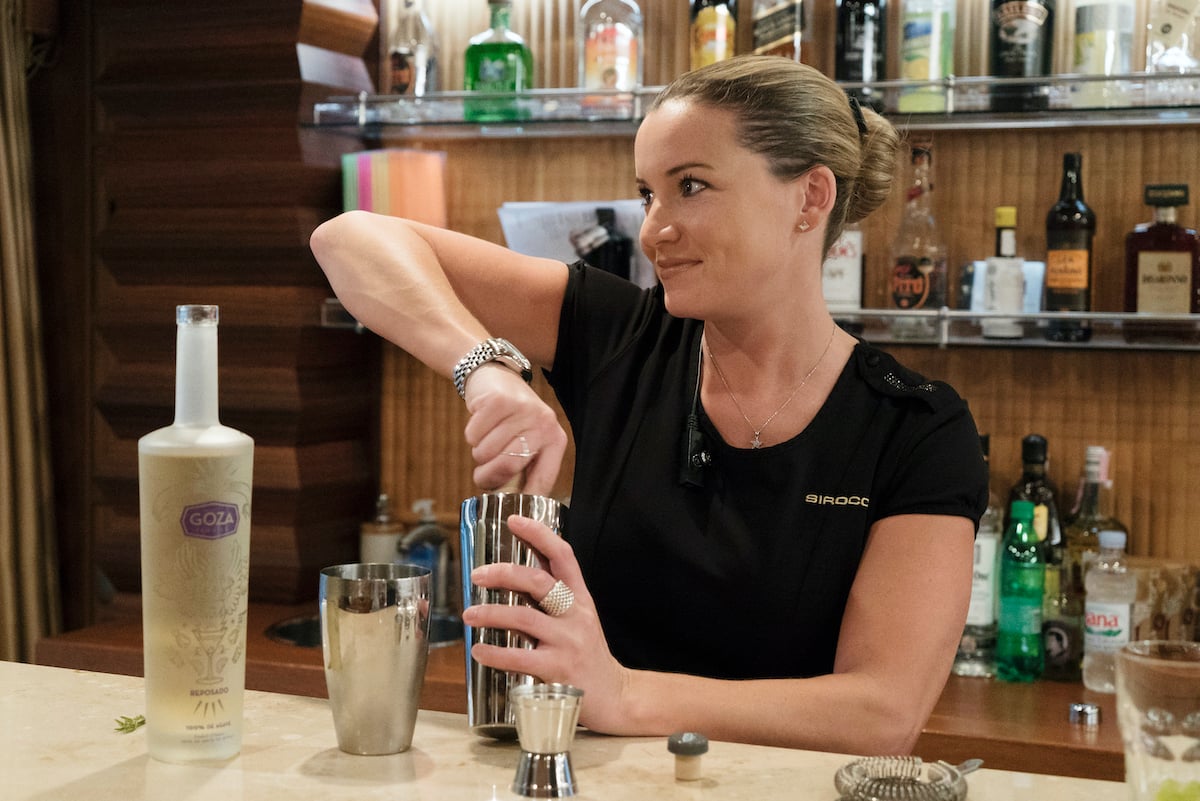 Below Deck Med's Hannah Ferrier Reveals if She Already Married Josh Roberts
Did Hannah Ferrier from 'Below Deck Mediterranean' secretly marry Josh Roberts? She referred to him as her 'husband' in a recent Instagram story video that got rumors started the couple already wed.
Hannah Ferrier from Below Deck Mediterranean had a laugh when rumors started, suggesting she had married fiancé Josh Roberts.
Questions that Ferrier and Roberts secretly married arose when she referred to him as her "husband" in an Instagram story. "My husband does a lot of the cooking, but I wanted to share with you a few tips I find super helpful in the kitchen when she prepared dinner," she said while preparing a meal.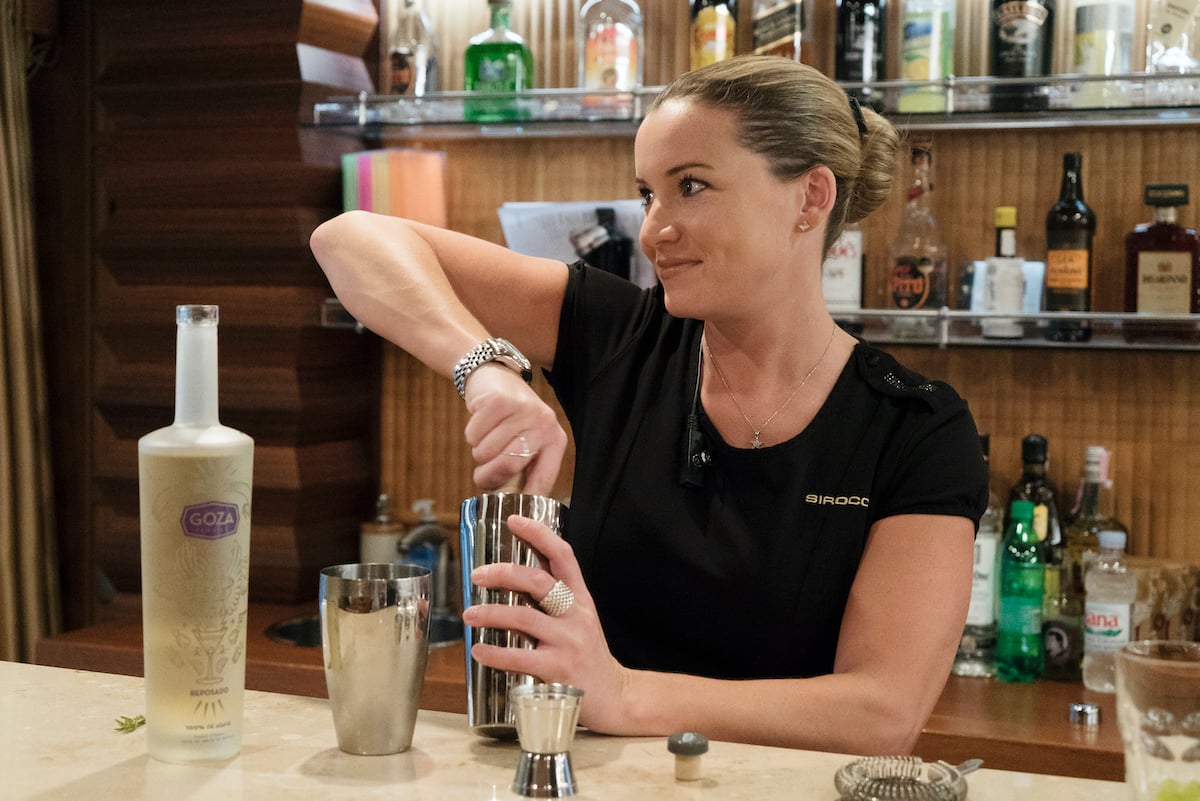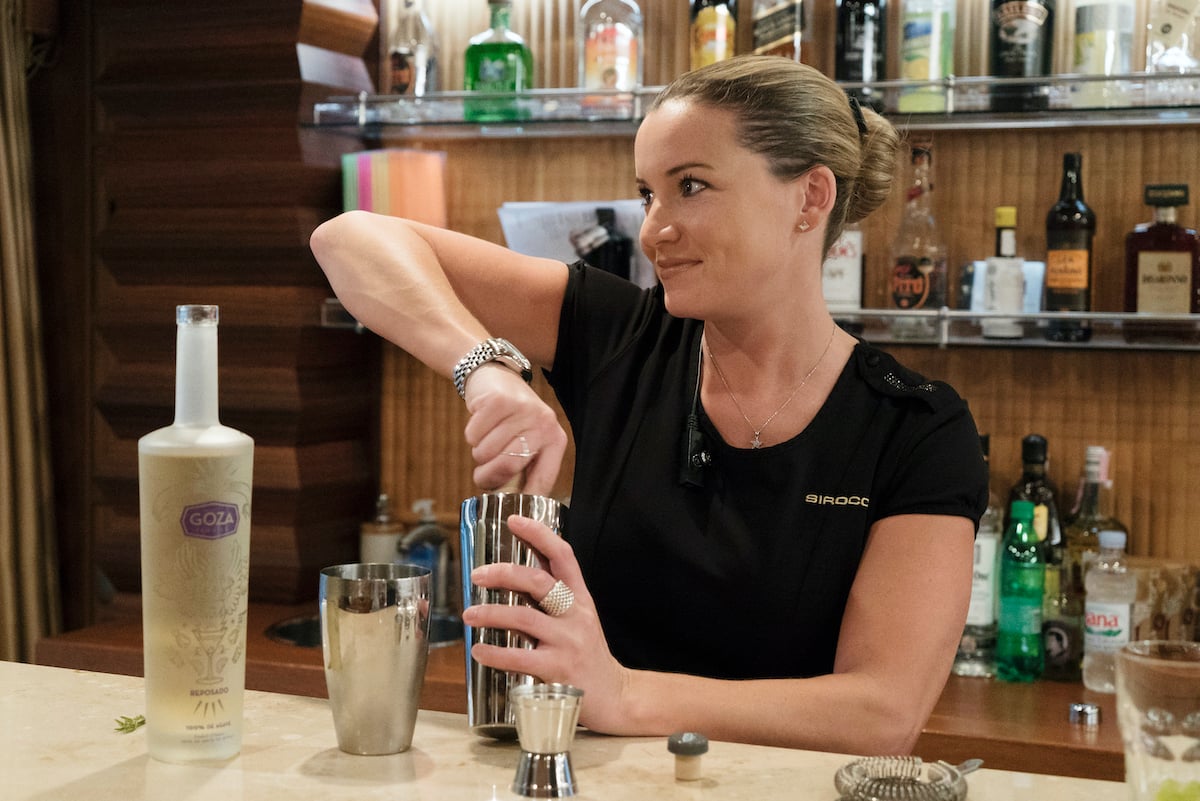 The comment led to speculation. So, Ferrier had some fun with the suggestion that the couple already married. She posted a screenshot of the Daily Mail article in her Instagram story along with, "Oops." She later sat down to a comedy and dinner with Roberts. "I'm sitting down to watch Jim Jefferies 2020 Intolerant special," she said in an Instagram story video. "With dinner on the way. I said when I was pregnant I would not watch this sober." She added, "Have to say, red wine, Daily Mail husband … ribs. Amazing wine."
She also set the record straight and said she and Roberts have not yet married. Ferrier then told Daily Mail, "I just call him that!" referring to the comment about Roberts being her husband. She added that she is "A tad busy with the business, baby and new house purchase to wedding plan." Ferrier's rep also confirmed she and Roberts are not married.
Ferrier talked about wedding plans with Scheana Shay from Vanderpump Rules on her podcast Dear Diary You're Effed. Like Ferrier, Shay recently gave birth to a baby girl and got engaged. Shay and Ferrier cited coronavirus (Covid-19) as being an enormous hurdle when it came to planning a ceremony. Australia is still on lockdown and both women wanted to have a ceremony where they could include the entire family.
She mused about wedding planning back in Feb. 2021. Roberts and Ferrier got engaged in Nov. 2020 and she laughed about the challenges the couple faced with planning a ceremony. "We always have two glasses of wine, plan the wedding, and then fall asleep," she dished with Who. "Then we won't talk about it for two weeks until we have two more glasses of wine and then we plan the wedding – it goes around in circles."
Ferrier added that raising a baby also makes wedding planning difficult. "Having a child is such a big lifestyle change," she said. "So we're just kind of prioritizing that at the moment."
She's also juggling a few businesses too. "I started my business [Ocean's International Training Academy] while I was pregnant," she said. "I just really wanted to launch a company to teach other people how to get into yachting. It provided me with such amazing memories and experiences in my life and I really want to help other people have those, too. I've also got my podcast Dear Diary, You're Effed! with Justin Hill. And then I'm hoping to start something over here in Australia. I really want to stay in entertainment as I really enjoyed it." Additionally, Ferrier has another company, "Bugs Off," a non-toxic pest control alternative.
Roberts and Ferrier also just became homeowners. She, Roberts, and her baby Ava posed next to a "sold" sign a few days ago.