Below Deck Med's Katie Flood Said Keeping Lexi Wilson Was Captain Sandy's Decision
Katie Flood wants Below Deck Mediterranean fans to know that keeping Lexi Wilson on board was not her decision. Viewers are baffled as to why Wilson hasn't been fired, but Flood said Captain Sandy Yawn asked her to make the situation work, so she did.
Katie Flood said keeping Lexi Wilson on 'Below Deck Med' was Captain Sandy's call
"She is the captain of the vessel and I respect that," Flood said during an Instagram story Q & A. "So whatever she says goes. So I did my best to find a way to deal with the Lexi situation. And do what was asked of me. It was hard as you all see but that's how you grow."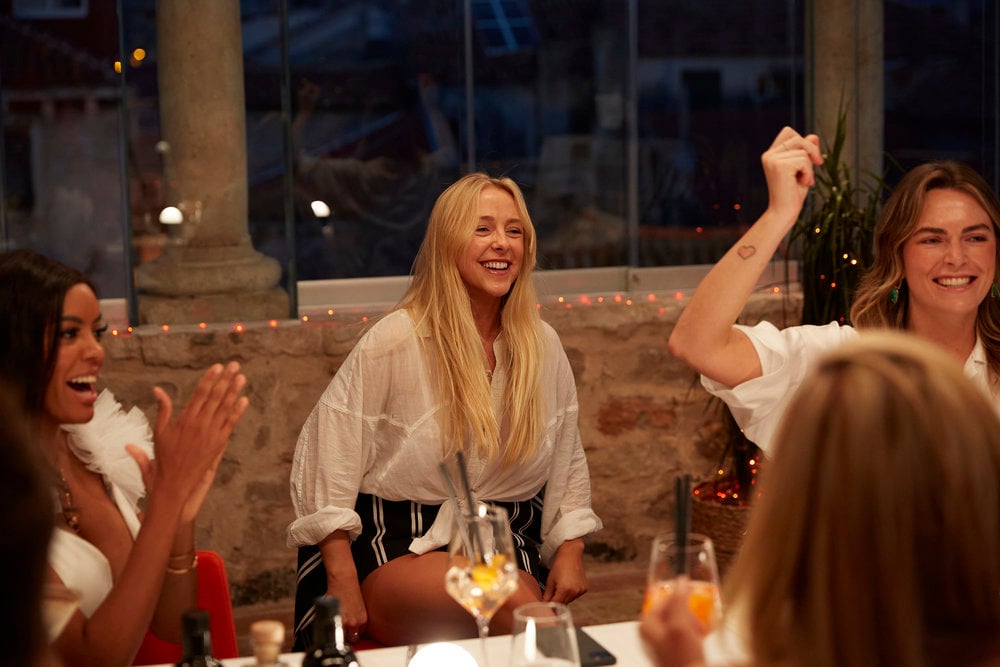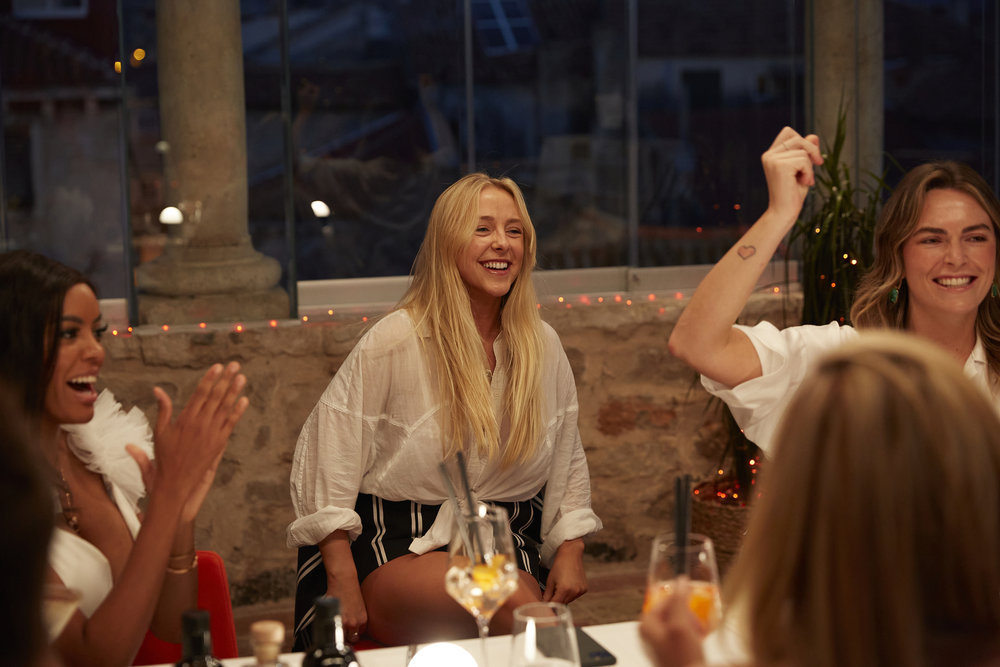 Flood added, "The decision [to keep Wilson] was never up to me. I tried my best to keep the boat moving as charters went on, I wasn't happy about it, but just put my head down and kept going. Also, all the crew was asked to try to move forward, so that's [what] we did." Flood also said Wilson has blocked her from Instagram (Wilson has seemingly blocked most of the cast). But Flood said the death threats Wilson has received are unacceptable. "I do not wish this upon anyone!"
Katie Flood reveals why she didn't tell Captain Sandy everything about the hot tub night
Flood also told Showbiz Cheat Sheet why she didn't tell Yawn more about the now-infamous night in the hot tub. Wilson verbally and physically attacked some of the crew after a night of heavy drinking. Flood admitted she didn't have a clear picture of everything that happened. "I was actually really intoxicated myself," she said. "And I know I came across that I really had it together. I was shocked watching it back!" 
"When I woke up that next morning, I think I said to Courtney [Veale] that Lexi lost her s— last night with every single crew member," Flood said. "And I couldn't tell you word for word what she had said. I'm not a liar. Like I'm not going to go to Captain Sandy and say things that I wasn't 100% sure what happened or not. I knew it was bad. Like I knew something bad happened. I knew she had acted completely out of line."
'It purely came down to alcohol,' Katie Flood said about the 'Below Deck Medtierranean' night
Flood said watching the footage back, she could tell the evening would have resulted in Wilson leaving the boat if everyone's memory was clearer. "And in my eyes, I see it as a firable offense," she asserted. "But at the time, everyone is saying, 'You didn't tell Captain Sandy the truth.' Because I didn't actually know! And what am I going to do, sit there and tell Captain Sandy a potential lie about another crew member? Like that's not fair."
"And so I think it's really hard to navigate because she acted this way," she said. "And I guess all of us were quite drunk that night. So there's a lot of things we didn't really know. We just knew it was bad."
"I think Captain Sandy didn't have the full idea because of that," she added. "It purely came down to alcohol. I think people don't understand that. But that's the truth of what happened."
Below Deck Mediterranean Season 6 airs Monday nights at 9 p.m. ET on Bravo. Peacock subscribers can catch new episodes a week in advance every Monday.