Below Deck Med's Katie Flood Says She Would Have Pushed Harder to Replace Lexi Wilson if She Was in Her 2nd Season (Exclusive)
Katie Flood would have pushed harder to replace Lexi Wilson if this was her second season of Below Deck Mediterranean. Flood is taking heat from fans for not insisting that Wilson be replaced. However, she said not only is the decision not her's regarding who is on the crew, but she also admitted she was still finding her footing during her first season on the show.
Katie Flood agrees with Daisy Kelliher's 'Below Deck Med' first season theory
Below Deck Sailing Yacht chief stew Daisy Kelliher thinks Flood would have put her foot down about Wilson if this had been her second season. "Exactly, 110%," Flood told Showbiz Cheat Sheet in response to Kelliher's theory. "And also it's a new environment for me. Yes, I'm doing my job, I've worked on yachts for seven years."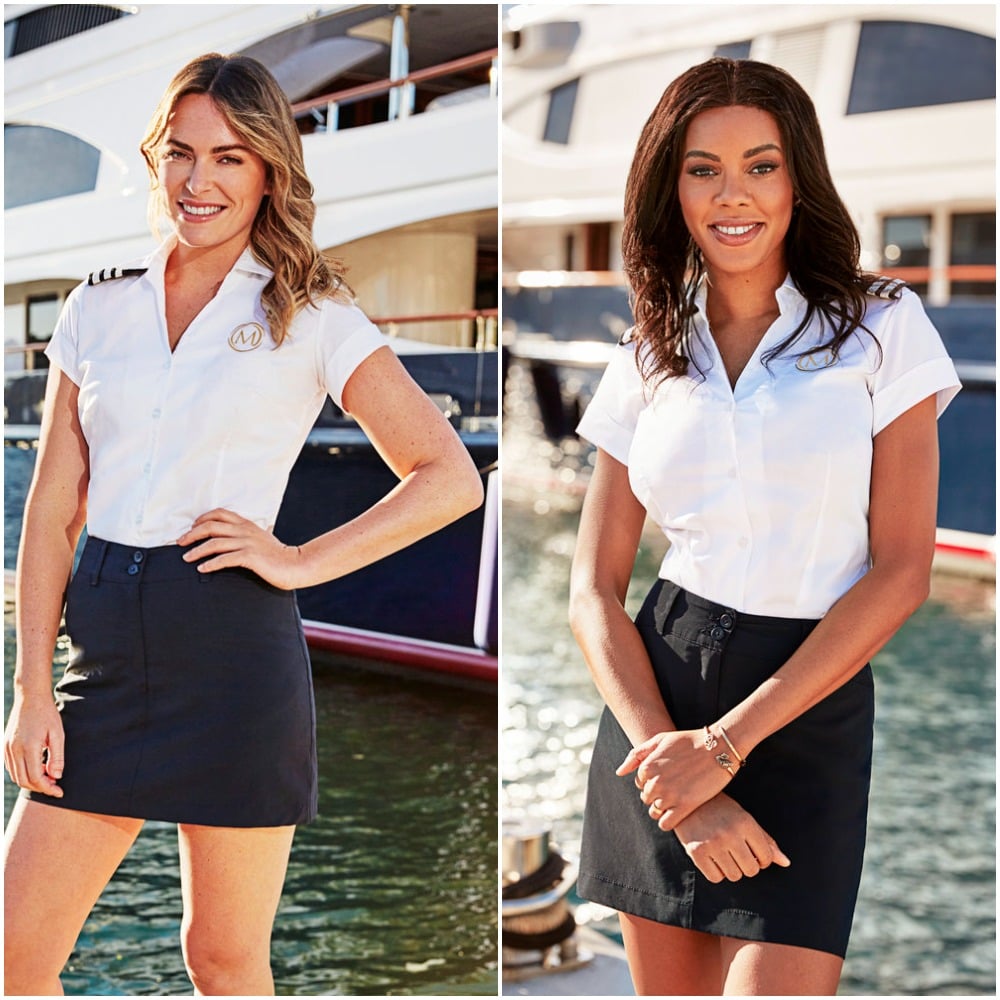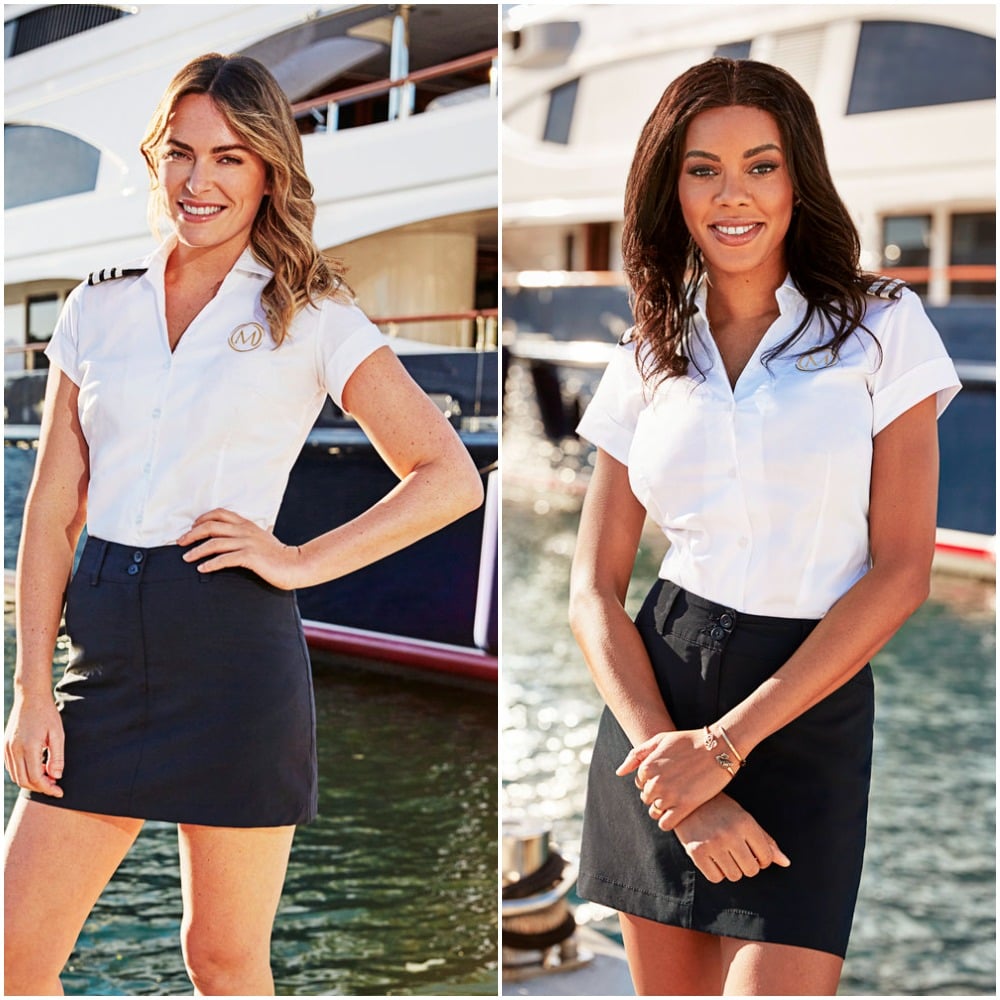 But she was also getting used to being filmed while doing her job. "But to do it with a camera in your face 24/7," she continued. "People don't understand, like how much more pressure that actually adds to our role."
Other factors influenced why Lexi Wilson remained on 'Below Deck Mediterranean'
"And so that's a different dynamic and it was new to me, so I was navigating that side of it," she remarked about learning to work with a camera on her. "There's all these little things that I think the viewers don't see or don't really understand. And it's not as black and white. It's not just like, 'OK, get off the boat.'"
"Captain Sandy talked about it and it was Covid," she recalled. "And it's like we just tried. And basically like she was going through a sh–t time and why bait someone when they're down even though they acted out of line. But we just tried our best to try to get through it, really."
Katie Flood was also concerned about the loss Lexi Wilson suffered
Flood also kept the fact that Wilson's dad had just died in the front of her mind. She was extremely empathetic to Wilson's pain, despite how much Wilson lashed out at the crew.
"I'm not the kind of person to beat someone when they're down," she said. "And I've said this over and over again, the thought of losing my father, like, oh, my God. Like I would be a wreck and saying that obviously, it was no excuse for her behavior. But I didn't know what was going on in her mind. And I'm never going to be the reason or be a b–tch to someone or whatever if they're going for a sh–t time."
Katie Flood said finding balance with Lexi Wilson was tough
Flood even pulled Wilson aside and had a heartfelt talk with her that didn't make it to air. "And I did say that to her, like, I don't think it, like, made it to air," she recalled. "But I did say, like, you need to seriously think about your mental health, Lexi because that to me is the most important thing."
"Like screw the boat," she said. "If you're not mentally OK, that's ultimately the most important thing to me. So I think it was really hard for me. It's because I didn't want her to like, I guess, you know, not pull her weight. But I didn't know how to navigate, how to speak to someone going through a hard time and then not come across as like …"
"She said that she thinks I don't like her, she thinks I was just pushing her down," Flood said. "And I wasn't I was trying to be so mindful. It was really hard for me. Like I didn't know which way to go."
Below Deck Mediterranean Season 6 airs Monday nights at 9 p.m. ET on Bravo. Peacock subscribers can catch new episodes a week in advance every Monday.