Below Deck Mediterranean's Malia White Describes the Scary Scooter Crash – 'Luckily I Was Wearing a Helmet' (Exclusive)
Malia White from 'Below Deck Mediterranean' revealed details about her scooter crash and how serious it could have been if she was not wearing a helmet. She also shared why she went running, despite having a few broken toes and if the accident ended the yacht season for her.
Malia White from Below Deck Mediterranean recently offered more details about the scooter accident she was in during an outing with her crew in Spain. She shared exactly how she got into the accident, how much worse it could have been, and why she couldn't help but go running a few weeks ago despite nursing a few broken toes.
"I was with some of my crew and a crew member was in front of me," she recalled to Showbiz Cheat Sheet. "He looked over their shoulder but didn't see me. And he made a sharp left and hit my front tire."
Malia White was traveling at a speed of 75 mph when the scooter crash occurred
White revealed she was traveling at a speed of 75 miles per hour when the collision occurred. "I didn't go unconscious but yeah, I was going 75 miles per hour when it happened," she said. "I just tumbled and just did a bunch of barrel rolls. But luckily I was wearing a helmet."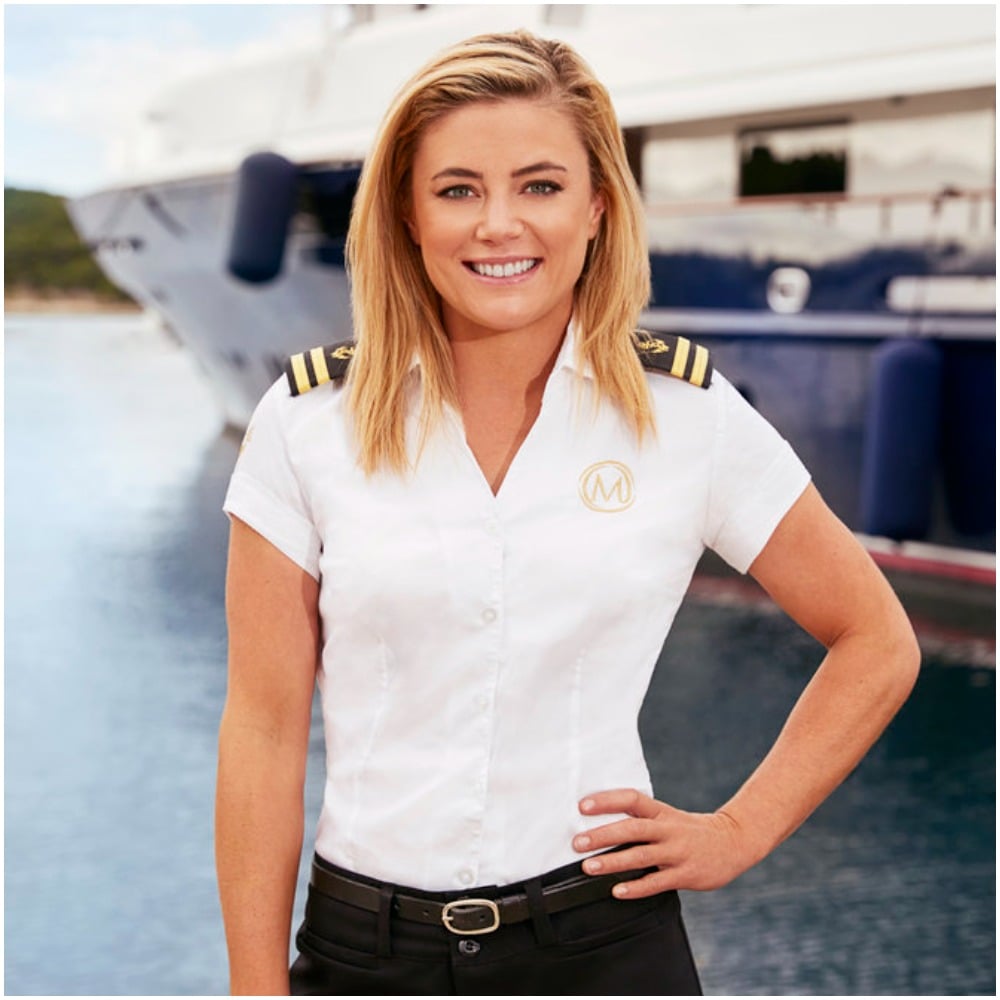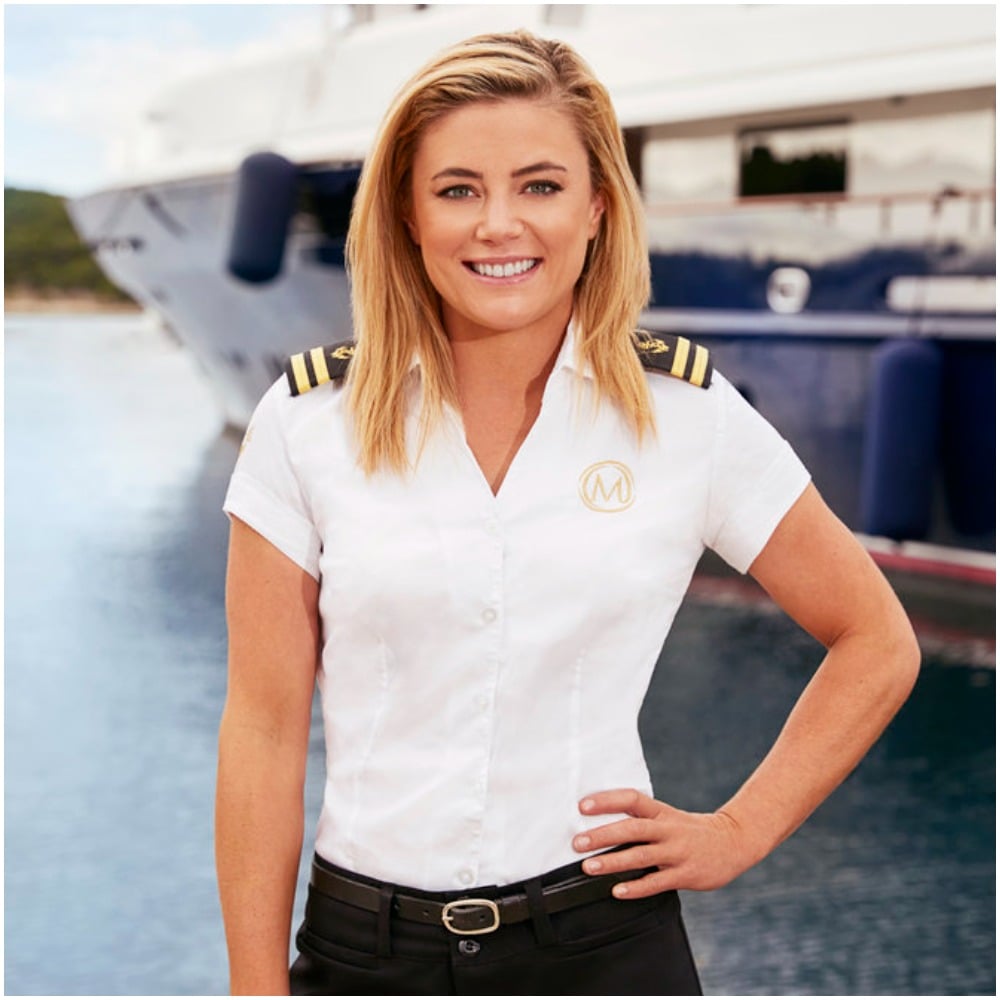 She was taken to a hospital in Spain for treatment. "I was in a Spanish hospital, I was there for two days," she said. White first shared on Instagram about the accident from the hospital. She's giving the "thumbs up" to the camera and an IV port is seen in her hand. She's bruised and had severe road rash. She also fractured her elbow and broke a few toes. "Then they flew me home to recover in Florida."
Malia White recovered from her scooter crash at home in Florida
White also shared photos getting TLC at home from her mother. A few weeks later she posted a funny video from a different kind of scooter, a grocery store scooter, where she shopped for a Buffalo sauce. She's bandaged and, while healing, still nursing some pretty tender wounds.
She later eased back into her fitness routine. White admitted that one tough aspect of the recovery process was not being able to work out. Unable to sit on the sidelines much longer, White went for a run – despite still dealing with broken toes.
"Not too shabby a 5k time all considered!" she shared on Instagram. "The temporary pain of running with some broken toes doesn't outweigh the mental instability I suffer from sitting on the couch going days without exercise. Exercise has always been my release and without it I get very down & out. I'm thankful things weren't worse and I am recovering quickly! Today I find out how much longer until I can be back on deck! Just need this elbow to heal."
Malia White from 'Below Deck Med' is ready to return to her boat
She admitted that while cathartic, the run was pretty painful. "It was [painful] but to me, I just can't sit," White said. "Not working out is kind of worse for me."
Thankfully, her injuries were not season-ending. She plans to return to the same boat that she's worked on the last two years in the coming weeks. She's also rocking her rank on the boat too. "I'm bosun slash second officer," she revealed. "So that means I'm bosun but working my way to second officer."
Below Deck Mediterranean airs on Mondays at 9 pm ET/PT. New episodes will be available on Peacock one week early on Mondays.