'Below Deck': Rhylee Gerber Says Her Stepfather Has Congestive Heart Failure (Exclusive)
Rhylee Gerber from Below Deck shared an update about her stepfather John Lowrey's hospitalization and condition, exclusively with Showbiz Cheat Sheet.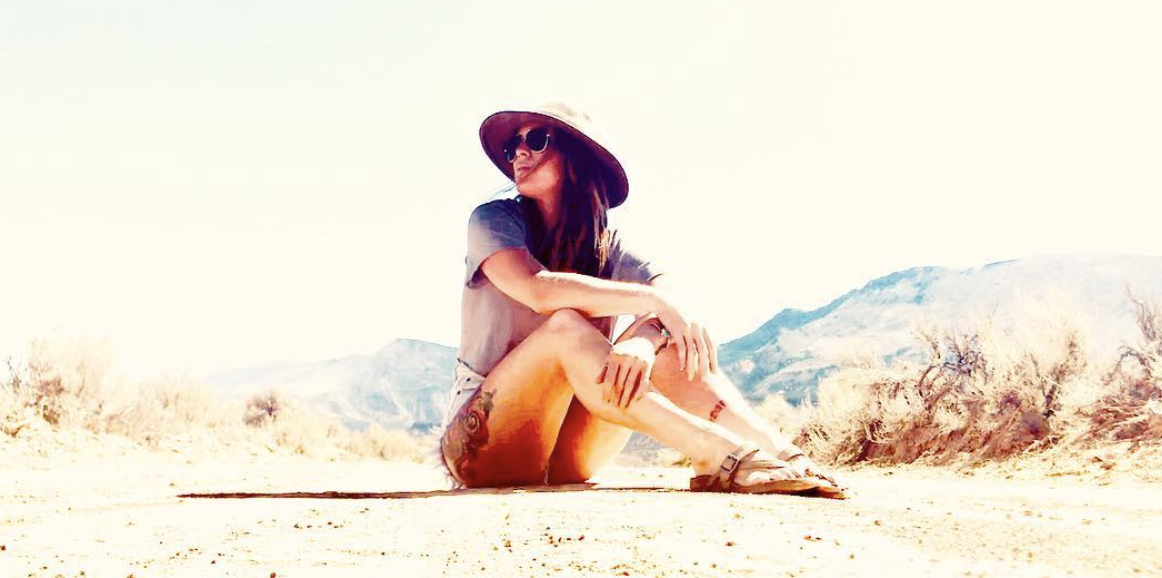 Physicians originally suspected that Lowrey had blood clots in his heart. Gerber updated fans on Friday evening on Lowrey's condition. "Found clots in 3 of the 4 heart chambers," she shared on her Instagram story. "Doctor keeping him on blood thinners but also found fluid in one lung from the CT scan. Will treat that fluid in the lung by stopping the blood thinner tomorrow or Sunday and then drain the lung provided he manages well. If all goes well he will be sent home on new oral blood thinner next week." Lowery also has stage 4 bone cancer.
However, since Friday, Lowrey's diagnosis changed. His condition fluctuated from stable to critical since he was admitted. Doctors also diagnosed Lowrey with congestive heart failure and anemia.
Lowrey was moved to cardiology
Lowrey's doctors worked to stabilize him over the weekend. Gerber told Showbiz Cheat Sheet on Saturday, he was a candidate for a blood transfusion. "Blood pressure and heart rate up and down," she shared. "Chest x-ray hasn't shown anything abnormal, but as a precautionary measure, they are not giving him a blood thinner at the moment."
On Saturday, Lowrey was listed as being in critical condition. "Doctors guess for what happens is that these issues were already in progress but because of all the movement he is stressed," she shared. "[He] qualifies for a blood transfusion and fluid is in the lungs because of congestive heart failure."
Over the weekend Lowrey seemed to stabilize. Gerber updated Showbiz Cheat Sheet on Sunday that the family was waiting for another blood transfusion. By Monday, Lowrey's condition continued to improve. "He ate today!" Gerber shared. "He got a sponge bath and has color again in his cheeks." Lowrey was also moved to the cardiology floor and visited with his granddaughter.
He may be facing a procedure
Gerber offered the latest update on his condition. "The cardiologist is starting him back on a blood thinner and wants to stop the heart and restart it due to the heart arrhythmia to try to get him back on track," she said.
She added that Lowrey's cancer has also progressed. "He has enlarged lymph nodes and the cancer has progressed to more of his bones from just the spine," she said. "It's in his arms and shoulders and legs now."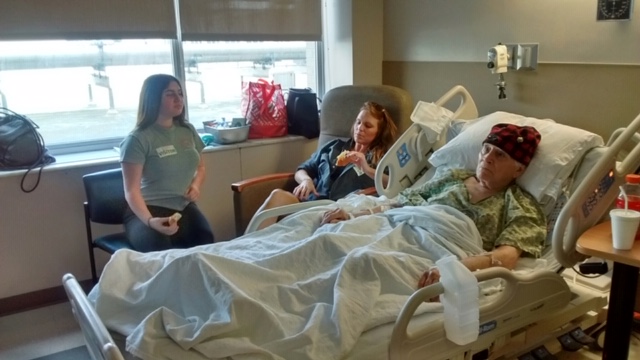 Lowrey seems to be remaining upbeat as he has an appetite and visited with family. Lowrey's son rushed to Florida from Alaska, Gerber shared. His granddaughter is also sticking by her grandfather's side. Unfortunately, due to the coronavirus, the hospital will be restricting visits."The hospital begins a curfew tonight at 8 pm," Gerber shared. "No one under the age of 18 can visit starting tomorrow." Lowrey is currently being treated at North Florida Regional Medical Center.
Gerber is also helping out financially
Fans likely saw a video of Gerber rescuing a cat from a tree outside her parent's home. She's been cleaning and running errands for her mother Judy so she can spend as much time as possible with her husband. But Gerber has also spent a significant amount of money to purchase special equipment and vital supplies.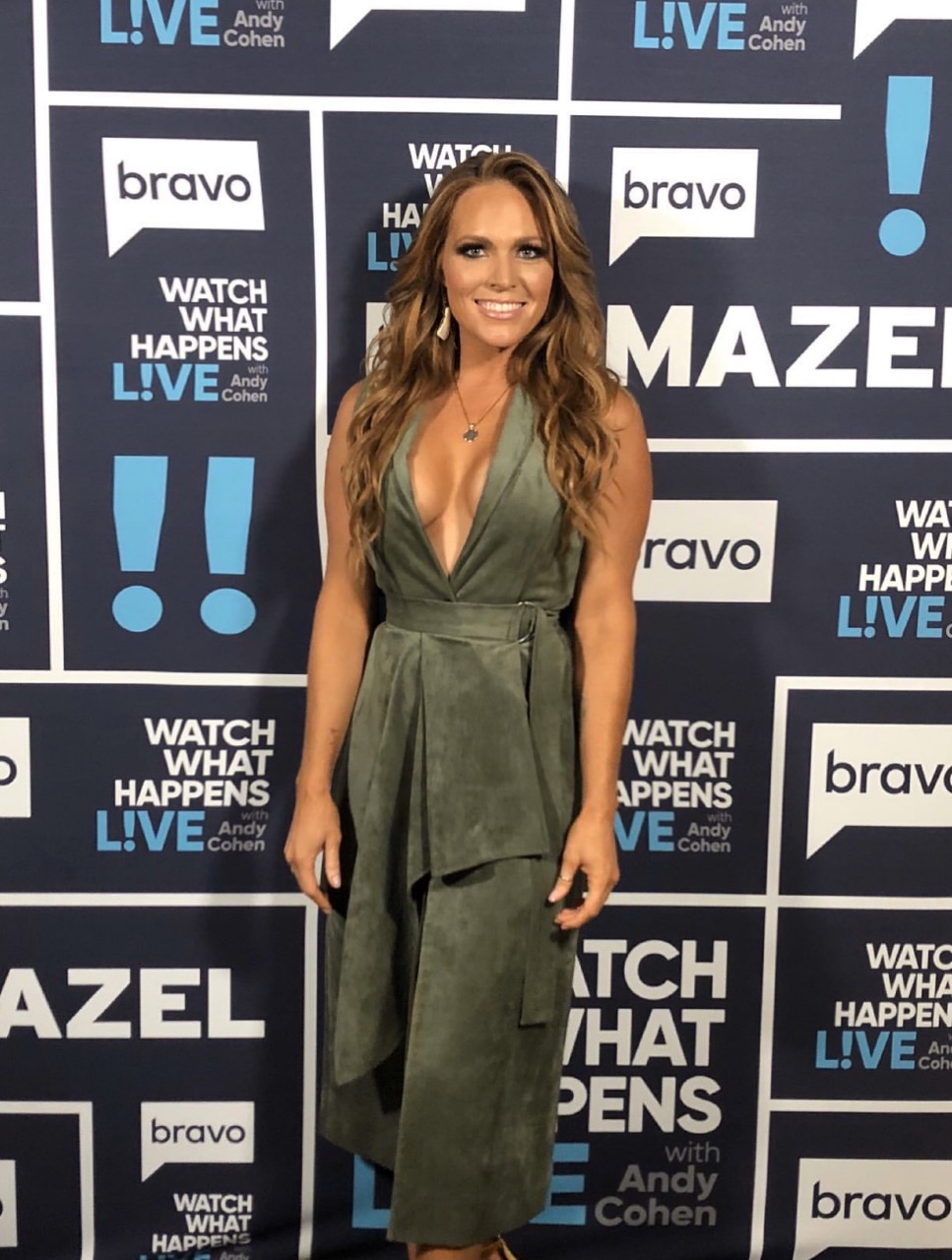 As a result, she is hoping to cover some of the expenses by auctioning off the green BCBG dress, which she wore on Watch What Happens Live with Andy Cohen. Fans can own a piece of "Bravo history" as Gerber was wearing the green dress when Andy Cohen gushed about Gerber's beauty. Fans can bid on the dress on eBay.