'Below Deck': Rhylee Gerber Shares That Her Stepfather Has Died
Rhylee Gerber is mourning her stepfather John Lowrey. The Below Deck alum shared the news of his death exclusively with Showbiz Cheat Sheet.
Lowrey, who Gerber lovingly referred to as "Hoonie," was hospitalized in March after doctors suspected he had a blood clot in his heart. Further tests revealed he had congestive heart failure. Lowrey also had stage 4 bone cancer.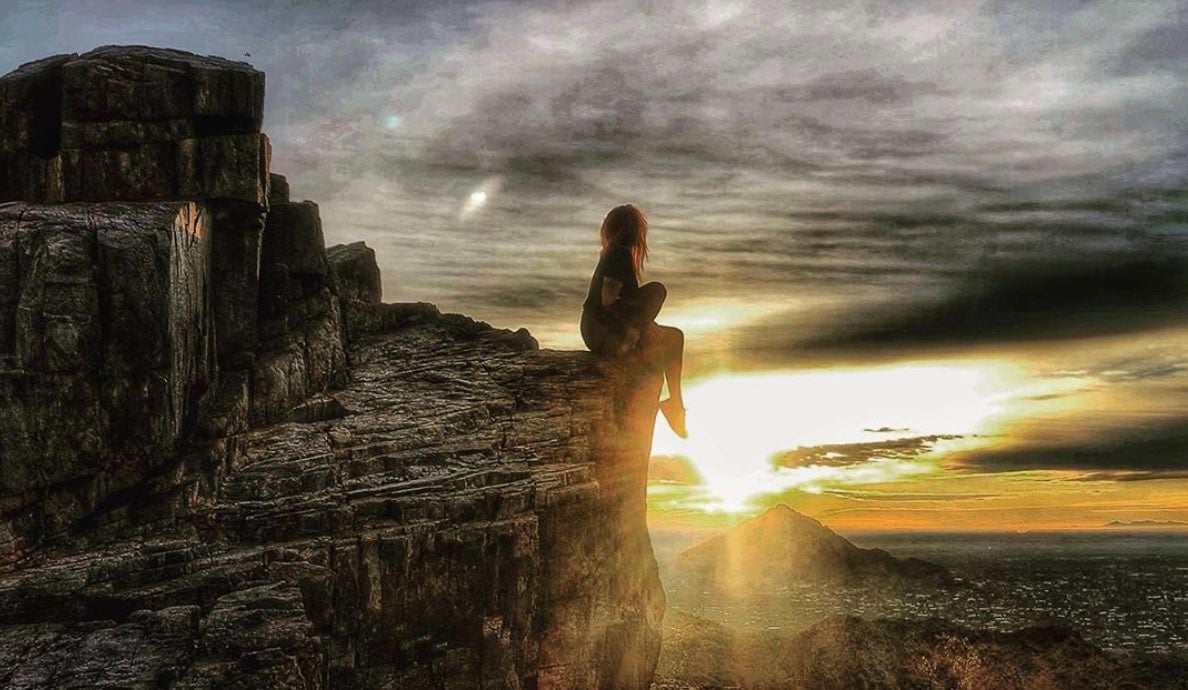 Gerber rushed to her family's side when Lowrey was hospitalized. After several days in the hospital, the family chose hospice care so Lowrey could return home. Gerber helped purchase hospital equipment to make sure her stepfather was comfortable at home and visited with him before she left Florida.
She describes Lowrey as 'loving and caring'
Gerber described Lowrey to Showbiz Cheat Sheet as a kind and gentle soul. She said he was "one the most loving, kind-hearted, gentle beings God has created. He dedicates every moment of his life to others and never asks for a thing in return."
She also recalled a time when Lowrey wanted to make sure her mother knew how much he loved her. "At 77 years old, he climbed a ladder early one morning and strung up these heartfelt letters for his wife to see before she left for work. No special occasion, no specific reason. Just because he loves her." Gerber also shared a photo of Lowrey standing with his special message.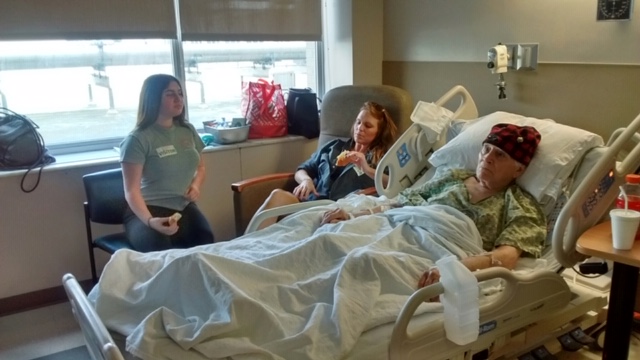 Gerber also said it was Lowrey who taught her how to fish. She shared in an Instagram video in July that Lowrey still wanted to help around the house and meet her mother for lunch.
Gerber recalled how much her stepfather loved his family. By "day 28" of dating, Lowrey had showered her mother in gifts and love. "He's just someone who loves us and loves his family," she said. "And he's done so much for my mother and my sister and I. He took us in and raised us as his own."
Gerber continuously fought for her family
Gerber was devastated when her stepfather was diagnosed with stage 4 bone cancer last year. She sacrificed her Alaska fishing season to be near her family. When her boss admonished her for choosing family over a job, she shared his harsh words on Instagram.
"My stepfather's situation cannot be helped," she wrote to her boss. "I've taken on financial obligations as well as the burden of knowing this isn't easy for my mother or my stepdad and is likely to just get harder." However, her boss still attacked her for remaining in Florida.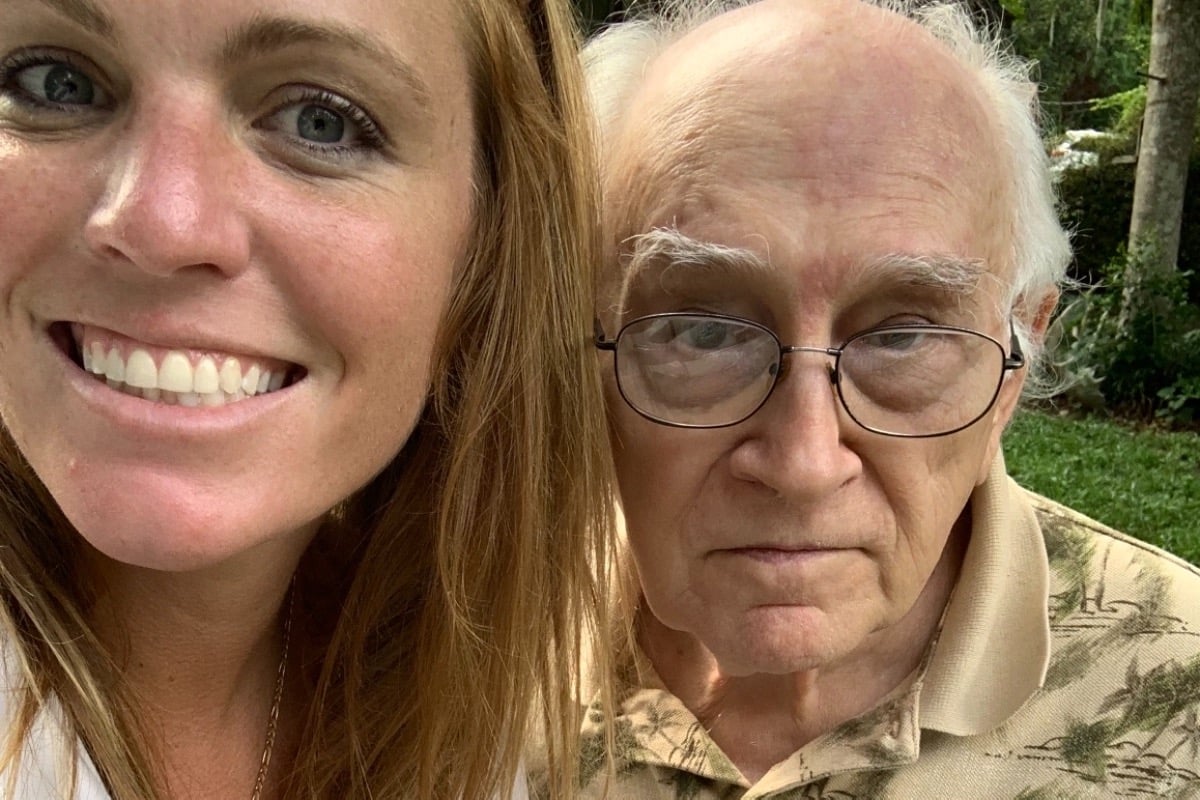 When her stepfather's cancer treatments were going to cost the family $22,000 per treatment, she started a GoFundMe. The drug manufacturer saw her fundraiser and eventually worked with the family to bring down the cost. Gerber also started selling some of her dresses and outfits she wore on Watch What Happens Live with Andy Cohen. Medical expenses were mounting, so she sold the clothing to help cover costs.
Gerber recently embarked upon a road trip "van life" adventure. She dreamed of living a life of travel on wheels for years and was hoping to finally see where the road took her.