'Below Deck': Rhylee Gerber's Free Spirit Means Creating a Home Inside a Van
Rhylee Gerber's wanderlust keeps her from staying in one place for long. The Below Deck deckhand recently announced she purchased a van and plans to transform it into her new home.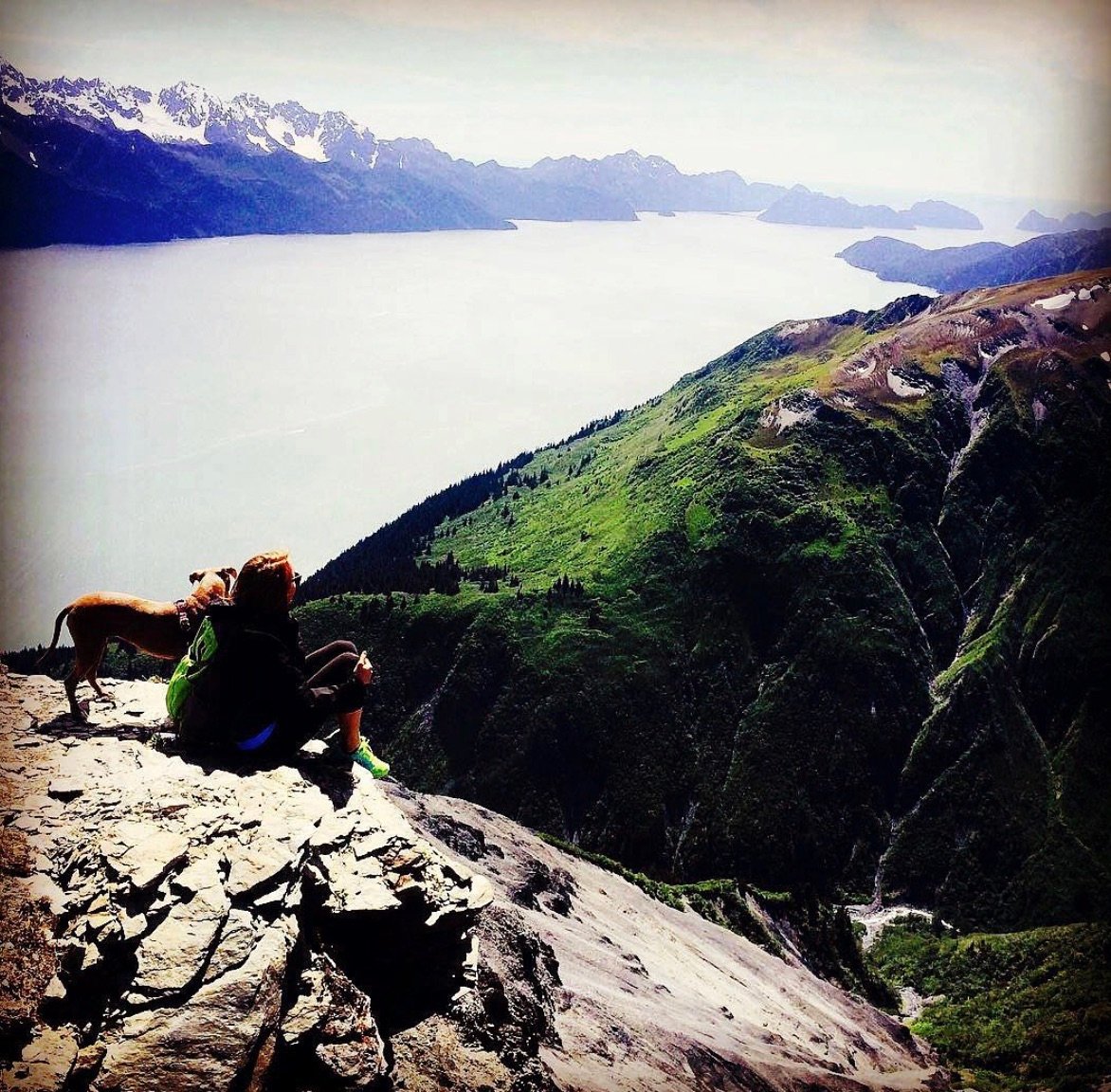 She joins a growing number of people who reject conventional norms of being tied down and house poor. Instead, Gerber prefers to continue to travel and explore, which makes van life ideal for the adventurer. Deciding to go all-in with this van wasn't easy. A true van build-out can still be expensive and Gerber hopes to weave products made by solid manufacturers into her new space. However, she admits that money is tight so the build process will be slow.
But she's excited to embark upon a new chapter in her life, taking her 80,000 plus fans along for the ride on her Instagram. Gerber is also talking to others who have made van life their home, like Michael Dietrich from Naked and Afraid. He's offered some insight into what it's like and tips on how to live life off the grid on a dime.
The van was a longstanding dream
Gerber's van purchase wasn't an impulse buy. She shared on Instagram she wanted to make the leap for the past seven years. "For those of you that know me, know my #vanlife journey had begun years ago when I made the decision to chase fish for a living back in my #home state of Alaska. Then, it seemed ridiculous and far fetched as the vanlife movement hadn't necessarily taken root," she shared.
She purchased a "1971 sundowner" in 2014 and lived in it during her summers and fished in Seward. Gerber then dove into renovating the camper.
"2016, I decided to gut the camper and #renovate into something more suitable to my needs," she continued with her post. "The day after my #build, the camper was involved in a car accident (no fault of my own) and then #rebuilt less than a week later. That was my first experience ever playing #carpenter and incidentally learned the difference between AC and DC lighting."
She's starting to rebuild (slowly)
Although she loved traveling the country in her Acura, she felt she was ready to take this next step. "This new purchase did not come as an easy decision even though it is a very exciting and fitting one. I've wanted this for years and yet, I'm nervous and scared sh**tless, not to mention completely unaware of my next move, as I make the necessary moves to turn this into another beautiful shelter on wheels as I begin this new, and slow, #buildout process with my new #fordtransit."
Gerber recently shared a video of her new van flooring. "I have to brag for a moment, about the people in my life," she wrote as she wanted to give a nod to the person who helped her install the floor. "I have never once had to want for anything and its more than hard work, it's my friends, family and loved ones that help make that happen. Today, my new van got a floor and it's beyond incredible. Thank you @himoon911 for taking time out of your busy schedule to help me. I cannot express how grateful I am and how much it means to me. You are a beautiful soul through and through. 🤍🙏🏽"