'Below Deck Sailing Yacht': Has Casting Begun for Season 2?
Below Deck Sailing Yacht may be gearing up for a second season as casting appears to be kicking off already.
The show premiered on the heels of what many consider to be the most toxic season of Below Deck. Viewers were energized and charged going into the new Below Deck installment, with many looking forward to the sailing show. However, cable ratings are lukewarm for the series thus far and fan reaction appears to be divided.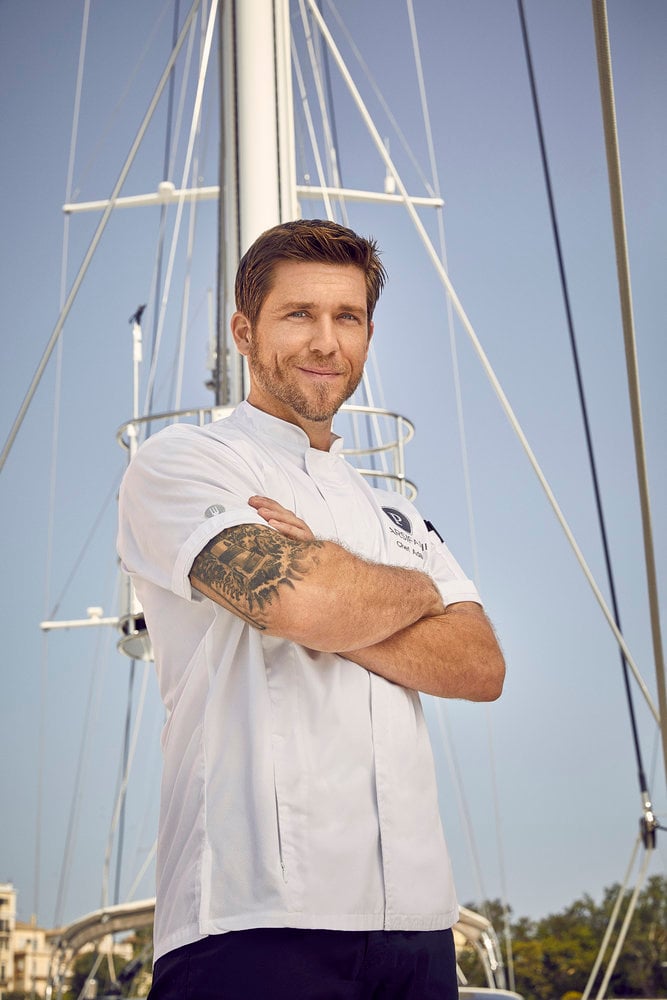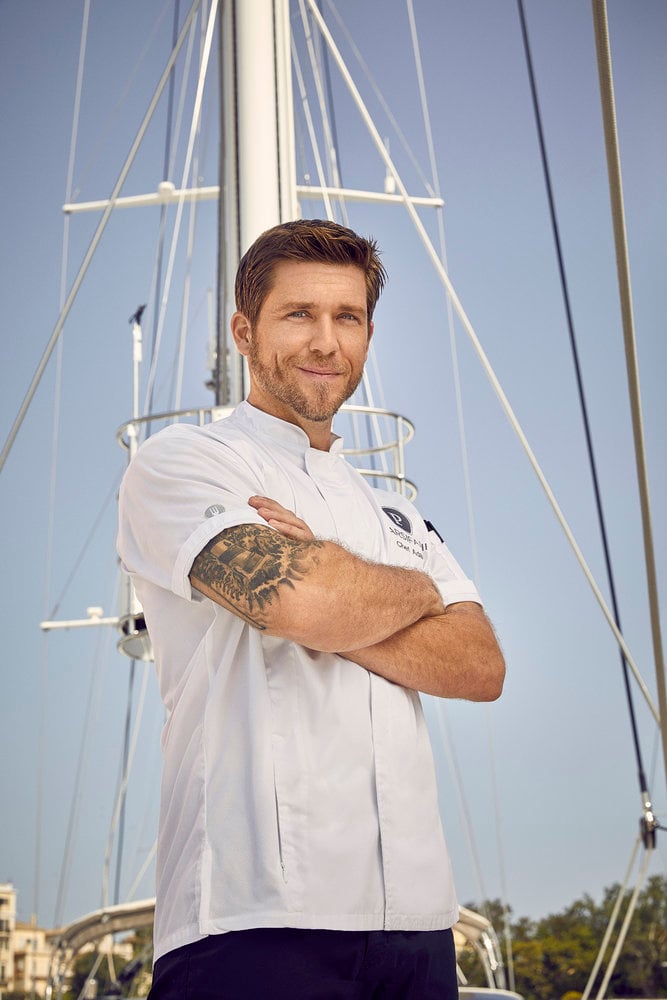 Although fans are taking time to warm to the new series, casting agents have put out the call for crew to film the upcoming sailing series. "Do you work on a SAILING YACHT?! Below Deck is casting ALL positions of *experienced* yachties for the upcoming sailing season! If you have worked on yachts before and want to know more, send your CV + photo + a bit about yourself to [email protected]," Diana Wallace Casting recently announced on Instagram.
Ratings took a positive turn last week
Cable ratings seemed to be tracking downward since the series began. The season premiere was the season-high thus far. Bravo Ratings tweeted the results from the premiere February 3 episode. "S01E01 – 1.293 million viewers (0.42 18-49 demo)." The show tracked fewer viewers from there.
The next two episodes saw a drop in viewers from "S01E02 – 1.061 million viewers (0.34 18-49 demo)." And "S01E03 – 0.963 million viewers (0.29 18-49 demo)" for the third episode, Bravo Ratings shared on Twitter.
But the drama has been bubbling under the surface. The show has a bickering couple, a chief stew and chef on the verge of making out. Plus tension within the interior team and a green deckhand getting bossed around. The February 25 episode saw a ratings uptick. "S01E04 – 1.034 million viewers (0.34 18-49 demo)," Bravo Ratings shared.
Viewers are still trying to get into the show
New Below Deck series are introduced with a crossover cast member. When Below Deck Mediterranean debuted, chef Ben Robinson was the crossover. This time chef Adam Glick is the crossover, but viewers are still trying to find their groove with the show.
Some viewers are enjoying the show and the cast. "I'm really liking Below Deck Sailing Yacht. Capt Glenn is awesome, Parker is a sweetheart. Paget's a good leader. Madison's cute & funny. Ciara needs to quit bitchin' & nagging Paget. Adam cooks great food. Jenna's a beeyotch," a viewer tweeted. And some are into the blossoming relationship between chief stew Jenna MacGillivray and Glick. "I regret to announce I'm extremely invested in jenna and adam's relationship on 'below deck sailing yacht'," a viewer shared on Twitter.
But then others just can't seem to find any love for the show. "After that last season of Below Deck I needed a break. Sailing Yacht is boring. Maybe it's all the green and brown on the boat," one viewer tweeted. Another opinion, "I am not afraid to share this controversial hot take. Below Deck Sailing Yacht is not nearly as good as regular boat Below Deck."
Despite the ratings wobble, Below Deck season 7 didn't start with a bang either. Ratings revved when fans wanted to see which former cast member would replace deckhand Abbi Murphy. Then ratings on climbed from there, well into the messy drama.
Below Deck Sailing Yacht airs Monday at 9 p.m. / 8 p.m. central on Bravo.