'Below Deck Sailing Yacht': Jenna MacGillivray Takes Heat for Confiding in Chef Adam About Georgia Grobler
Should chief stew Jenna MacGillivray from Below Deck Sailing Yacht have confided in chef Adam Glick?
MacGillivray's third stew, Georgia Grobler was having an issue with Glick. She felt as though Glick was talking down to her during dinner service and didn't appreciate his tone. Grobler confided in MacGillivray, telling her that Glick was treating her like she's a moron. MacGillivray then shared this information with Glick.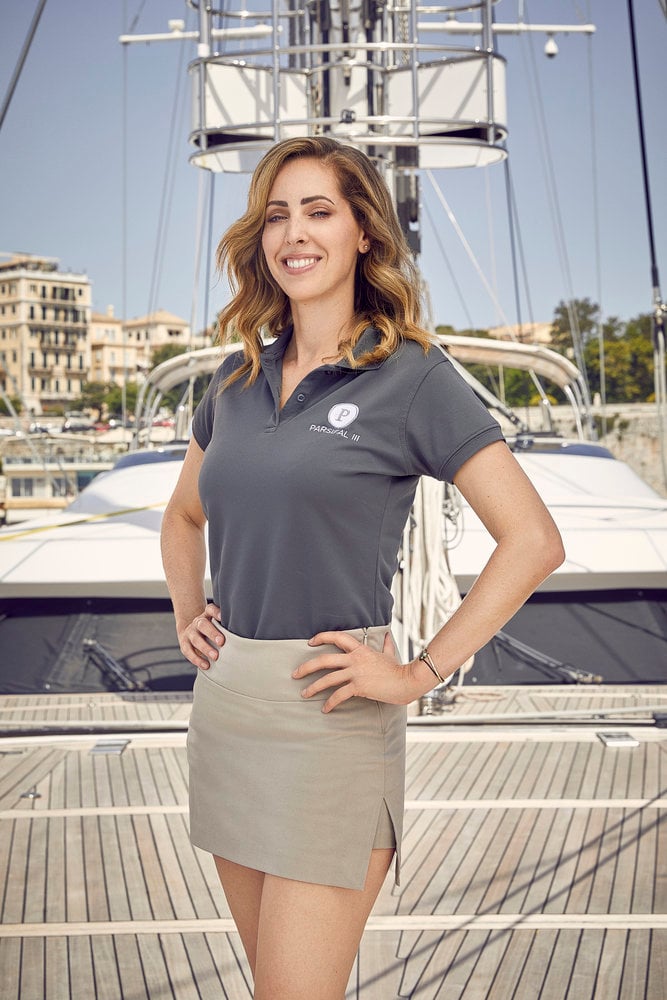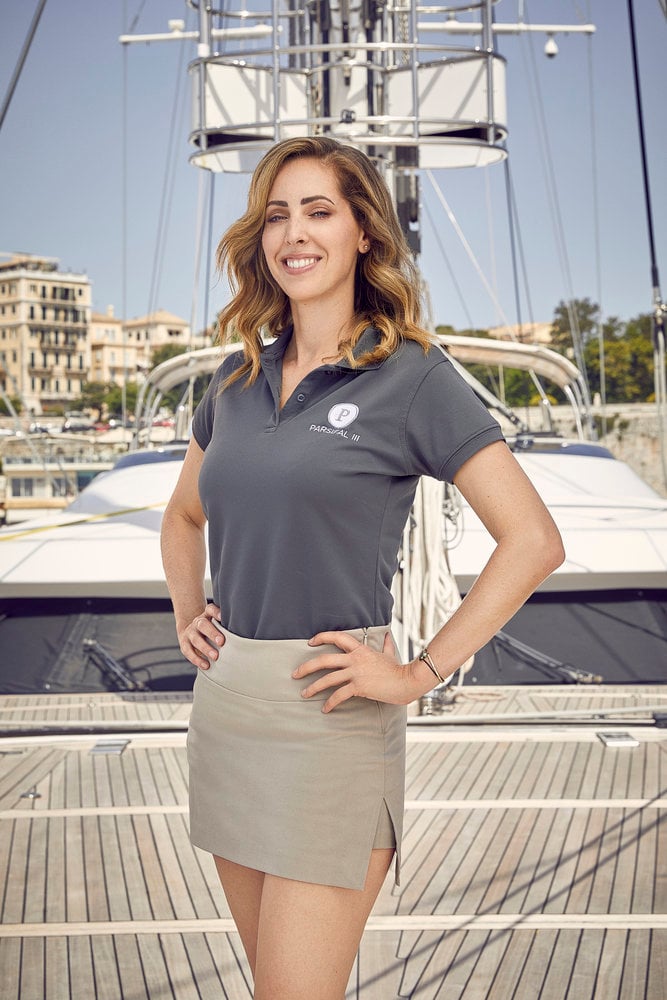 Later Glick tries to smooth over the relationship, but it only made Grobler feel worse. "Georgia, I just want to let you know I'm not trying to be hard on you," he says to Grobler. "It's just a learning curve." While Glick didn't reveal that MacGillivray confided in him, Grobler quickly figured it out.
Glick says 'it's my way or the highway'
During their discussion, Grobler tells Glick she's capable of doing her job. But he reminds her that his issue was with how she was carrying the plates. Grobler was balancing the plates on the palm of her hand. Glick's concern is that the plate could easily tumble off her hand, especially on an unstable surface like a sailing yacht.
"But it's not going to work for me," Glick says, gesturing that he's holding plates on the palms of his hands. "At this stage in the game, it's my way or the highway. So just don't complain about it."
"I don't have chick friends because this is always the problem," Grobler says in a confessional. "First time I open up to someone like that to be relayed to someone else and used against me. It's such a kick in the head."
MacGillivray takes heat on Twitter
Twitter fans took issue with how the situation was handled. "I don't get why she feels the need to tell Adam how much she doesn't care what her stews think or are saying to her? It's like she thinks being mean to them makes her look cool or something to the guy she's into. It's not a good look on anyone," one person remarked.
But MacGillivray responded that she only shared with Glick to resolve the situation. "Ok I'm going to clarify this again. I didn't run to Adam to gossip. I went to Adam as he was the source of Georgia's concern. He is a head of department and I wanted the issue resolved. What he said to her without me present is what he decided to say."
She also added, "Once you've worked on a yacht perhaps you'll understand how being a manager on a yacht is quite different. You are working on a vessel with many life threatening hazzards. You are also working ridiculous hours for guests that don't care about you. You need tough crew."
A few people accused MacGillivray of cozying up to Glick too. "Just so everyone is aware. I'm not just hanging in the galley," she clarified. "The Galley is also the stew pantry! One of the downsides of a sail yacht, tighter quarters. We don't have much space or separation. Adam has a sink and the stew sink is directly beside his."