'Below Deck Sailing Yacht': Jenna MacGillivray Turned to Yachting After She Learned She Was Infertile
Chief stew Jenna MacGillivray from Below Deck Sailing Yacht shared that she was infertile and could not have children.
When a family planned to bring their one-month infant on an upcoming charter, MacGillivray and chef Adam Glick had a discussion about the prospect of becoming a parent someday. Glick asked MacGillivray where she stood on babies. "Well, I'm infertile," she replied.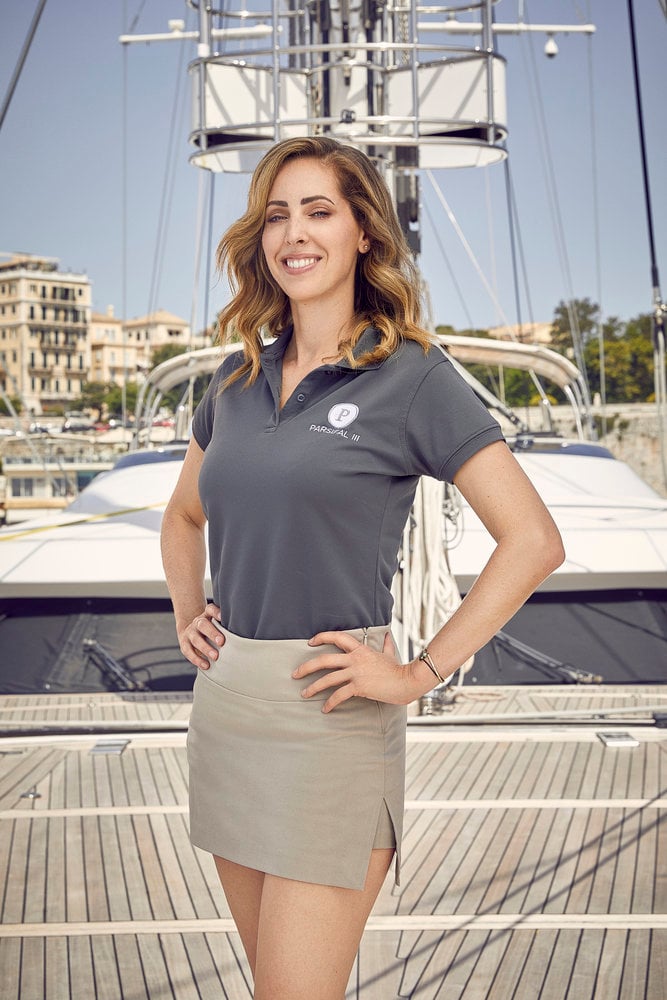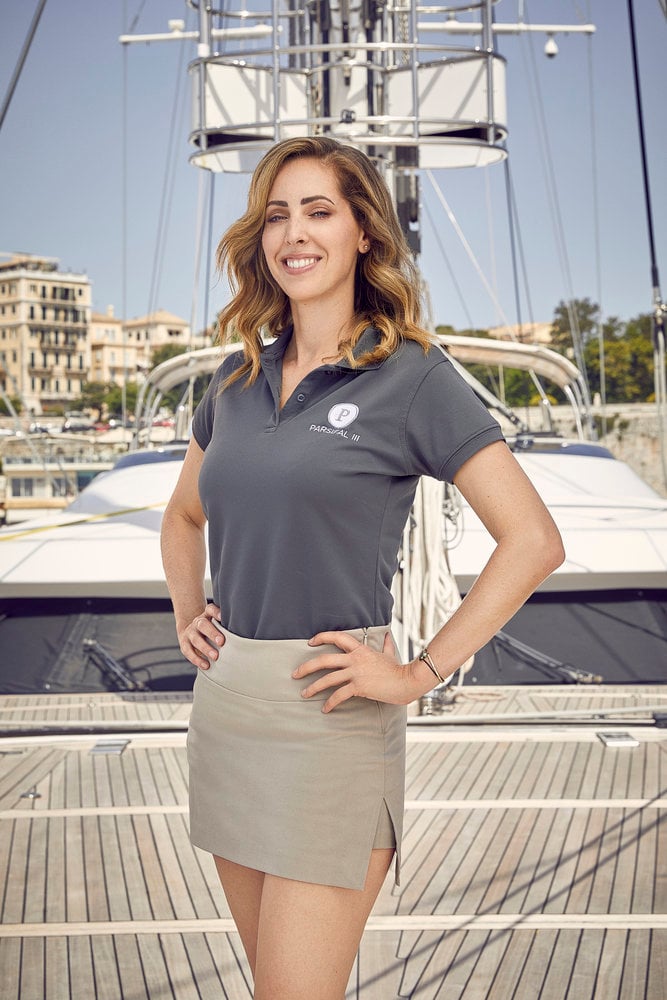 "When I was 17 my appendix burst, and the doctor told me if I ever have trouble conceiving, that it was because I was infertile," she shared in a confessional. A producer wondered what her stance was on having children. "I actually feel like I would be such a good mom," she replied. "I love kids so much. But I also have so much satisfaction in my life from other aspects that I just don't see my life going in that direction. Because I accepted it when I was 17. It's the way it is."
MacGillivray responds to questions on social media
While she and Glick seemed to casually discuss her infertility, fans were saddened for MacGillivray. Glick shared in a confessional during the episode that he dated a woman who had two daughters. "I played dad for a little bit," he said. "And I was good at it. But after about six, seven months I didn't like have screaming little s**ts around all the time. F**k that."
MacGillivray shared a video to her Instagram story to offer more backstory to what happened and where she is in her life. She said she received a lot of direct messages about her infertility and she wanted to acknowledge some of the questions that were being asked.
"I always imagined myself getting married and having kids," she shared. "Just having this normal life. And when it didn't go that way, what was I going to do? I actually turned it all around and got super positive about my situation."
She made major life changes
MacGillivray said she ended up quitting her office job and returned to yachting. "And I've really been the happiest I've ever been in the past, I don't know, 10 years. Just accepting my circumstances and growing with it."
She wanted to keep her statement short. But added, 'But basically whatever life gives you, make lemonade," she laughed. "Cheesy!" In addition to private messages, she also received a few tweets about her share during the show. "I just have to say that I am so very sorry regarding your infertility. You were so brave to have shared so candidly. You have found a life that is fulfilling to you (as it appears) May you live the most blessed life!" a viewer tweeted.
She replied, "Thank you so much for saying that :). We do have to make the best of situations we can't control and spin something that could be negative into a positive." Of course, another viewer pointed out that asking for a second opinion is always helpful, especially if she ever wants kids someday. "I hope if you ever find yourself wanting kids, you ask for a second opinion. Don't know your exact situation but I've known so many people who were told they wouldn't be able to conceive and the doctor was wrong. Specialists can work miracles, trust me I'm there now."
Below Deck Sailing Yacht airs every Monday at 9 p.m. / 8 p.m. central on Bravo.