'Below Deck Sailing Yacht': Tensions Mount in the Interior Team
Drama is already brewing with the interior team on Below Deck Sailing Yacht. When third stew Georgia Grobler was brought to tears, cameras captured chief stew Jenna MacGillivray walking by and giggling.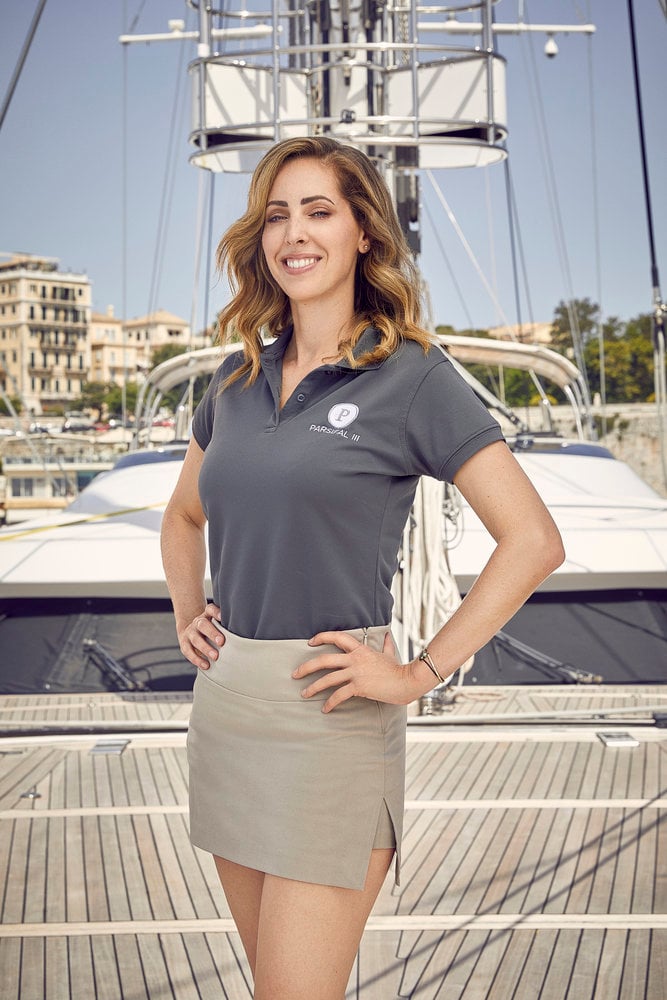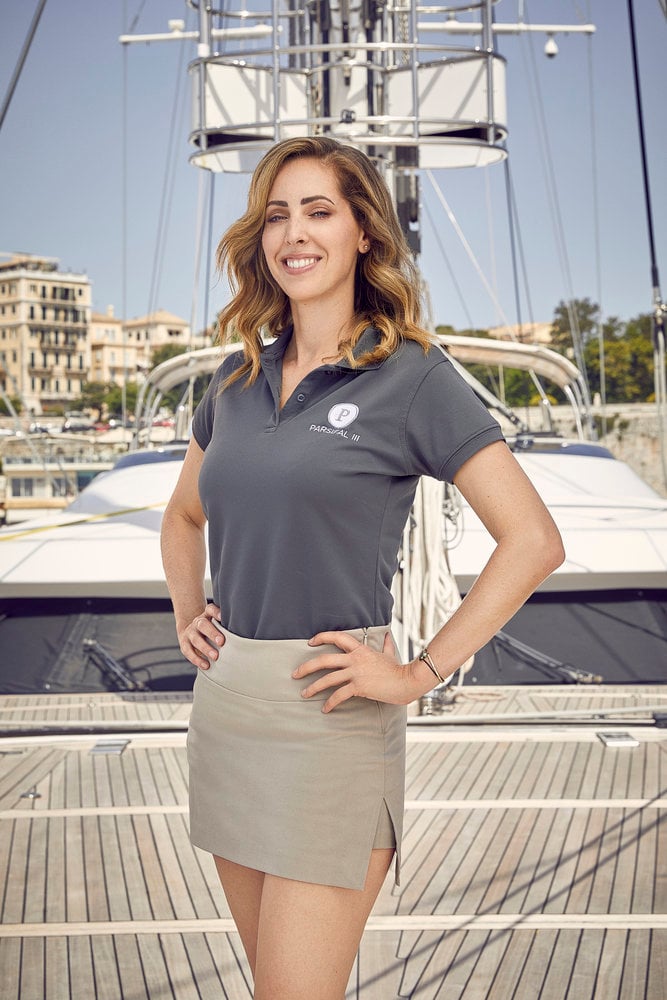 Grobler became overwhelmed after chef Adam Glick snapped at her about how she carried plates during dinner service. She felt minimized by his approach and eventually confided in MacGillivray. But when MacGillivray shared what Grobler told her with Glick, Grobler became even more upset because then Glick talked to her. Although he told Grobler he didn't want to upset her, Glick also said when it comes to his food, it's his way or the highway.
The discussion didn't seem to help as Grobler continued to feel rattled and told second stew Madison Stalker that MacGillivray isn't showing her much patience. She wanted to be trained on service and laundry and didn't feel supported.
Twitter calls out MacGillivray about her treatment
Stalker tweeted during the episode. "People who laugh at making people cry also have special place in Hell," she shared during the clip of MacGillivray giggling while Grobler was crying.
A viewer also noticed that MacGillivray laughed but then tried to comfort Grobler. "Yeah she's crazy cuz she laughed and then she a few moments later tried to give her a huge like really??? I wouldn't want a hug either!" the viewer observed.
Other fans wondered if MacGillivray was just trying to play it cool in front of Glick. Glick and MacGillivray started the season flirting and continued to get cozy during the latest episode too. "It seems that Jenna is being a hard ass to show out in front of Adam. She looks like a fool!"
MacGillivray goes on the defense
MacGillivray appeared on Watch What Happens Live with Andy Cohen but then later responded to criticism on Twitter. "90% of stews I've trained and have worked alongside over my almost ten year career in yachting, I am still friends with, and the ones I've trained have thanked me for upping their game. You can only train someone that wants to be there," she shared.
But a fan responded, "To the other 90% of Stews you trained.. Did you also try and 'pummel' and 'make em cry' ?" MacGillivray replied, "Didn't try to do either of those things. Just how I vented to Adam, so did georgia and Madison about me, numerous times."
She also reminded fans of the hierarchy on the boat too. "I deliver a luxury experience to guests. The stews and I are coworkers not peers. I am responsible for ensuring the guests are happy, and when people I supervise undermine that experience I have no choice but to let them know they need to improve in regards to basic tasks."
And when a fan tried to call her a bully she wondered how asking someone to do their job was considered bullying. "Have you ever worked for anyone? How is me directing someone to do a job bullying, harassing, or abusive?"
Does the interior team work it out? Find out when Below Deck Sailing Yacht airs on Monday at 9 p.m. / 8 p.m. central on Bravo.